Access
The Wallace Collection welcomes all visitors. We offer a range of facilities and access events to help visitors explore the collection. You can find more information about these below.
If you can't find the information you need on this page, or would like to talk to us about a specific need, please feel free contact us on enquiries@wallacecollection.org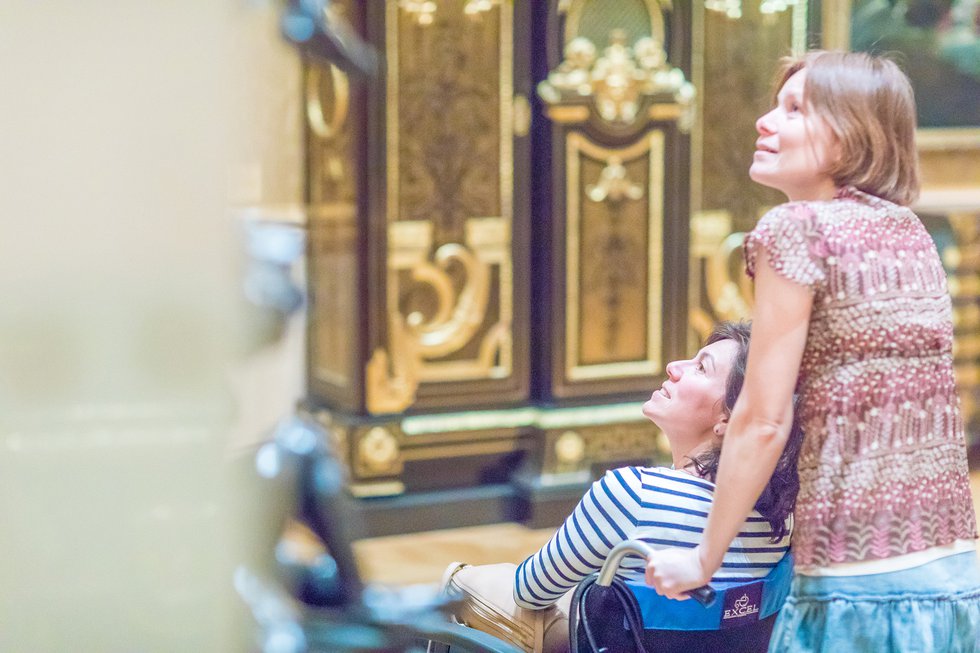 We are always looking at ways to make access to the museum easier and value your feedback in improving access to the Collection and our events programmes. Please feel free to call us on 020 3876 3164 or email us.