The Wallace Collection is a national museum housing unsurpassed masterpieces of painting, sculpture, furniture, arms and armour, and porcelain.
Built over the 18th and 19th centuries by the Marquesses of Hertford and Sir Richard Wallace, it is one of the finest and most celebrated collections in the world.
The Collection was given to the British Nation in 1897 by Lady Wallace, so that it could be kept together and enjoyed by generations of visitors. It was an astonishing bequest and one of the greatest gifts of artworks ever to be transferred into public ownership.
Today, we care for the collection through research and conservation, and preserve it for future generations. Our aim is to share the collection with as broad an audience as possible.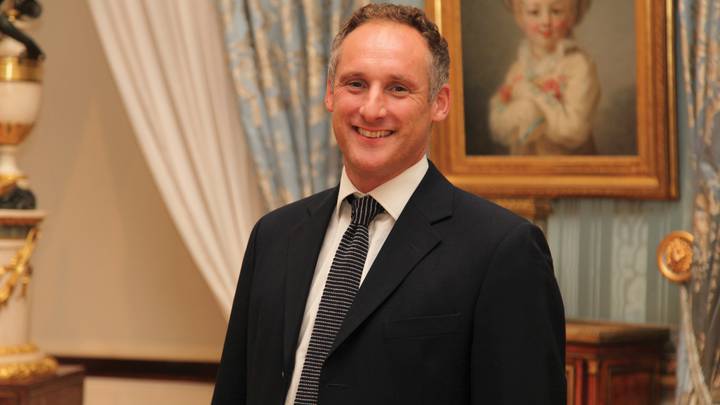 We are a non-departmental public body of the Department for Culture, Media and Sport (DCMS). We are also a charity exempt from registration under the Charities Act of 2011.
Our Director is Dr Xavier Bray. He is supported by a Board of Trustees appointed by the Prime Minister. The current Trustees of the Wallace Collection are:
Jessica Pulay (Chair), James Barnard, Marilyn Berk, Sophie Birshan, Eric Ellul, and Alison Taylor.
Our Honorary Trustees are:
Lord Hertford, Pierre Arizzoli-Clémentel and Jane Lewis.