Connect with our artists, writers and historians through interactive museum visits and online workshops designed for KS1-2. Sessions encourage students to explore art in detail, discuss ideas within the class, and produce creative responses through drawing and writing.
Sessions are free for UK schools and available to book Monday to Friday, between 10.00 and 15.00 during school term. We recommend one workshop per class, and can accommodate up to two classes simultaneously. Follow the booking link on each page for more information, and see our pre-visit guidance.
Our range of teacher resources draw links between the curriculum and our collection, providing key object information, activity ideas and supporting materials.
YOUNG CURATORS
Since 2009, we have worked in close partnership with nearby St Vincent's Catholic Primary School. Twelve students meet weekly for creative learning activities inspired by our world-class collections.
The Young Curators programme aims to foster a love for the arts whilst supporting children in building their self-confidence, personal skills and creativity. The programme changes the perception of what young people can achieve in both museum staff and the general public.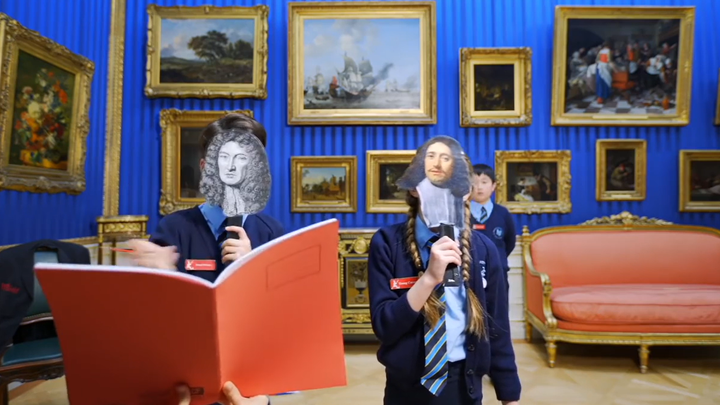 Look out for future resources and activities created by our amazing Young Curators.