Free Digital Guide
In partnership with Bloomberg Philanthropies, the Wallace Collection is delighted to announce that it has launched a free digital guide on the Bloomberg Connects app.
The Wallace Collection's guide offers visitors the opportunity to explore over 400 artwork highlights, exhibitions and more from a mobile device anywhere, anytime. There is a whole range of content on the guide, from high-resolution photographs to video shorts designed to assist our D/deaf and visually impaired visitors in discovering the Collection.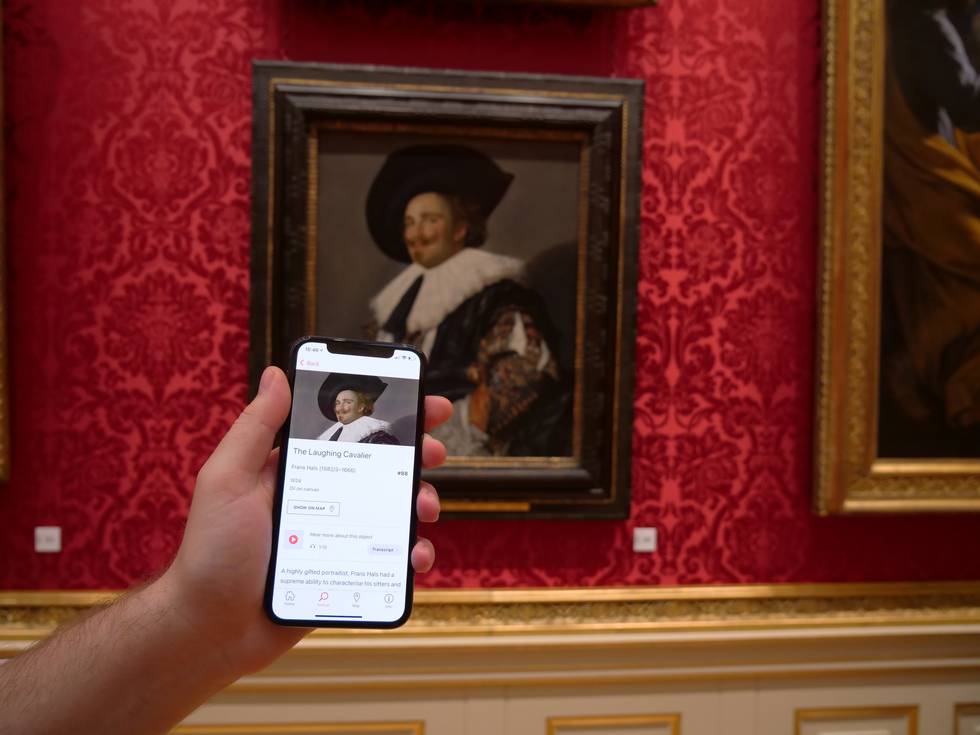 There are lots of different ways of using the guide and accessing content. Artworks can be browsed by object type, through gallery pages or via our interactive map. If at the museum, visitors can use the audio guide to gain further insights into selected artworks. Those artworks with audio commentary are marked out across the galleries with white labels featuring the Bloomberg Connects logo and a number. These numbers can be entered into the 'Lookup' function of the guide.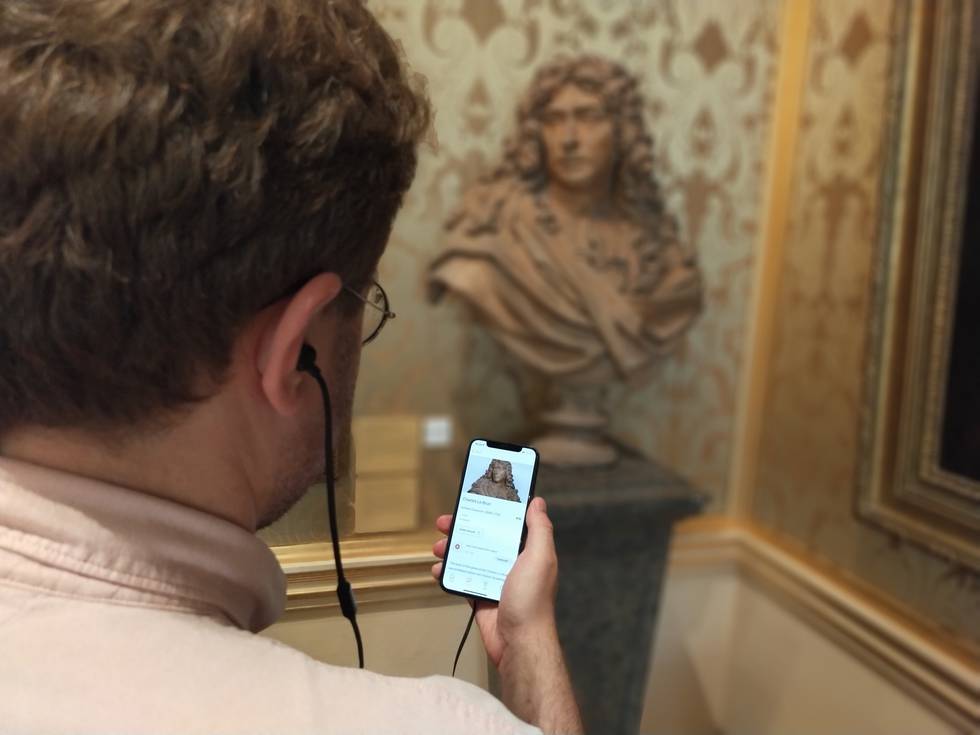 The 'Perspectives on the Collection' area of the guide is an exciting space where members of staff from across the museum, as well as independent specialists, share their thoughts and ideas about artworks. These perspectives will be added to, so check back regularly for new episodes.
There also opportunities to find out more about the Wallace Collection shop, becoming a Member, plus you can subscribe to our newsletter and connect with us on social media.
Join the Wallace Collection's free WiFi to download the app on your mobile. Click here to download.