The Habsburgs and the Spanish Empire: A Brief Guide and Timeline
During the seventeenth century, the Habsburg Monarch Philip IV of Spain ruled over much of Western Europe as well as the New World. The Habsburg crown also ruled over the kingdoms of Naples and Sicily, and the duchy of Milan, and held a strong influence over Genoa, Mantua, and Tuscany. In the North, Spanish Archdukes ruled over Flanders, and, to the East, the Spanish king's cousins, Austrian Habsburg were Spain's allies. This vast empire, already in decline by the time Philip IV inherited it, was formed with astonishing speed over three generations.
To understand the complex net of influences Spain had on the rest of Europe, it is necessary to go back to the start of the sixteenth century and to the formation of Spain.
The kingdom of Spain had been formed through the marriage of Ferdinand of Aragón to Isabel of Castile. The kingdom of Aragón had ruled over the Kingdoms of Naples and Sicily since the early fourteenth century.
Queen Isabella I of Spain, Queen of Castile
On the other hand, the Kingdom of Castile had strong commercial ties with the Low Countries. These were based on the exchange of raw materials from Spain and tapestries, sculpture, and paintings created by Flemish, French and German artists.
The relations between Spain and Burgundy were further strengthened with the marriage of two of the Catholic Monarchs' children to the children of the Holy Roman Emperor Maximilian I of Habsburg and Mary of Burgundy. John, the Prince Asturias and heir to the Spanish throne, married Margaret of Austria, whilst his sister, Joanna of Castile married Margaret's brother, Philip I of Habsburg.
However, the untimely death of John, left Joanna as the heir to the Spanish throne. Her and her husband ruled over Spain and the Holy Roman Empire, uniting both territories. When they died, their son, Charles V, became of the sole ruler of this vast empire.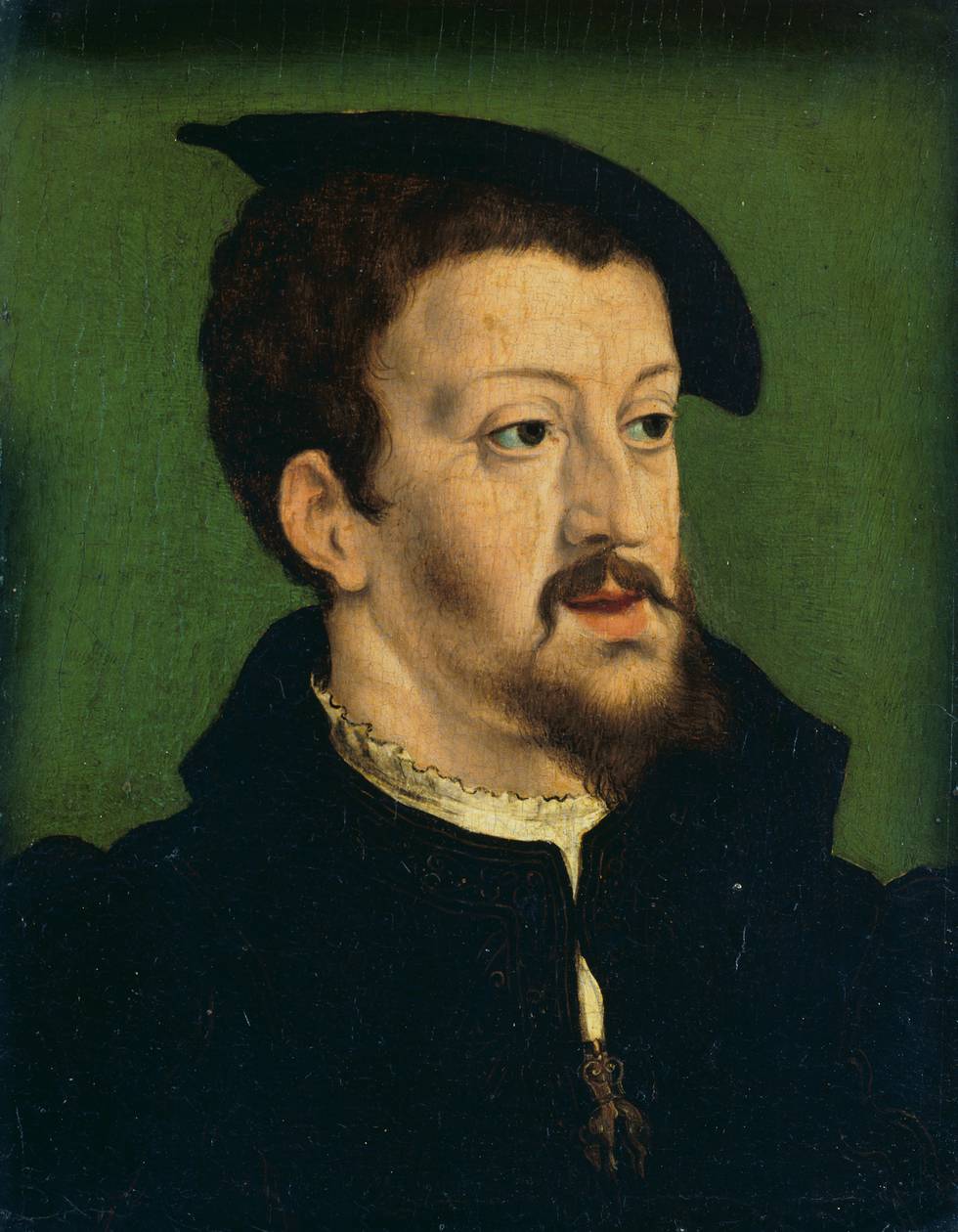 By the end of Charles V's reign, Spanish control over Europe had started to dwindle. The Holy Roman Empire had been left in the hands of Charles's Austrian cousins and was now ruled from Vienna, whilst in Northern Europe, the Dutch declared their independence from Spain. By the time Philip IV came to power, the empire still covered most of Europe and, despite considerable losses, it was still a major European power.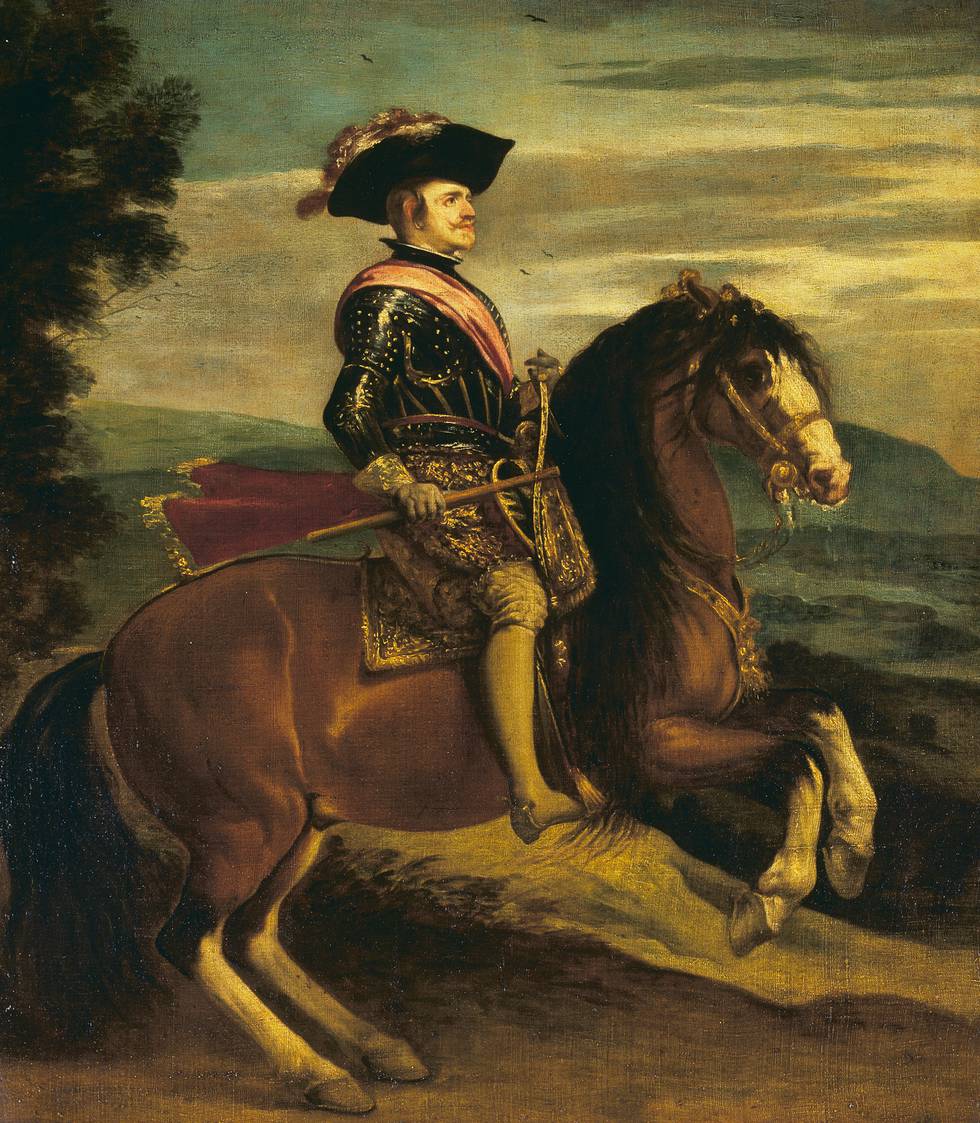 A Closer Look
Please drag left or right to browse the gallery and click on an object to expand it.
The vast reach of the empire allowed the Spanish Habsburgs to commission works from the best artists around Europe. It is therefore unsurprising that some of the greatest artists and armourers in the Wallace Collection had created works for members of the Spanish Habsburg family.
- Natalia Muñoz-Rojas, Enriqueta Harris Frankfort Curatorial Assistant