Meet the Expert
Meet The Expert
Each month a member of the Curatorial Department explores ​their specialist area of the Collection in four different ways. 
The month begins with a short ​online Gallery Trail highlighting a handful of unmissable objects from the Wallace Collection. Works in Context is a longer article explaining the meaning of those objects within a larger social or historical context, and sets the scene for Expert's Choice, a short film that delves deeply into the story behind one object. The works of art, why they are important, and their histories are explored more in a free ​online public lecture on the third Thursday of the month.
Lucy Davis: Rubens's Great Landscapes
This month, Curator of British and Flemish Paintings, Lucy Davis, explores the ways in which Rubens developed the tradition of landscape painting and how oil sketches were an important part of his creative process.
To accompany this month's Meet the Expert content, we also explore another masterpiece of Flemish painting, An Allegory of True Love, by Pieter Pourbus.
Explore more in our In Focus: An Allegory of True Love article, or discover our whole range of Flemish paintings in our Flemish Painting Trail.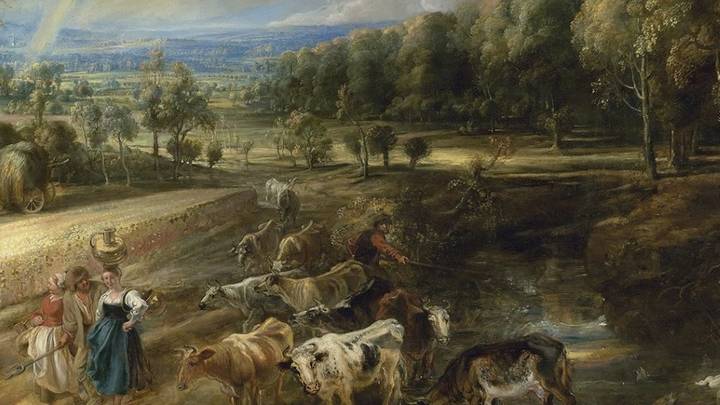 Ada de Wit: Sir Richard Wallace's Cabinet of Treasures
Our Curator of Works of Art and Sculpture, Ada de Wit, looks at the concept of Kunstkammer or cabinet of curiosities and how this Renaissance tradition of collecting exceptional treasures from around the world was interpreted in the late nineteenth century by collectors such as Sir Richard Wallace.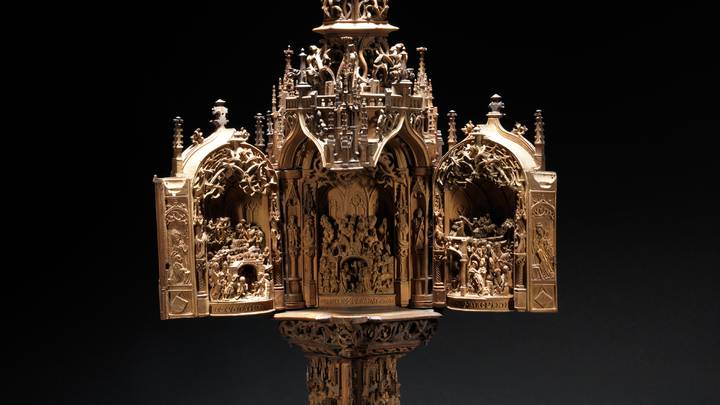 Félix Zorzo: The Ground Colours of Sèvres Porcelain
Curatorial Assistant Félix Zorzo delves into the wide range of ground colours used by the Sèvres Porcelain Manufactory in eighteenth-century Paris. From deep blue to bright pink, the intensity and variety of colours with which Sèvres artisans covered their creations set them apart from competitors, and helped establish a particularly French style.
Tune into Félix Zorzo's free online lecture, The Ground Colours of Sèvres Porcelain, now live on YouTube.
To continue learning about Sèvres porcelain, take a look at our online course, Modern and Contemporary Sèvres: Innovation Through Tradition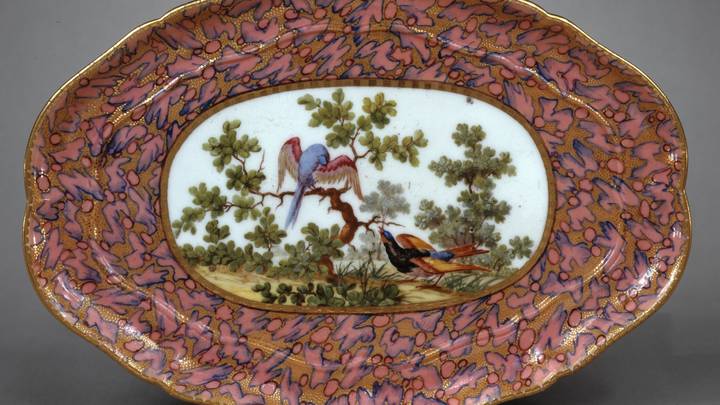 Suzanne Higgott: Venetian Glass in the Wallace Collection
Our Curator of Glass, Limoges Painted Enamels, Earthenware and Early Furniture, Suzanne Higgott, explores the Venetian Glass of the Wallace Collection and the history of its popularity with nineteenth-century collectors in two exciting entries into the series.
Tune into Suzanne Higgotts's free online lecture, The Magic of Venetian Glass, now live on YouTube.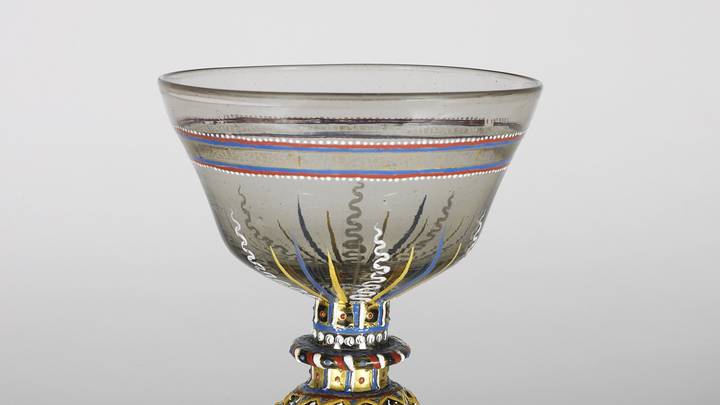 Natalia Muñoz-Rojas: Philip IV's Court
Our Enriqueta Harris Frankfort Curatorial Assistant, Natalia Muñoz-Rojas, explores the Wallace Collection's masterpieces attributed to Velázquez and his school, the history behind the Habsburgs and the Spanish Empire, and the splendid artworks of the Court of Philip IV.
Tune into Natalia Muñoz-Rojas's free online lecture, Velázquez or Mazo? Philip IV Court Painters, now live on YouTube.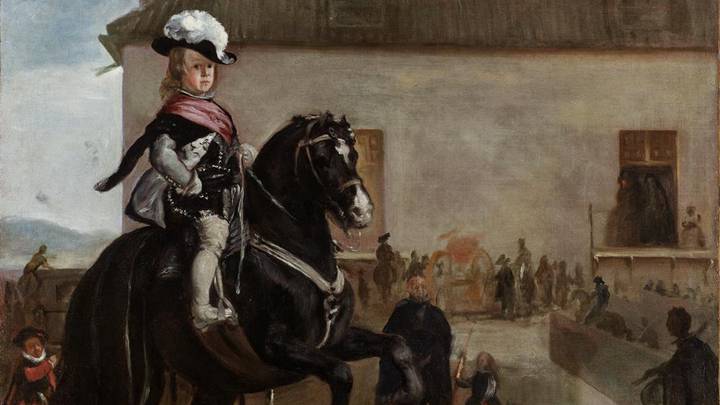 Helen Jacobsen: Riesener in the Nineteenth Century
Our Curator of French Eighteenth-Century Decorative Arts, Dr Helen Jacobsen, explores Riesener's masterworks currently housed at the Wallace Collection, as well as the appetite for Riesener's craftsmanship in the nineteenth-century Collector's market.
Tune into Dr Helen Jacobsen's free online lecture, Copies, Fakes and Reproductions: A closer look at works in the Wallace Collection, now live on YouTube.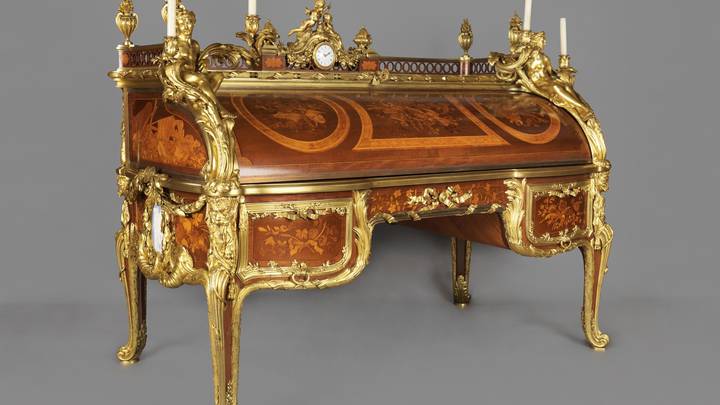 Tobias Capwell: Armour as Renaissance Art
Curator of Arms and Armour, Dr Tobias Capwell, explores the materials and techniques found in the breath-taking European Armouries as well as taking us on a tour of some of the greatest armours on display in the Collection in his digital trail, Armour as Renaissance Art.