Highlights of the Collection Tours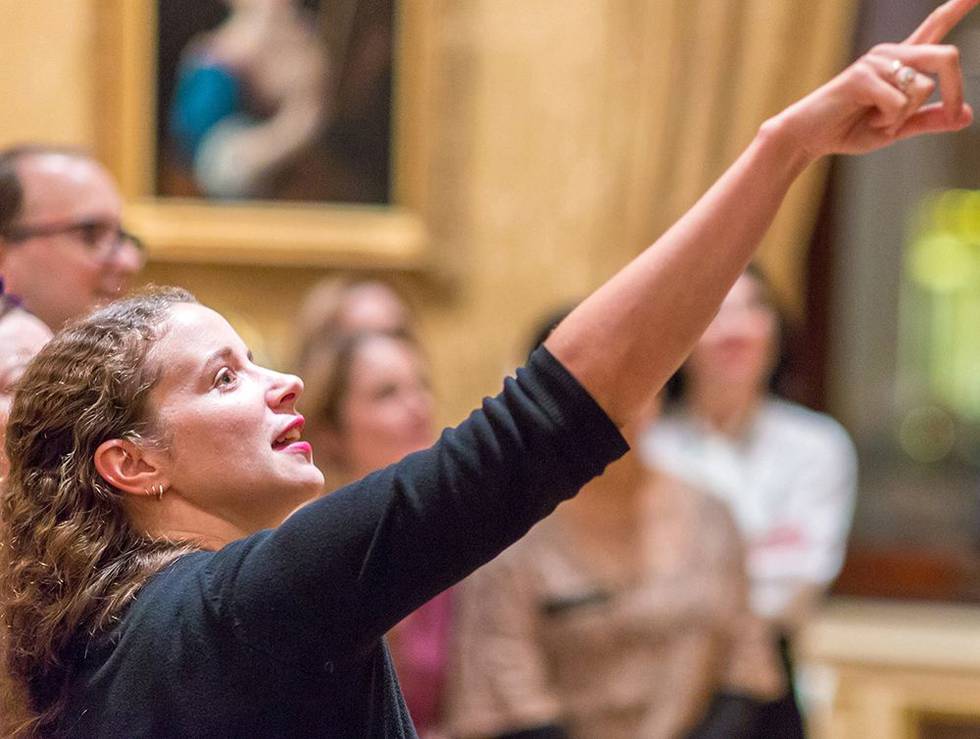 Times: 14.30–15.30, every day

Explore one of the finest and most celebrated collections in the world. On this hour-long general introduction tour, our guide lecturers will introduce you to unsurpassed masterworks of painting, sculpture, furniture, arms and armour and porcelain.

Places are limited and allocated first-come, first-served on the day. Please reserve your place at the entrance desk.
Date & Times
| Date | Start Time | End Time |
| --- | --- | --- |
| 26/01/2023 | 14:30 | 15:30 |
| 27/01/2023 | 14:30 | 15:30 |
| 28/01/2023 | 14:30 | 15:30 |
| 29/01/2023 | 14:30 | 15:30 |
| 30/01/2023 | 14:30 | 15:30 |
| 31/01/2023 | 14:30 | 15:30 |
| 01/02/2023 | 14:30 | 15:30 |
| 02/02/2023 | 14:30 | 15:30 |
| 03/02/2023 | 14:30 | 15:30 |
| 04/02/2023 | 14:30 | 15:30 |
| 05/02/2023 | 14:30 | 15:30 |
| 06/02/2023 | 14:30 | 15:30 |