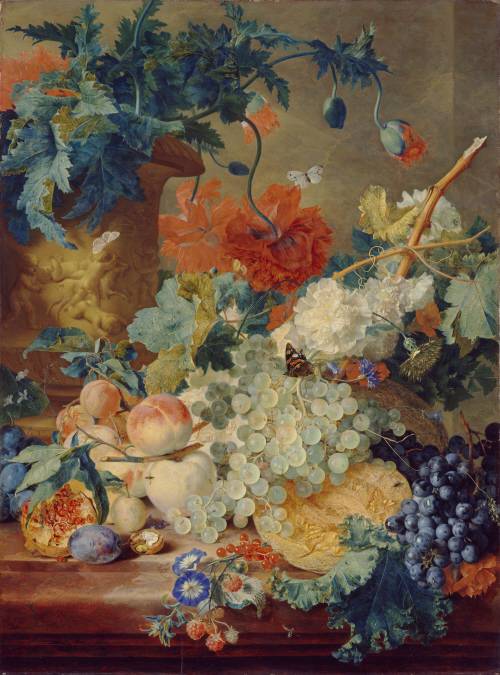 An exploration of line and colour: still life - Secondary School Live Digital session for KS3-4.
Duration: 1 hour. Year round session.
An interdisciplinary session delivered by an artist-educator via Zoom. Working from the theme of still life, students will explore three works of art in the collection through line and colour. Students will undertake close looking and investigate through drawing activities, using simple materials agreed with your school in advance of the session.