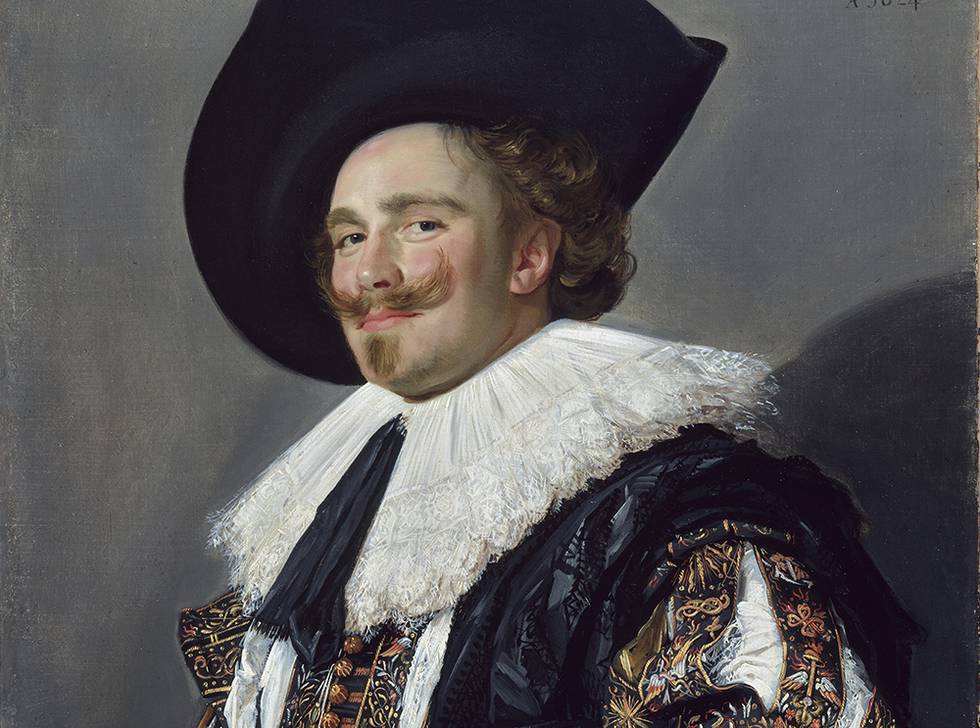 Primary School Session for KS1 and KS2.
Duration 1.5 hours. Year-round session.
Explore portraits by Old Masters such as Rembrandt and Hals. Look at how children and adults have been painted over the centuries, try on replica costumes and pose like the sitters. Pupils will work with an artist in front of the portraits to learn the basic principles of drawing a face which will help them create self-portraits back at school.
Download Teachers' Notes here.
"The visit exceeded our expectations, with great ideas to take back to school. It links well with our theme as well as adding a new dimension." Teacher, Key Stage 2