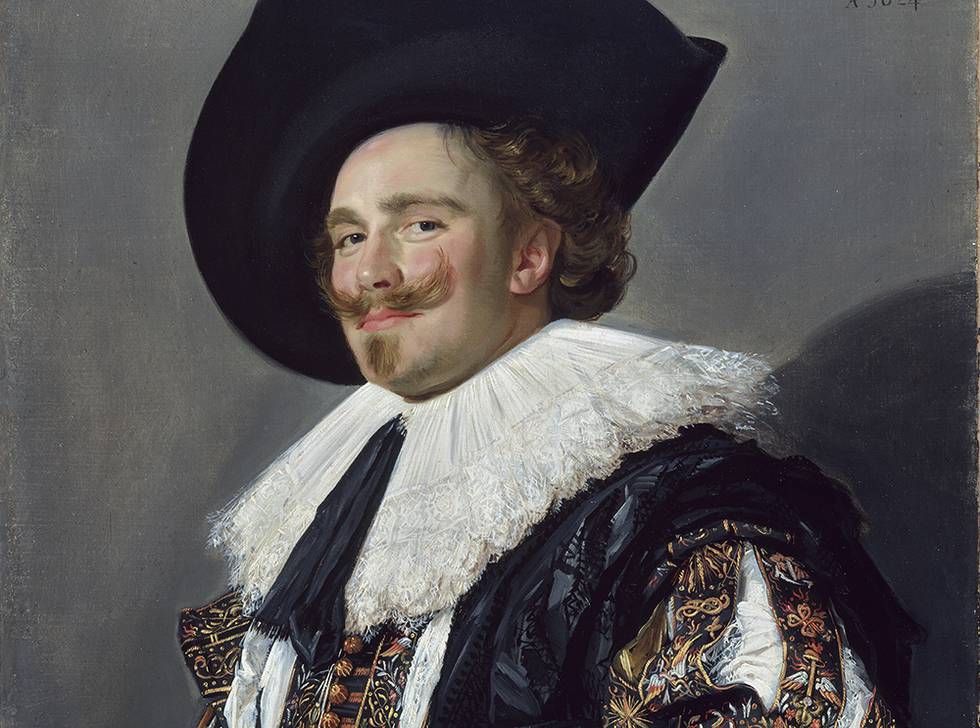 Museum Explorers: Introducing the Wallace Collection - Primary School Live Digital Session for KS1
Duration: 45 minutes. Year-round session.
In this engaging and interactive session delivered live by one of our artist educators via Zoom, pupils will be introduced to a museum in an historic house and to the idea of creating a collection. Though led discussion and activities, they will discover a range of works of art from our unique collection including the iconic Laughing Cavalier painting, a piece from our arms and amour collection, and a slithering ceramic plate.