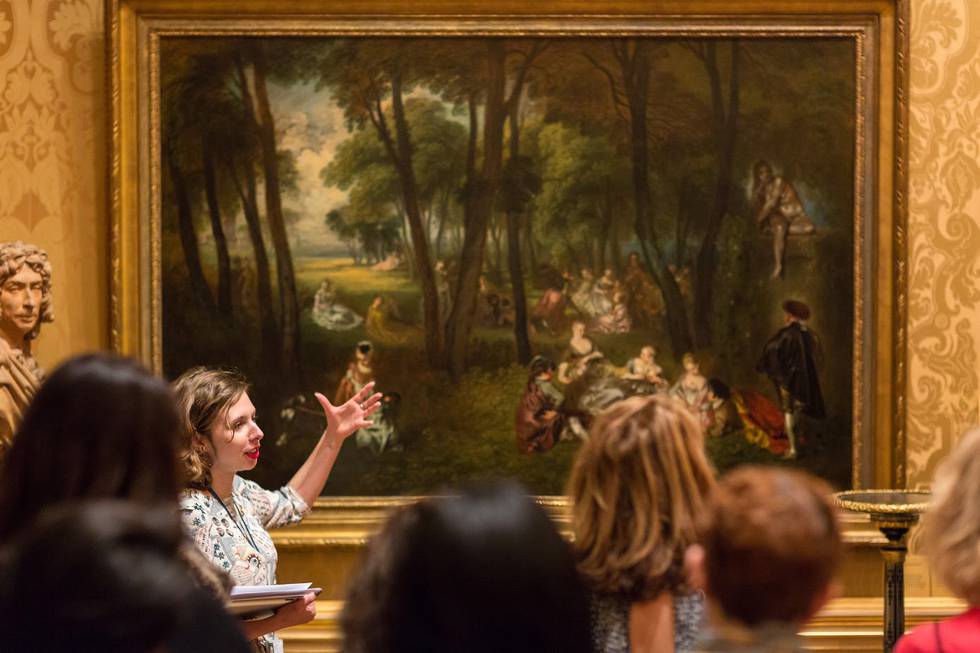 Secondary School Session for KS4.
Duration 2 hours. Year-round session. Maximum 25 students.
This interactive, fun and engaging workshop, delivered mainly in French by a native speaker, will help students develop vocabulary and confidence in speaking French. The workshop will:
Provide inspiration for the oral presentation or written assessment
Cover the GCSE topics of travel, tourism, clothes and 'yourself'
Download Teachers' Notes here.
"The visit was an amazing experience and one the girls will always remember!"
- Teacher
"The session helped me realise that I understand more French than I previously thought and has given me more confidence. It also helped me understand French history."
- Year 9