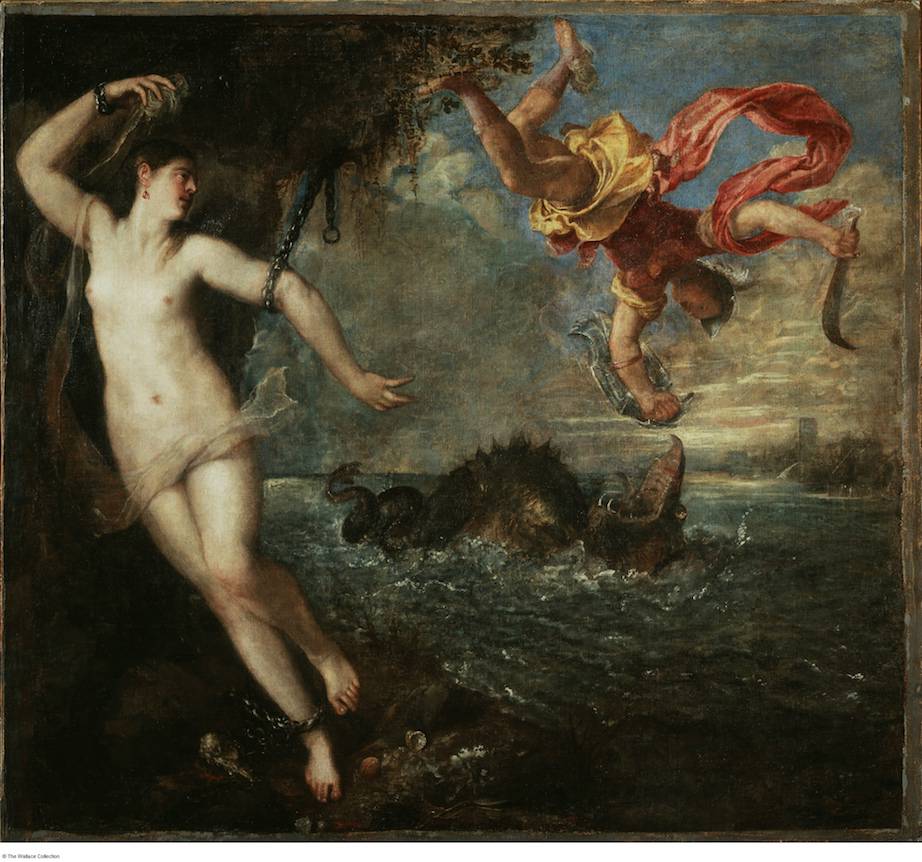 Classical Myths: Gods, Heroes and Monsters - Primary School Live Digital Session for KS2.
Duration 45 minutes. Year-round session.
During this 45 minute long session delivered live by one of our artist educators via Zoom, come face-to-face with Hercules, Perseus and Apollo, characters from ancient Greek and Roman myths whose stories are told in paintings, sculptures, and furniture. Find out how these stories have inspired artists through the ages though a fun and interactive digital session.