Collection
THE COLLECTION
As one of Britain's preeminent cultural institutions, the Wallace Collection is home to one of the most significant ensembles of fine and decorative arts in the world.
Highlights include oil paintings from the 14th to the late 19th centuries by artists such as Titian, Velázquez, Rubens and Van Dyck; princely arms and armour; and one of the finest collections of 18th-century French paintings and decorative arts. Visitors can also enjoy superb medieval and Renaissance objects, including Limoges enamel, maiolica, glass and bronzes.
Displayed at Hertford House, former home to Sir Richard and Lady Wallace, this outstanding collection is displayed in a manner designed to evoke the lives and tastes of its founders, creating a special ambiance that remains an essential part of its charm.
'One of the sexiest collections in Europe' — The Guardian
COLLECTION HIGHLIGHTS AND HISTORY
Discover some highlights of the collection, and find out more about how the collection was bequeathed to the nation.
COLLECTION SPECIALISMS
Explore more about our collections by taking a look around our areas of specialism
DISCOVER THE COLLECTION
Join our curators in exploring objects from their specialist areas of the Collection with Meet the Expert.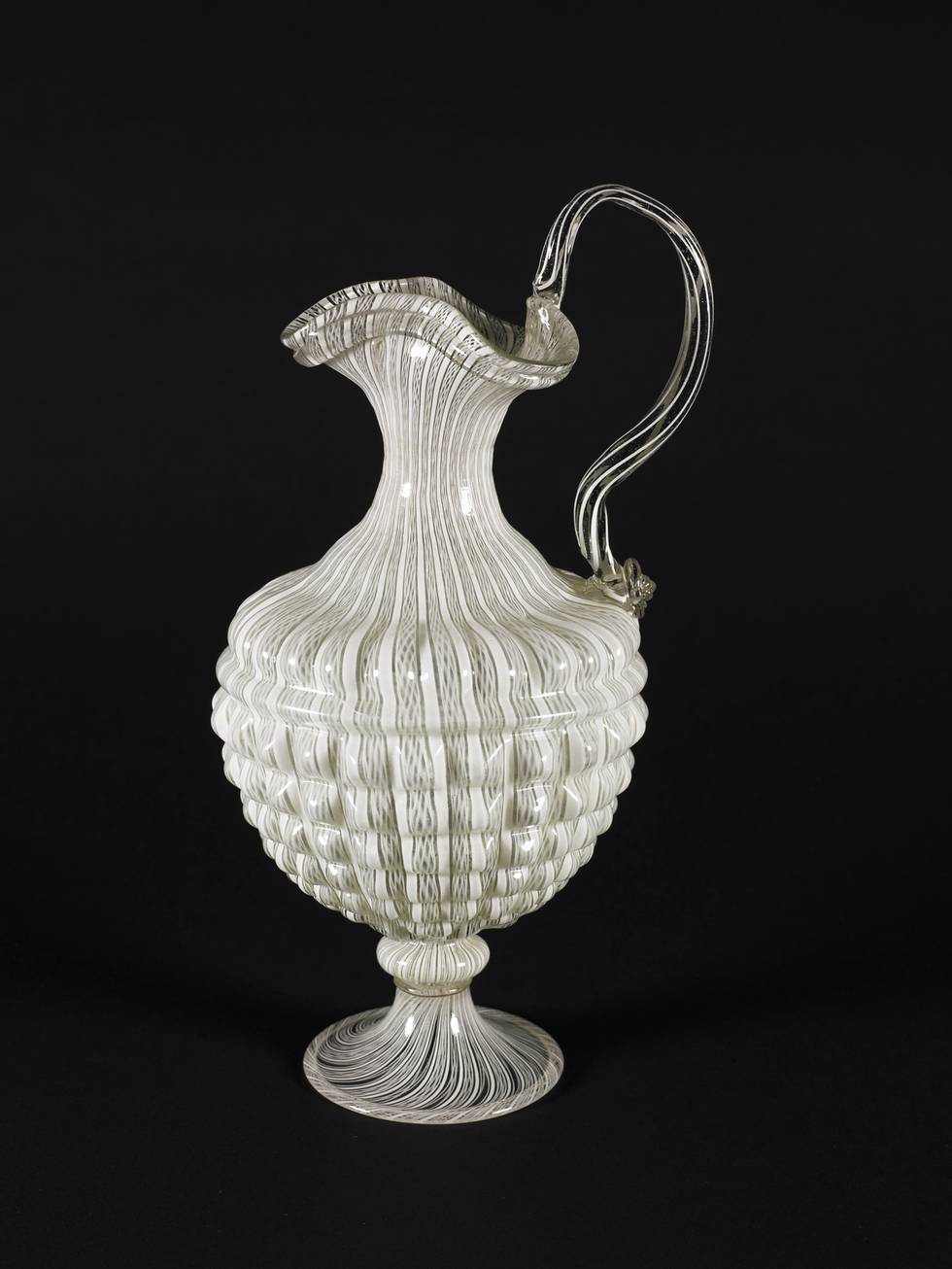 COLLECTION IN DEPTH
Discover our site dedicated to French furniture maker Jean-Henri Riesener, Marie-Antoinette's favourite cabinetmaker.