Conservation
Our Conservation department is responsible for the preservation and conservation of all the works of art within the Museum, ensuring they are safeguarded for present and future generations, whilst reflecting the Collection's policy of minimum intervention.
Our in-house specialists treat furniture and woodwork, as well as metalwork such as arms and armour. We also work closely with external specialists for the conservation of our paintings, ceramics, glass, leather and textiles.

If you would like to get in touch with our conservation team please email us here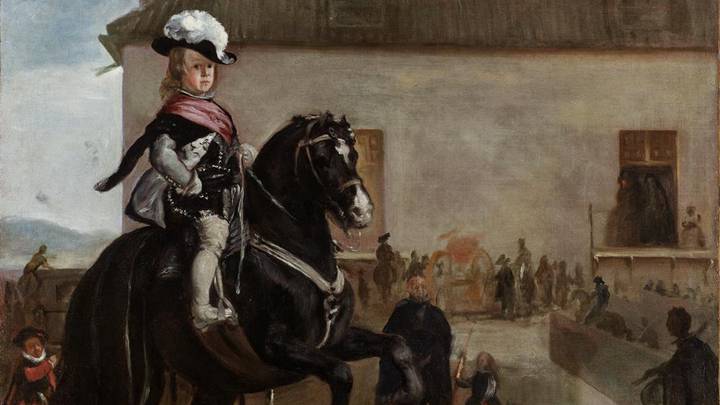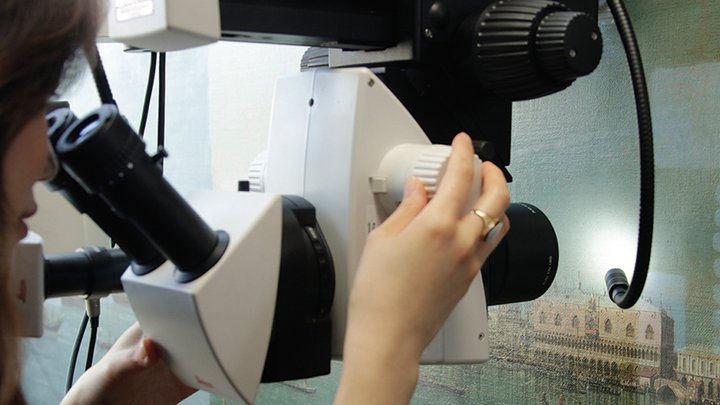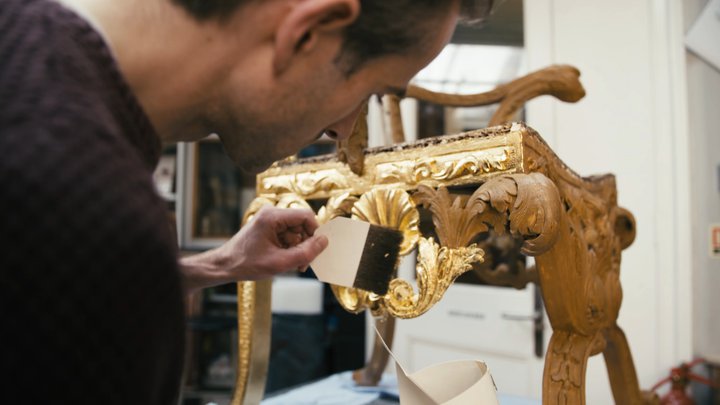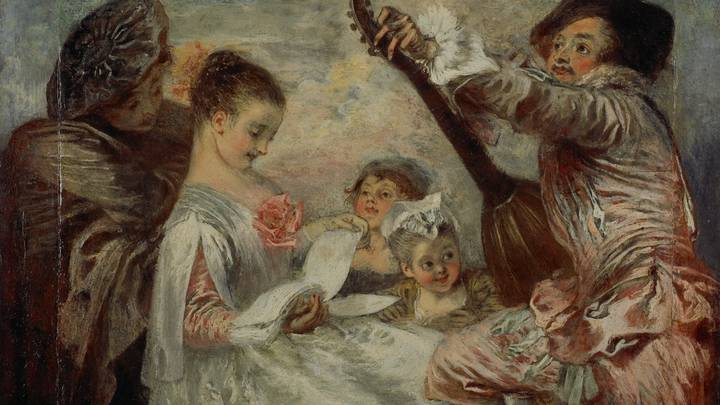 The Wallace Collection Conservation team are leaders in cutting-edge research within two specialist areas of interest: furniture and metalwork.
Follow our blog for updates on our current research projects.
Conservation Department Internships
The Wallace Collection offers exciting internship opportunities in the Conservation Department to those applicants/candidates currently completing an undergraduate or post-graduate degree in Conservation, where an internship is a required element of the course.
The Conservation Department at the Wallace Collection is a small team consisting of one metals and one furniture conservator, together with a conservation craftsman/mount-maker. Conservation internships are offered on the understanding that in addition to any material-specific work, the successful candidate will be part of the Conservation team helping with routine day-to-day jobs, including art-object moves and general administrative or organisational tasks, providing the candidate with an insight to working in a small National Museum. The intern's activities will fit into the Department's established work-plan, the intern working with and learning from the Collection's conservators to deliver conservation and collection-care to the highest standard.
The duration of a work-placement internship will normally be six – twelve weeks, but in special circumstances could be longer. Expenses will be covered for travel between zones 1-3, but no other expenses or costs will be paid. Please note that the Wallace Collection is unable to provide sponsorship for visas for the purposes of volunteering and work experience. If you have a passport from a non EEA country before you apply for a work placement you must check with the British Embassy in your country regarding visa and entry requirements. It is your responsibility to make all subsequent arrangements regarding work or study visas.
If you are interested in undertaking a conservation internship here at the Wallace Collection, please send a CV and covering letter indicating your preferred placement length and your available dates to conservation.staff@wallacecollection.org.
Interviews are usually conducted in person at the Museum, but phone/Skype interviews can also be arranged.