Women, Performance and the Material of Memory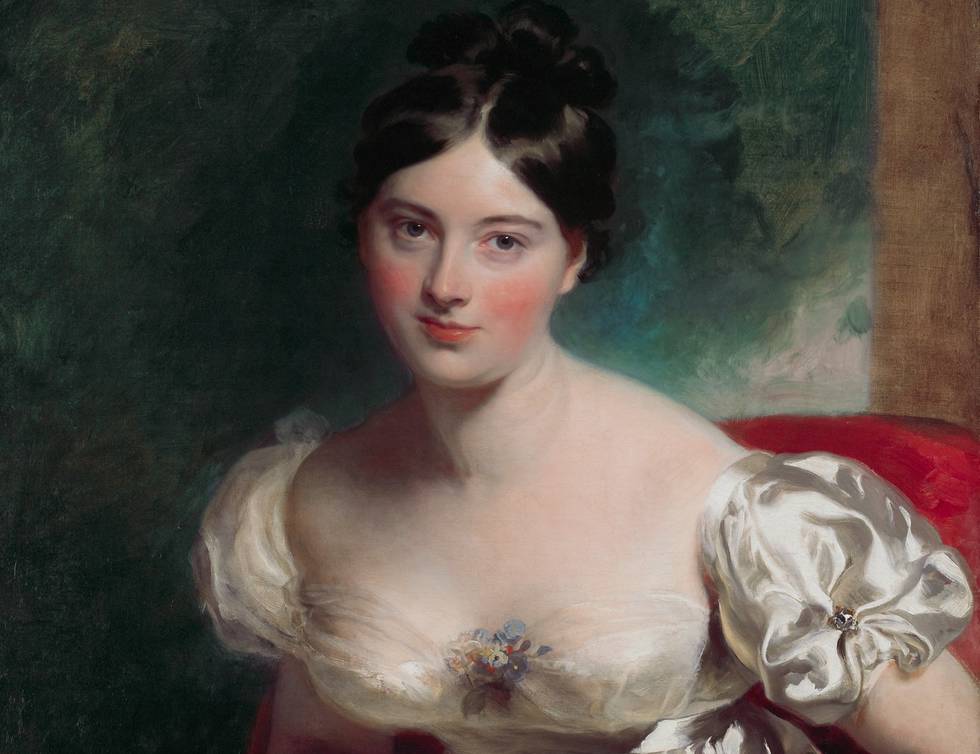 In this special lecture marking International Women's Day, Dr. Laura Engel will discuss her new book Women, Performance, and the Material of Memory: The Archival Tourist, 1780 – 1915. Operating as an archival tourist in her analyses, she offers strategies for thinking about the presence of women artists in the archives through methodologies that seek to connect materials from the past with our representations of them in the present. Portraits in the Wallace Collection inspired several of the book's chapters.
The lecture will be followed by a drinks reception.
Date & Times
| Date | Start Time | End Time |
| --- | --- | --- |
| 08/03/2019 | 18:30 | 20:00 |