Tom Holland – Dominion: The Making of the Western Mind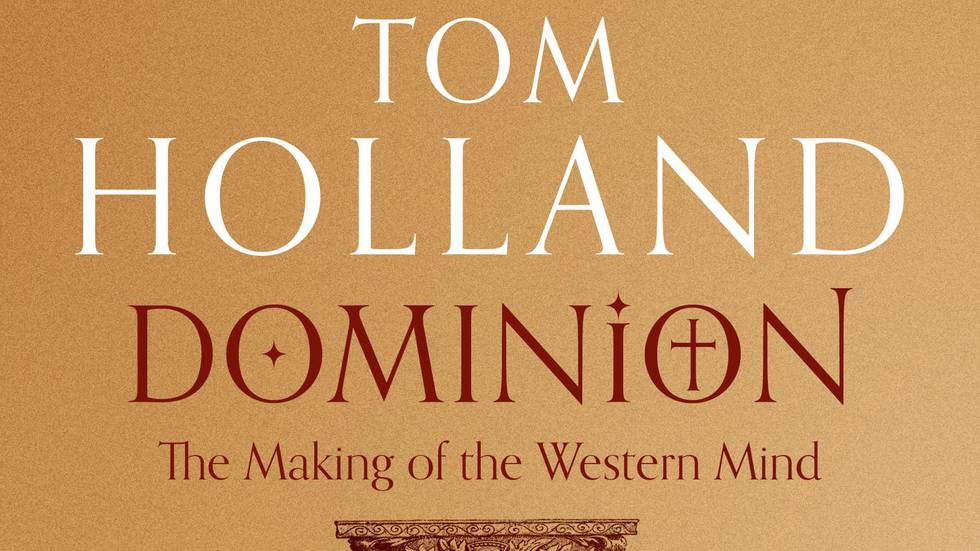 The award-winning historian, author and presenter of Radio 4's Making History discusses his new book, Dominion, which examines one of the most enduring and influential legacies of the ancient world:Christianity. Ranging in time from the Persian invasion of Greece in 480 BC to the on-going migration crisis in Europe today, he will explore just what it was that made Christianity so revolutionary and disruptive; how completely it came to saturate the mind-set of Latin Christendom; and why, in a West that has become increasingly doubtful of religion's claims, so many of its instincts remain irredeemably Christian.
Your tickets includes a wine reception after the lecture. Dominion: The Making of the Western Mind will be available for purchase on the night and Tom will be singing copies after the talk.
Date & Times
| Date | Start Time | End Time |
| --- | --- | --- |
| 11/10/2019 | 18:30 | 20:00 |
Ticket Information
| Ticket type | Price |
| --- | --- |
| Evening Lecture gen. admission | £15 |
| Evening lecture concession | £13 |
Book tickets