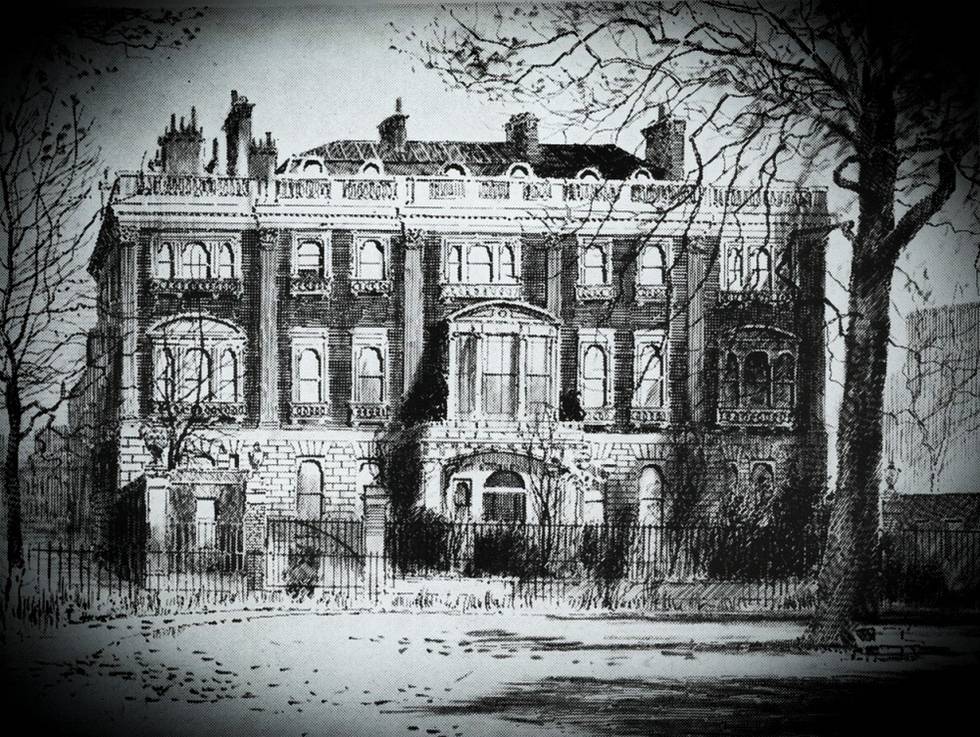 Date: Friday 28 October 2022
Times: 18.30–19.45 BST
Location: Great Gallery, at the museum
Description: This Halloween, discover the music of storms and Sicilian peasants, of noble heroes and heroines, and of bandits, witches and ghosts in this intimate lecture-recital. Inspired by the music recitals that bewitched the residents and guests of London's townhouses in the 18th and early 19th centuries, we invite you to explore the music of Gothic: works composed for plays, melodramas and ballets by composers such as Stephen Storace, Michael Kelly, Thomas Busby, Matthew Peter King and Harriet Abram.
Modern Gothic music often sounds eerie, unsettling and full of suspense. But has the music of Gothic always sounded like this? When did its characteristic mood become established? Dr Emma McEvoy will address these questions and more, with live excerpts played by a small orchestra and singers, under the musical direction of Seb Gillot.
Contributors: Dr Emma McEvoy is a senior lecturer in the School of Humanities, University of Westminster. Her interests are in 18th-century and contemporary Gothic, Romanticism and theatre. Her publications include Gothic Tourism (Palgrave Macmillan, 2016) and, with Catherine Spooner, the Routledge Companion to Gothic (2007). She is currently writing a monograph entitled The Music of the Gothic: 1790-1820, which investigates the music, both real and imagined, of Gothic novels, plays, melodramas and operatic romances.
Seb Gillot is a conductor, organist, harpsichordist, and teacher based in London. This year he was Music Director for HGO's double bill production of Venus and Adonis and Dido and Aeneas and is Artistic Director of Endelienta Baroque: a collective who perform a wide variety of early music, much of it rare and seldom performed. He is a multiple prize-winning Fellow of the Royal College of Organists and a Silver Medallist of the Worshipful Company of Musicians. Seb is the organist of the historic church of St Cuthbert's in Earl's Court, and is Musical Director of Cantanti Camerati of Richmond.
Date & Times
| Date | Start Time | End Time |
| --- | --- | --- |
| 28/10/2022 | 18:30 | 19:45 |
Ticket Information
| Ticket type | Price |
| --- | --- |
| At the Museum (Standard) | £14 |
| At the Museum (Concession) | £12 |
| At the Museum (Members) | £10 |
| At the Museum (Students) | £7 |
Book tickets