The King's Armour: Recreating Richard III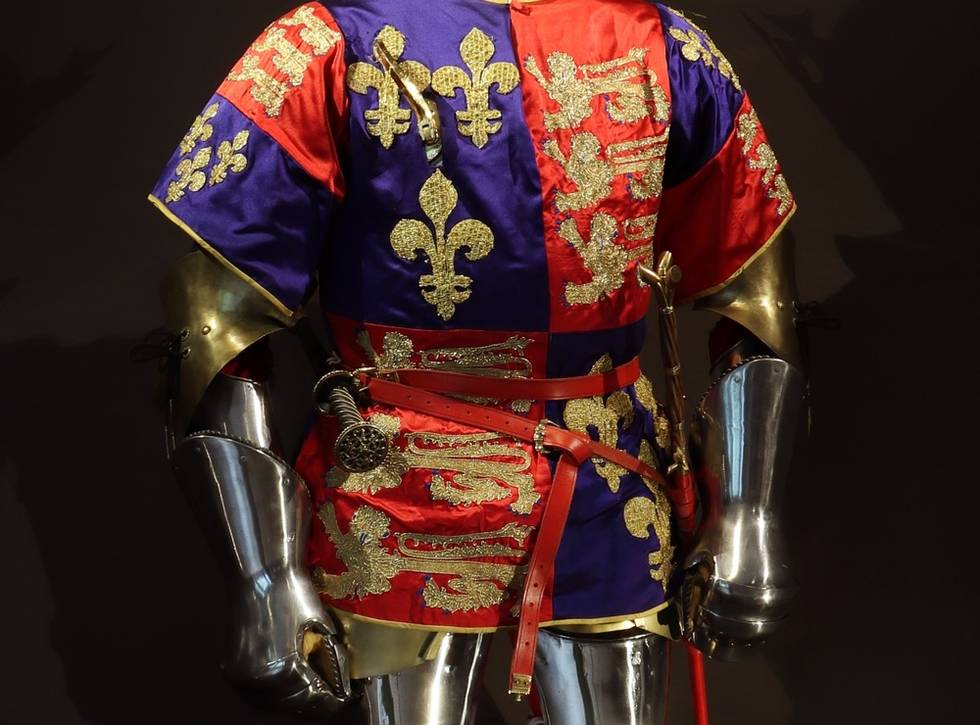 Date: Monday 21 November 2022 
Times: 18.30–19.30 GMT (display visit until 20.30) 
Location: At the museum or online (Zoom) 
Speakers: Dr Tobias Capwell in conversation with Ninya Mikhaila and Fred Ryall 
Description: Richard III is one of only two English medieval kings to be slain in battle. His image as a warrior dominates our view of him today – an image reimagined many times in popular culture. Now, a new portrayal has been created for the feature film from Pathé, The Lost King, directed by Stephen Frears. 
Join Dr Tobias Capwell, Curator of Arms and Armour and Historical Advisor for the film, as he discusses the complex process of reconstructing the King's armour with Historical Costumier Ninya Mikhaila and Armourer Fred Ryall. 
Dr Tobias Capwell will also be in conversation with writer Philippa Langley on Monday 24 October, and with author and historian Dan Jones on Monday 7 November.
About the Speakers: Ninya Mikhaila established her business making reconstructions of historic costumes for museums and heritage sites in 1994, after gaining a Higher National Diploma in Costume Interpretation at the London College of Fashion. Her clients include Historic Royal Palaces, The Royal Armouries, The National Trust, English Heritage, The National Archives and Gainsborough's House. Ninya featured in the six-part BBC television series A Stitch in Time, which demonstrated what reconstructing historical clothing can tell us about people in the past. Ninya is one half of The Tudor Tailor, a company specialising in reconstructing, and publishing material on 16th-century dress. 
Fred Ryall launched Ryall Armouries in 2008. His clients to date include the Royal Armouries, Glasgow Museums and commissions for private collectors, jousters and re-enactors. Fred has close working relationships with the broader armour-making community, hosting international symposiums annually for fellow practitioners. With a handful of documentary appearances, film work and regular live events for Historic Royal Palaces, Fred continues to promote the craft and keep the skills alive. 
Take part at the Museum: Join us at the museum for this special talk. 
Watch Online: This talk will also be broadcast live from the museum. Online ticketholders will be emailed a link to join 24 hours in advance. Online ticketholders will also receive a link to view a recording of the talk, which will be available for one week only.  
Date & Times
| Date | Start Time | End Time |
| --- | --- | --- |
| 21/11/2022 | 18:30 | 19:30 |
Ticket Information
| Ticket type | Price |
| --- | --- |
| At the Museum (Standard) | £14 |
| At the Museum (Concession) | £12 |
| At the Museum (Members) | £10 |
| Online Only | £7 |
Book tickets