Sensing The Swing: An Olfactory Exploration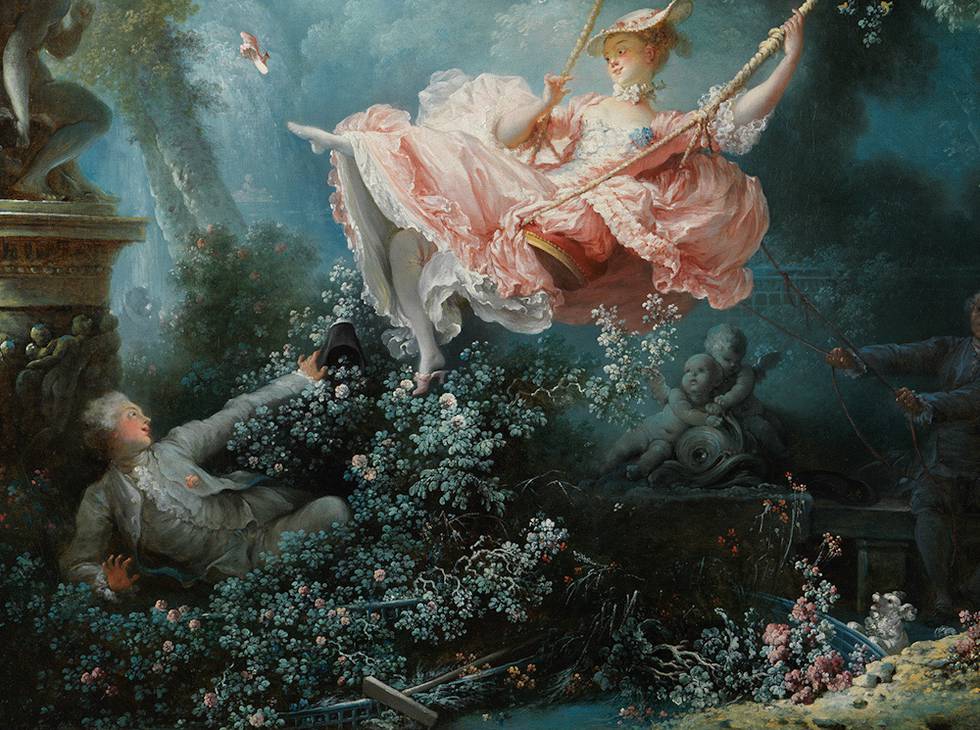 Date: Saturday 11 December 2021
Times: 11.00, 12.00, 14.00, 15.00 and 16.00 GMT (duration 30 mins)
Location: The Wallace Collection
Speaker: Tasha Marks
Description: Join Tasha Marks, founder of AVM Curiosities, on an olfactory exploration of Fragonard's The Swing. Using scent as a storyteller, Tasha will introduce you to our newly-conserved masterwork of rococo art, revealing its stories and sharing three bespoke scent pairings that have been developed to complement the painting. This talk will take you on a sensory journey, enabling you to experience the masterwork in a truly unique way. Participants will each receive three perfume tabs to keep as a memento of their visit. 
About the Speaker: Tasha Marks is an award-winning artist and food historian, who explores the relationship between art and the senses. Since 2011, her creative practice AVM Curiosities, has championed the use of taste and scent as artistic media, with projects ranging from scented installations and olfactory curation, to interactive talks and limited-edition confectionery. Her previous patrons include the Royal Academy of Arts, Victoria & Albert Museum, The National Gallery and The British Museum.
Talk Location and Format: Each talk will take place in The Study, First Floor. Maximum 10 participants per tour. We kindly request that participants wear a face covering during the talk, unless medically exempt.  
Date & Times
| Date | Start Time | End Time |
| --- | --- | --- |
| 11/12/2021 | 11:00 | 11:30 |
| 11/12/2021 | 12:00 | 12:30 |
| 11/12/2021 | 14:00 | 14:30 |
| 11/12/2021 | 15:00 | 15:30 |
| 11/12/2021 | 16:00 | 16:30 |
Ticket Information
| Ticket type | Price |
| --- | --- |
| Sensing the Swing (free) | £0 |
Book tickets