Seminar in the History of Collecting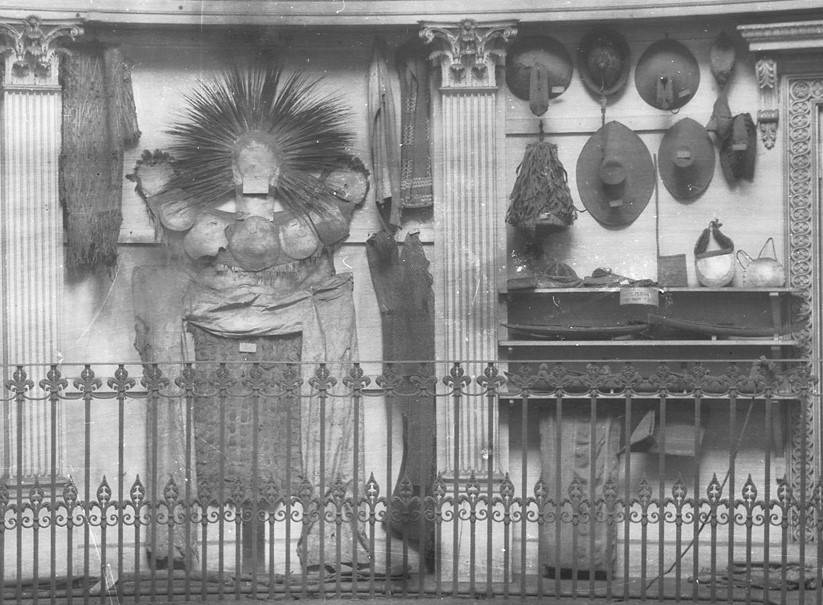 Date: Monday 25 October 2021
Times: 17.30 to 19.00 GMT
Title: The Perth Literary and Antiquarian Society 1784–1914: Collecting Scotland, collecting the World
Speaker: Dr Mark Hall (Collections Officer for Culture Perth & Kinross, Perth Museum & Art Gallery, Scotland)

About the Series: This seminar series was established in 2006 as part of the Wallace Collection's commitment to the research and study of the history of collections and collecting, especially in the eighteenth and nineteenth centuries in Paris and London.

The seminars, which are normally held on the last Monday of every month during the calendar year, excluding August and December, act as a forum for the presentation and discussion of new research into the history of collecting. Seminars are open to curators, academics, historians, archivists and all those with an interest in the subject. Papers are generally 45-60 minutes long.
Please check here nearer the time to find out whether this seminar will take place at the Wallace Collection or via Zoom.
Seminars in the History of Collecting 2021
Monday 25 October
The Perth Literary and Antiquarian Society 1784–1914: Collecting Scotland, collecting the World
Dr Mark Hall (Collections Officer for Culture Perth & Kinross, Perth Museum & Art Gallery, Scotland)
Monday 29 November
'A most distinguished collector and patron' – Prince Alfred, Duke of Edinburgh and Japanese Art, 1869–1900
Rachel Peat (Assistant Curator of Non-European Works of Art, Royal Collection Trust, London)
Date & Times
| Date | Start Time | End Time |
| --- | --- | --- |
| 25/10/2021 | 17:30 | 19:00 |