Seminar in the History of Collecting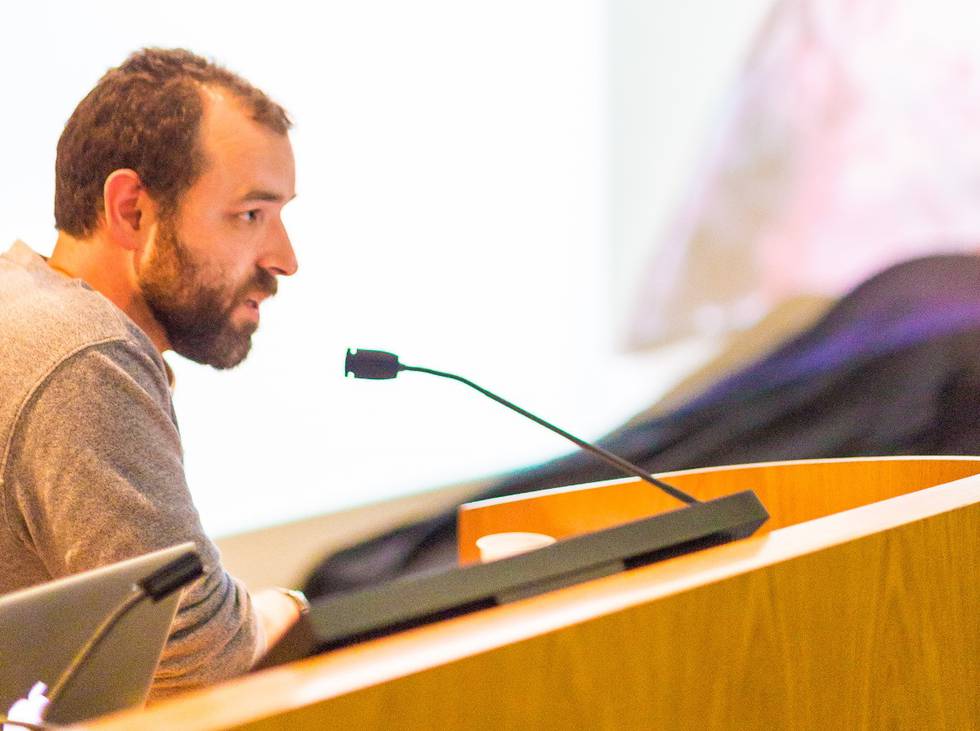 The History of Collecting seminar series was established as part of the Wallace Collection's commitment to the research and study of the history of collections and collecting, especially in the eighteenth and nineteenth centuries in Paris and London.
The seminars are free, no bookings required. To join the History of Collecting mailing list and receive updates on the future programme, please email your interest to collection@wallacecollection.org
2019 Programme
Monday 29 July
'The great Joss and his playthings': George IV as a print collector
Dr Kate Heard (Senior Curator of Prints and Drawings, Royal Collection Trust)
Monday 30 September
'The aura of popularity': The rise and fall of Bartolomé Esteban Murillo in the nineteenth-century British art market
Isabelle Kent (Enriqueta Harris Frankfort Curatorial Assistant, The Wallace Collection)
Monday 28 October
Architectural salvage from Cairo to London: the pivotal role of the Paris exhibitions of 1867 and 1878
Dr Moya Carey (Curator of Islamic Collections, Chester Beatty Library, Dublin) and Prof. Mercedes Volait (research professor at CNRS, based at InVisu, INHA, Paris)
Monday 25 November
A 'Fauve de la Curiosité': the hybrid career of Edouard Jonas (1883-1961), dealer and curator
Dr Barbara Lasic (Lecturer in History of Art and Coordinator of Postgraduate Programmes, University of Buckingham)
Please note our new History of Collecting seminar access arrangements: Due to the need for the security team to ensure that all daytime visitors to the Wallace Collection have vacated the building at closing time, new arrangements are in place to make the transition from daytime attendees leaving to after-hours event attendees arriving more manageable. Access arrangements for seminar attendees are as follows: Attendees who are already in the building at 16.50, when the closure of the Wallace Collection is announced, are requested to go directly to the Lecture Theatre on the Lower Ground Floor on hearing the announcement, and to remain there with a member of staff until the seminar begins at 17.30. At 17.20, or earlier if the security team has established that all members of the public have vacated the building, seminar attendees who have arrived outside the Wallace Collection after 16.50 will be admitted through the front gate to gather in the Entrance Hall. Please wait there to be escorted to the Lecture Theatre at 17.25. People who arrive after 17.25 will be directed down to the Lecture Theatre. Anyone arriving once the door at the front of the Lecture Theatre has closed should enter through the unlocked door at the far end of the Lecture Theatre corridor. We hope you will understand that the security of the collection is paramount and we apologize for any inconvenience these arrangements may cause.
Date & Times
| Date | Start Time | End Time |
| --- | --- | --- |
| 28/10/2019 | 17:30 | 18:30 |
| 25/11/2019 | 17:30 | 18:30 |