Seminar in the History of Collecting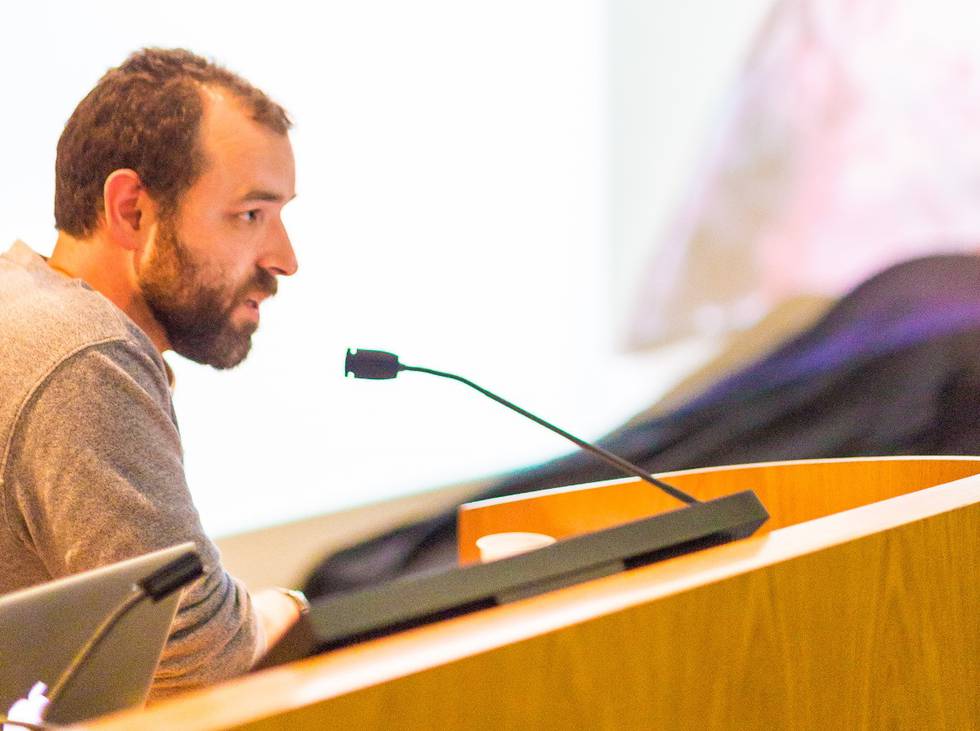 February Seminar:
The mystery of redwares in princely collections
Errol Manners FSA (Dealer in historic ceramics)
The History of Collecting seminar series was established as part of the Wallace Collection's commitment to the research and study of the history of collections and collecting, especially in the eighteenth and nineteenth centuries in Paris and London.
The seminars are free, no bookings required. To join the History of Collecting mailing list and receive updates on the future programme, please email your interest to collection@wallacecollection.org
2020 Programme
Monday 27 January
From nature: Jean-Baptiste Oudry and the taste for landscape paintings under Louis XV
Dr Camilla Pietrabissa (Associate Lecturer, Bocconi University, Milan)
Monday 24 February
The mystery of redwares in princely collections
Errol Manners FSA (Dealer in historic ceramics)

Monday 30 March
The Gilded Age in Canada: reconstructing the life and afterlife of the Sir William Van Horne Collection
Janet M. Brooke (Independent scholar, Montreal, Canada)
Monday 27 April
The Dutch King Willem II (1792–1849) as collector and source of some important pictures in the Wallace Collection
Dr Ellinoor Bergvelt (Guest Researcher University of Amsterdam / Research Fellow, Dulwich Picture Gallery)

Monday 18 May
Marvels in Lucknow: 'Ajab and Asaf al-Dawla's collection of curiosities
Arthur Bijl (Assistant Curator of Ottoman, Middle Eastern and Asian Arms and Armour, The Wallace Collection)

Monday 29 June
The 'Primo Costo' inventory of Count Saverio Marchese (1757–1833): mapping the print market in Malta and its European connections
Krystle Attard Trevisan (PhD Candidate, Institute of English Studies, School of Advanced Study, University of London)

Monday 27 July
Descriptions of collections and their display at the Stuart Court in 1669 in a manuscript account of Prince George of Denmark's Grand Tour (1668-1670).
Dr Sara Ayres (Independent scholar, London)

Monday 28 September
Germanic and Gentle? The foundation and early collections of the Germanisches Nationalmuseum in Nuremberg
Dr Heike Zech FSA (Head of Decorative Arts before 1800 and History of Craft, Germanisches NationalMuseum, Nuremberg)

Monday 26 October
The paintings by Horace Vernet in Louis-Philippe's private collection: commission, purpose, display and destination
Valérie M. C. Bajou (Chief Curator, Versailles Palace)

Monday 30 November
Creating a market: dealers, auctioneers and the passion for Riesener furniture, 1800–1882
Dr Helen Jacobsen (Senior Curator, The Wallace Collection)
Date & Times
| Date | Start Time | End Time |
| --- | --- | --- |
| 24/02/2020 | 17:30 | 00:00 |