Seminar in the History of Collecting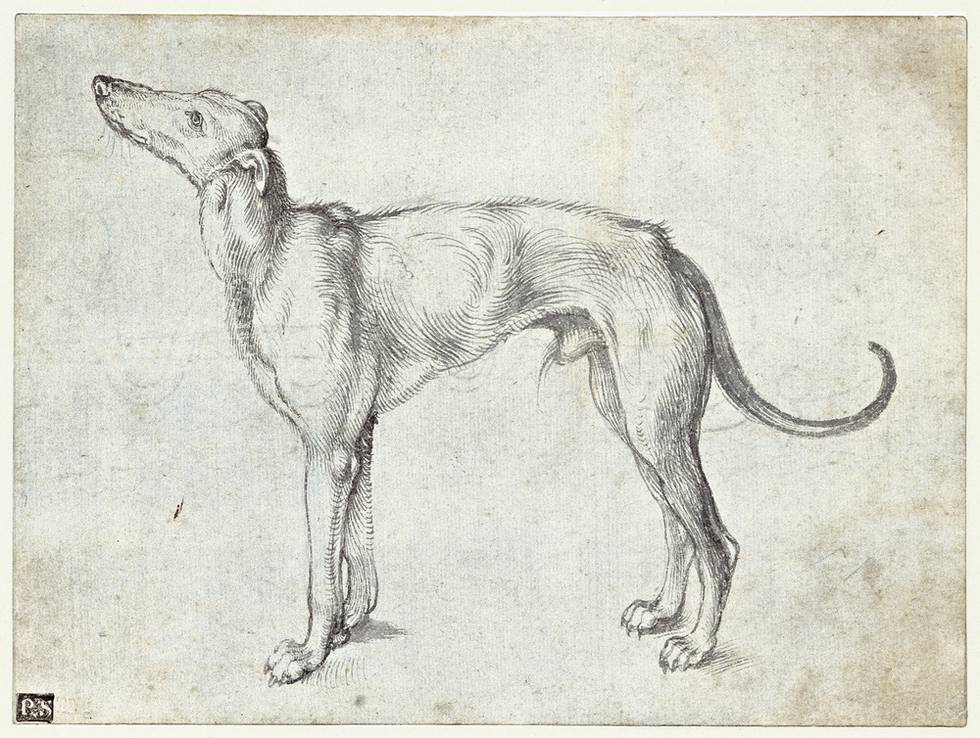 Date: Monday 31 October 2022
Time: 17.30-19.00 GMT
Location: Zoom and YouTube (Online)
Speaker: Rosie Razzall (Curator of Drawings, Museum Boijmans Van Beuningen, Rotterdam)
Seminar Title: Paul Sandby's Collection of Drawings
Registration: This talk will be hosted online through Zoom. Please click here to register for Zoom.
For more information about Zoom, including instructions on how to download and use the system, please visit www.zoom.us/support.
Please click here to view this talk via our YouTube channel.
Click here to find out more about the series and the 2022 seminar programme.
Description: The British draughtsman Paul Sandby (1731–1809) is most familiar for his watercolours, but less well-known is that he had a large collection of Old Master drawings. Numbering around 3000 sheets, the drawings are readily identified by his PS collector's stamp (Lugt 2112), added when his collection was dispersed, mostly in three large sales after his death. No attempt has yet been made to reconstruct or examine the contents of Sandby's collection of drawings, which in size and scope is easily comparable to eighteenth-century British collections such as those of Joshua Reynolds or Thomas Lawrence. In this talk, Rosie Razzall discusses Paul Sandby's collection and his character as a collector.
About the Speaker: Rosie Razzall was appointed Curator of Drawings at Museum Boijmans Van Beuningen in Rotterdam in January 2022. Her research interests are British, French and Italian drawings of the eighteenth and nineteenth centuries, and her recent exhibitions include early landscape drawings by Gainsborough, and Canaletto and Venetian art. She previously worked as Curator of Prints and Drawings at Royal Collection Trust. Her essay on copy drawings by Sandby and Gainsborough won the Master Drawings Ricciardi prize in 2020.
Image: Royal Collection Trust / © His Majesty King Charles III 2022
Date & Times
| Date | Start Time | End Time |
| --- | --- | --- |
| 31/10/2022 | 17:30 | 19:00 |