Seminar in the History of Collecting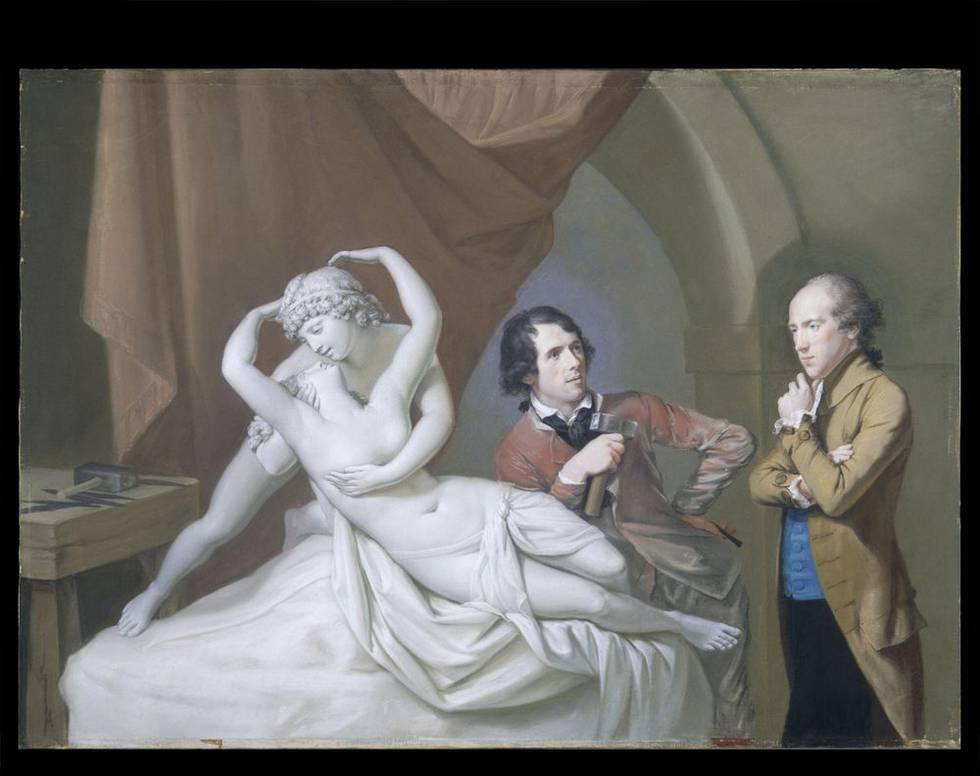 Date: Monday 27 June 2022
Time: 17.30-19.00 BST
Location: Zoom and YouTube (Online)
Speaker: Dr John E. Davies, FRhistS (Independent Scholar)
Seminar Title: "Ancient and Modern: The Collecting Habit of John Campbell, First Baron Cawdor (1755-1821)"
Registration: This talk will be hosted online through Zoom. Please click here to register for Zoom. 
For more information about Zoom, including instructions on how to download and use the system, please visit www.zoom.us/support.
Please click here to view this talk via our YouTube channel.
Click here to find out more about the series and the 2022 seminar programme.
Description: This presentation looks at the collecting habits of John Campbell (1755–1821), first Baron Cawdor, of Stackpole Court, Pembrokeshire, and Cawdor Castle, Nairn. Campbell was a fairly typical late 18th-century connoisseur and collector of art and antiquities. He spent several years in Italy where he befriended artists and fellow collectors and bought a large number of works, including Old Masters, Roman sculptures, and especially 'Etruscan' vases. The latter included the Lante vase and the krater vase now known as the Cawdor Vase and housed in the Soane Museum. He displayed his ever-growing collection, highly praised by Flaxman, at a short-lived 'museum' which he established at his house in upper Oxford Street. However, Cawdor was also a collector of modern art, especially sculpture, and had a special relationship with one of Europe's greatest artists, the sculptor, Antonio Canova. Campbell was one of Canova's earliest British patrons, and he commissioned several works from him, including the Psyche Reviv'd by Cupid's kiss and the L'Amorino. Unfortunately, the Napoleonic wars determined that Campbell was never to see his early commissions arrive in Britain. But his patronage and, indeed his friendship with Canova never wavered. When, as the first baron Cawdor he revisited Rome in 1815, he spent several weeks in the daily company of the sculptor, and commissioned further work, including Hebe. At the same time, he became involved with Canova's mission to repatriate Italian artwork looted by Napoleon.
Date & Times
| Date | Start Time | End Time |
| --- | --- | --- |
| 27/06/2022 | 17:30 | 19:00 |