Seminar in the History of Collecting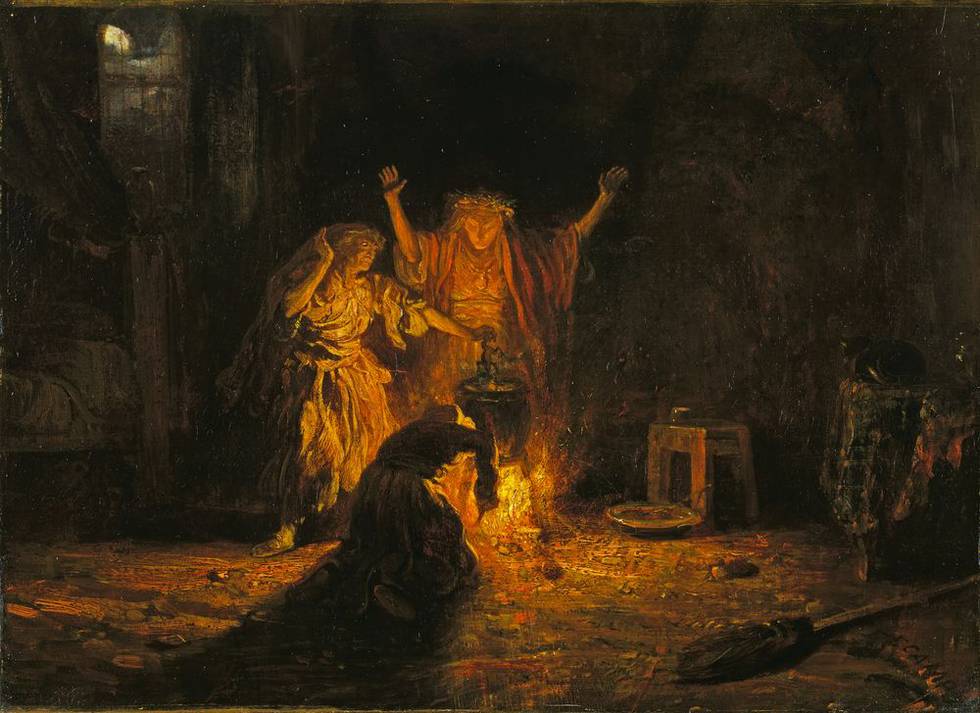 Date: Monday 30 May 2022
Time: 17.30-19.00 BST
Location: Zoom and YouTube (Online)
Speaker: Dr Simon Kelly, Curator and Head of Department of Modern and Contemporary Art, Saint Louis Art Museum
Seminar Title: "Collector/Photographer/Art Critic: The Multiple Roles of Paul Casimir-Périer" (1812–1897)
Registration: This talk will be hosted online through Zoom. Please click here to register for Zoom. 
For more information about Zoom, including instructions on how to download and use the system, please visit www.zoom.us/support.
Please click here to view this talk via our YouTube channel.
Click here to find out more about the series and the 2022 seminar programme.
Description: Paul Casimir-Périer (1812-1897), also known as Paul Périer, was one of the most important mid-19th century French collectors of Barbizon and Dutch 17th-century painting, as well as a pioneering photographer and significant art critic. His varied career provides a way into exploring the hybrid practice of the 19th-century collector. During the July Monarchy, Périer used his considerable inherited wealth to build up a prominent collection of Old Masters, which included Rembrandt's Bathsheba at Her Bath, and contemporary paintings by Théodore Rousseau, Alexandre-Gabriel Decamps, Narcisse-Virgile Diaz de la Peña, Jules Dupré, and Richard Parkes Bonington. Périer's collecting subsequently informed his practice as a controversial art critic in the Second Empire. Perhaps even more notably, it underpinned his output as an innovative landscape photographer and leading figure within the Société Française de Photographie.
Drawing on extensive archival research, this presentation examines the formation and dispersal of Périer's collections (many of his works were acquired by the 4th Marquess of Hertford and are now in the Wallace Collection) and the complex interplay between his collecting practice and his photography and writing. The presentation offers an opportunity to rediscover this fascinating but little-known figure of the 19th century French art world.
Date & Times
| Date | Start Time | End Time |
| --- | --- | --- |
| 30/05/2022 | 17:30 | 19:00 |