Seminar in the History of Collecting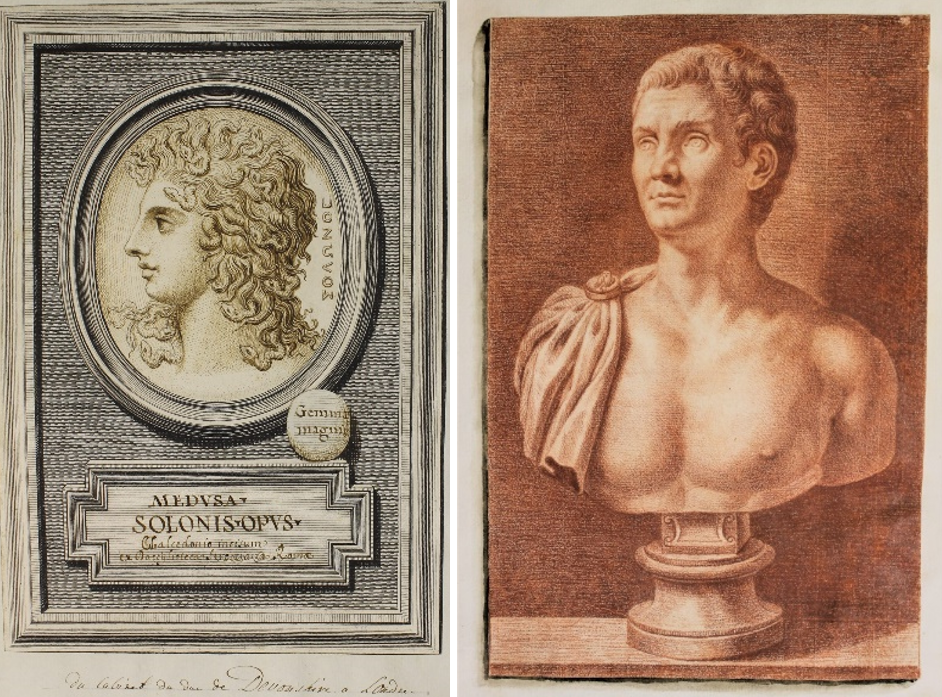 Date: Monday 25 April 2022
Times: 17.30 to 19.00 GMT
Title: Philipp von Stosch (1691–1757) and his circle: collecting and studying of ancient engraved gems, from antiquarianism to proto-archaeology
Speaker: Dr Paweł Gołyźniak (Research Fellow, Department of Classical Archaeology, Institute of Archaeology, Jagiellonian University, Krakow, Poland)
About the Series: This seminar series was established in 2006 as part of the Wallace Collection's commitment to the research and study of the history of collections and collecting, especially in the eighteenth and nineteenth centuries in Paris and London.

The seminars, which are normally held on the last Monday of every month during the calendar year, excluding August and December, act as a forum for the presentation and discussion of new research into the history of collecting. Seminars are open to curators, academics, historians, archivists and all those with an interest in the subject. Papers are generally 45-60 minutes long.
Please check here nearer the time to find out whether this seminar will take place at the Wallace Collection or via Zoom.
Seminars in the History of Collecting 2022
Monday 25 April
Philipp von Stosch (1691–1757) and his circle: collecting and studying of ancient engraved gems, from antiquarianism to proto-archaeology
Dr Paweł Gołyźniak (Research Fellow, Department of Classical Archaeology, Institute of Archaeology, Jagiellonian University, Krakow, Poland)
Monday 30 May    
Collector/Photographer/Art Critic: the multiple roles of Paul Casimir-Périer (1812–1897) 
Simon Kelly (Curator and Head of Department of Modern and Contemporary Art, Saint Louis Art Museum, Saint Louis, USA)
Monday 27 June
Ancient and modern: the collecting habit of John Campbell, first baron Cawdor (1755–1821)
Dr John E. Davies FRhistS (Independent Scholar)
Monday 25 July
Prints and drawings at the British Library: revealing hidden collections
Felicity Myrone (Lead Curator, Western Prints and Drawings, British Library, London)
Monday 26 September
Provenancing the Dragoon Vases: porcelain, architecture and monumentality in German antiquarianism (1700–1933)
Feng Schöneweiß (PhD Candidate, University of Heidelberg, Germany)
Monday 31 October
Paul Sandby's collection of drawings 
Rosie Razzall (Curator of Prints and Drawings, Royal Collection Trust, London)
Monday 28 November
Wonderfully expensive things: Howard Carter and the market for Egyptian art, 1920-1940
Tom Hardwick (Consulting Curator of Egyptology, Houston Museum of Natural Science, Houston, USA)
Date & Times
| Date | Start Time | End Time |
| --- | --- | --- |
| 25/04/2022 | 17:30 | 19:00 |