Seminar in the History of Collecting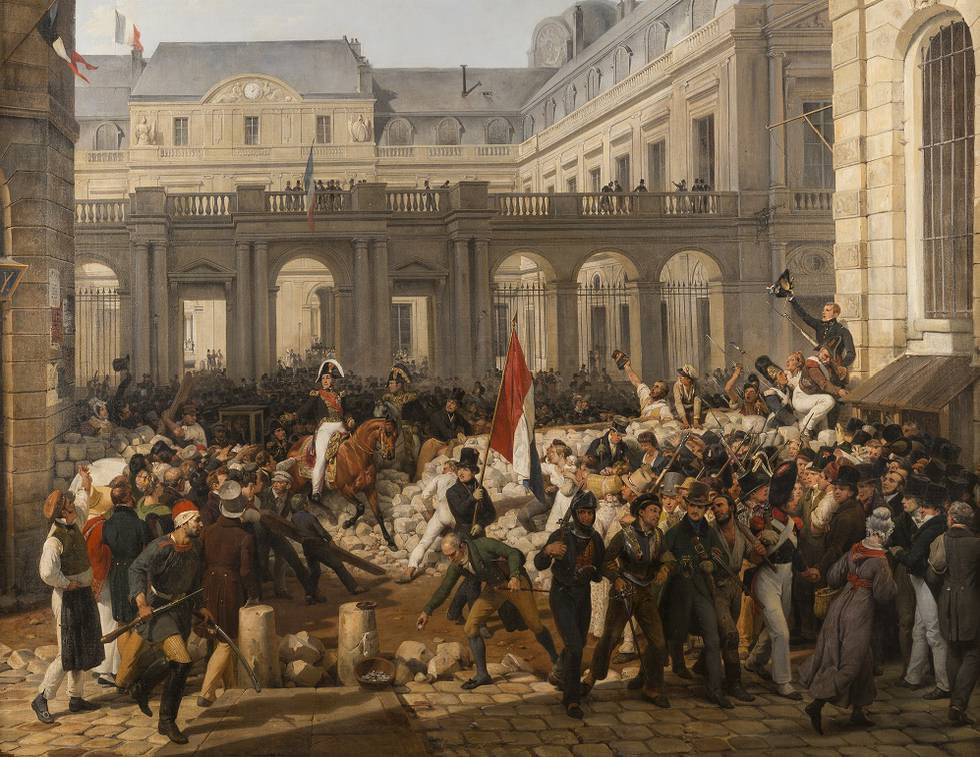 Date: Monday 26 October 2020
Times: 17.30 to 19.00 BST
Title: The paintings by Horace Vernet in Louis-Philippe's private collection: commission, purpose, display and destination
Speaker: Valérie Bajou (Chief Curator, Versailles Palace)
Registration and Location: This seminar will be hosted online through Zoom. Please click here to register. For more information about Zoom, including instructions on how to download and use the system, please visit www.zoom.us/support.
Abstract: The collection of paintings in a princely residence formed part of the pomp and the demonstration of wealth and power. But when the Duke of Orléans became king of France in 1830, his collection became part of the royal patronage, even if, for the first time in France, the king himself distinguished his private collection from the royal collections.
The choice of modern painters is particular to Louis-Philippe and, as is obvious in the publication of the deluxe volumes of the Galerie lithographiée de Son Altesse Royale Monseigneur le duc d'Orléans, published in 1824, the paintings by Horace Vernet were numerous. From the first commission made in 1817 of the small Portrait of Louis-Philippe inspecting the Hussars Regiment, to the four battle paintings of Valmy, Jemmapes, Hainau and Montmirail, the collection shows the duke's preference for subjects related to his patriotic commitment during the French Revolution, and for the Napoleonic epic. Such paintings highlight the public and political image that the Duke wanted to present during the French Restoration. At this time the Palais-Royal echoed the Napoleonic legend that Louis-Philippe hijacked for his advantage. Louis-Philippe found the right painter, who prioritised sharpness of vision, as in his military paintings. His interest in paintings by Horace Vernet was probably opportunistic, as propaganda was as important as aesthetic. Above all, he favoured an iconographic programme concerning his own history. In 1830, Louis-Philippe owned twenty paintings by Horace Vernet.
About the Series: This seminar series was established in 2006 as part of the Wallace Collection's commitment to the research and study of the history of collections and collecting, especially in the eighteenth and nineteenth centuries in Paris and London.

The seminars, which are normally held on the last Monday of every month during the calendar year, excluding August and December, act as a forum for the presentation and discussion of new research into the history of collecting. Seminars are open to curators, academics, historians, archivists and all those with an interest in the subject. Papers are generally 45-60 minutes long.
Horace Vernet, Le duc d'Orléans quitte le Palais-Royal pour se rendre à l'Hôtel de Ville, le 31 juillet 1830 (The Duke of Orleans leaving the Palais-Royal and going to the City Hall in Paris, 31 July 1830), 1832, oil on canvas, château de Versailles (MV 5185).
Date & Times
| Date | Start Time | End Time |
| --- | --- | --- |
| 26/10/2020 | 17:30 | 19:00 |