Seminar in the History of Collecting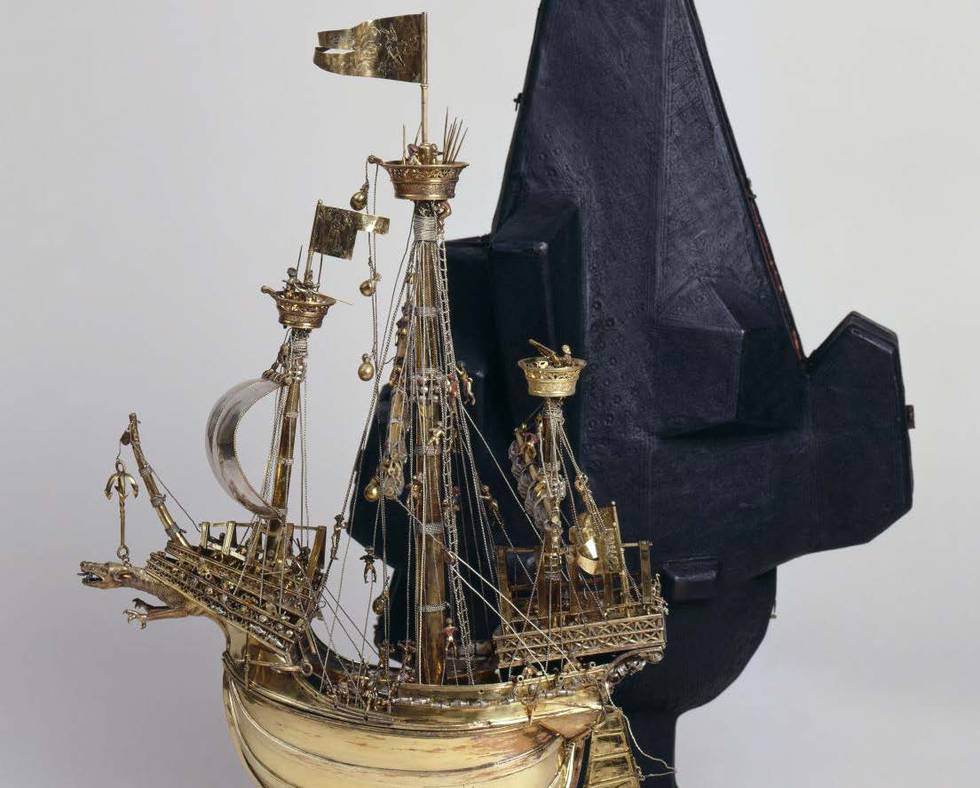 Date: Monday 28 September 2020
Times: 17.30 to 19.00 BST
Title: Germanic and Gentle? The foundation and early collections of the Germanisches Nationalmuseum in Nuremberg
Speaker: Dr Heike Zech (Head of Decorative Arts before 1800 and History of Craft, Germanisches Nationalmuseum, Nuremberg)

Registration and Location: This seminar will be hosted online through Zoom. Please click here to register. For more information about Zoom, including instructions on how to download and use the system, please visit www.zoom.us/support.
Abstract: Names can be misleading. From today's perspective, this is most certainly true for the Germanisches Nationalmuseum, one of the leading museums in Germany.
Established in 1852 as Germanisches Museum, its founders envisioned their new institution as a cultural manifesto. The word 'Germanic' referenced art and culture across German-speaking countries. While supported by many ruling families, the Germanisches Nationalmuseum was not formed around a princely collection. Instead it became a museum collecting material on the "history" and living "conditions" of people from all walks of life. A detailed cluster of collecting areas was carefully devised in 1854 as a first and comprehensive collecting strategy. A library, archives and the first museum publisher worldwide were set up to support this mission. The Museum is probably also unique among continental institutions of its size and vintage in that its founders wanted to highlight cultural ties between politically separate states well before Germany became a nation in 1871.
This talk introduces the main ideas and people behind the museum's foundation. It looks at key objects, such as the dazzling Schlüsselfeld Nef. Focussing in particular on the collections of decorative arts and the history of craft, the talk asks: how were the early collections formed; in how far did early collecting and research strategies prioritise certain types of material, such as gold and silver, ceramics, tools and guild treasures? It will also touch upon the museum's later history and its international outlook and collecting remit today.
About the Series: This seminar series was established in 2006 as part of the Wallace Collection's commitment to the research and study of the history of collections and collecting, especially in the eighteenth and nineteenth centuries in Paris and London.

The seminars, which are normally held on the last Monday of every month during the calendar year, excluding August and December, act as a forum for the presentation and discussion of new research into the history of collecting. Seminars are open to curators, academics, historians, archivists and all those with an interest in the subject. Papers are generally 45-60 minutes long.
Date & Times
| Date | Start Time | End Time |
| --- | --- | --- |
| 28/09/2020 | 17:30 | 19:00 |