RNIB Family Day with the Wigmore Hall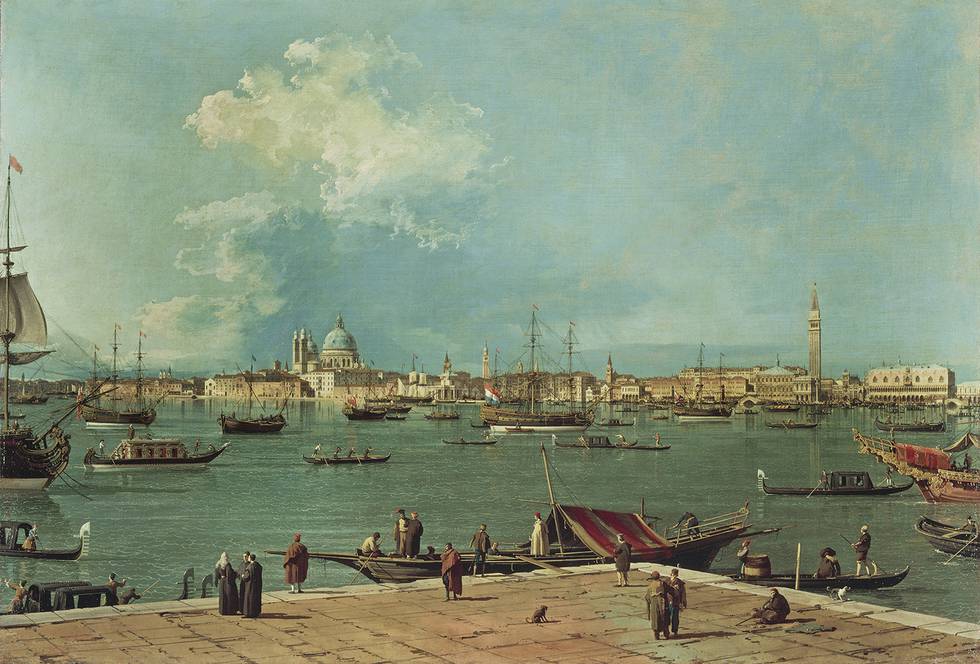 Family Day: Venetian Adventure!
Join artists and musicians from the Wallace Collection and Wigmore Hall for an interactive day of workshops. Inspired by some of the Venetian paintings at the Wallace Collection, come along as we begin an imaginary journey along the canals of Venice, stopping to explore the sounds, buildings and activities we might find along the way. We will use singing and instruments to create new music together, and different textures to create collages.
For more information and to book contact Sally at RNIB on sally.zimmermann@rnib. org.uk or 07974 396 441.
In partnership with RNIB and Wigmore Hall.
Date & Times
| Date | Start Time | End Time |
| --- | --- | --- |
| 01/06/2019 | 11:00 | 16:00 |