Members Event: How Hals Revolutionised Portraiture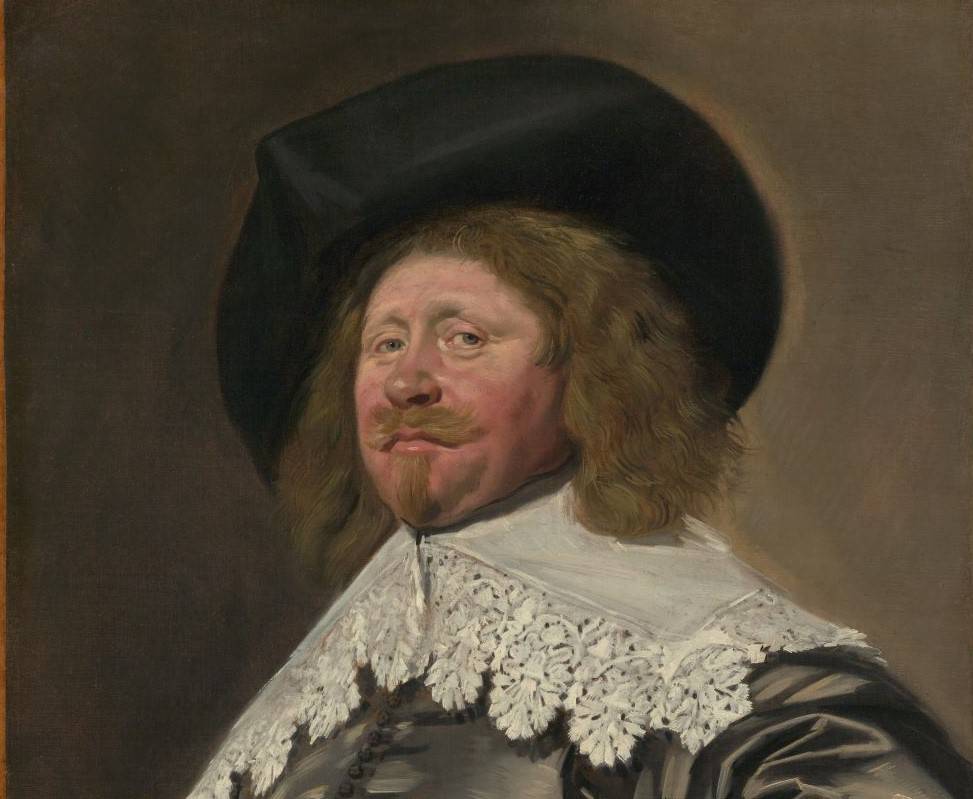 Date: Monday 4 October 2021
Time: 6.30-7.30 BST
Location: The Wallace Collection
For the past year, Dr Lelia Packer has been focusing her attention on Frans Hals and, in particular, on his portraits. Hals was popular for his ability to capture his patrons' lively characters. Looking at the paintings roughly chronologically, one can trace the evolution of Hals's style, from the fine, precise brushstrokes in his early portraits to the much looser, almost impressionistic, approach seen in his later works.
There will be an opportunity to visit the exhibition before the lecture from 5.30 to 6.30 BST.
If you are a Member, you can book your tickets in the Members' Area. If you are not a Member and would like to join us for this event, please consider becoming a Member.
Date & Times
| Date | Start Time | End Time |
| --- | --- | --- |
| 04/10/2021 | 18:30 | 19:30 |