Meet the Expert: The Magic of Venetian Glass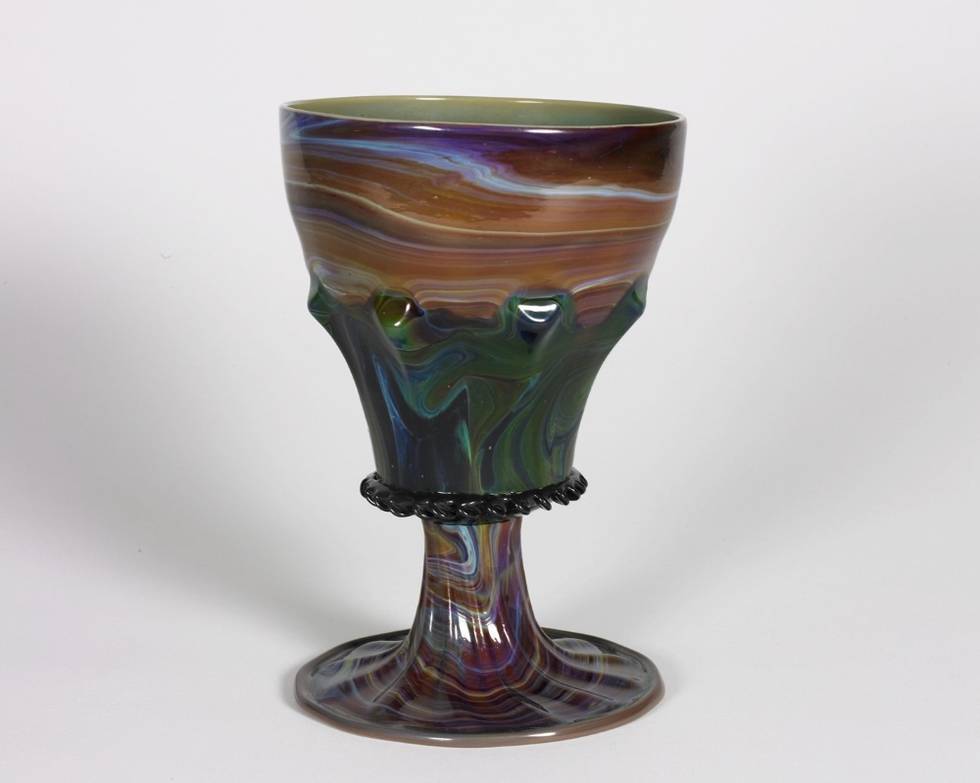 Date: Thursday 18 March 2021
Time: 13.00-14.00 GMT
Location: Zoom and YouTube (Online)
Speaker: Suzanne Higgott (Curator of Glass, Limoges Painted Enamels, Earthenwares and early Furniture at the Wallace Collection)
The period from the later fifteenth to the mid-seventeenth centuries is often described as the 'Golden Age' of Venetian glass. Such was the awe in which Venetian glass was held that it was reputed to have magical qualities, breaking or changing colour on contact with poison. Several of the qualities that made Venetian glass so successful are also true of magic: elements of surprise, secrecy, audacity, meticulous timing, imagination, entrepreneurship, showmanship, and the beholder's bafflement as to how the finished product was achieved. In this whistle-stop survey of Venetian glassmaking in its 'Golden Age' Suzanne Higgott hopes to demonstrate these parallels.
Registration and Location: This talk will be hosted online through Zoom and YouTube. Please click here to register for Zoom. 
For more information about Zoom, including instructions on how to download and use the system, please visit www.zoom.us/support.
Please click here to view this talk via our YouTube channel.
Date & Times
| Date | Start Time | End Time |
| --- | --- | --- |
| 18/03/2021 | 13:00 | 14:00 |