Meet the Expert: Dutch Silver in the Wallace Collection and the Rijksmuseum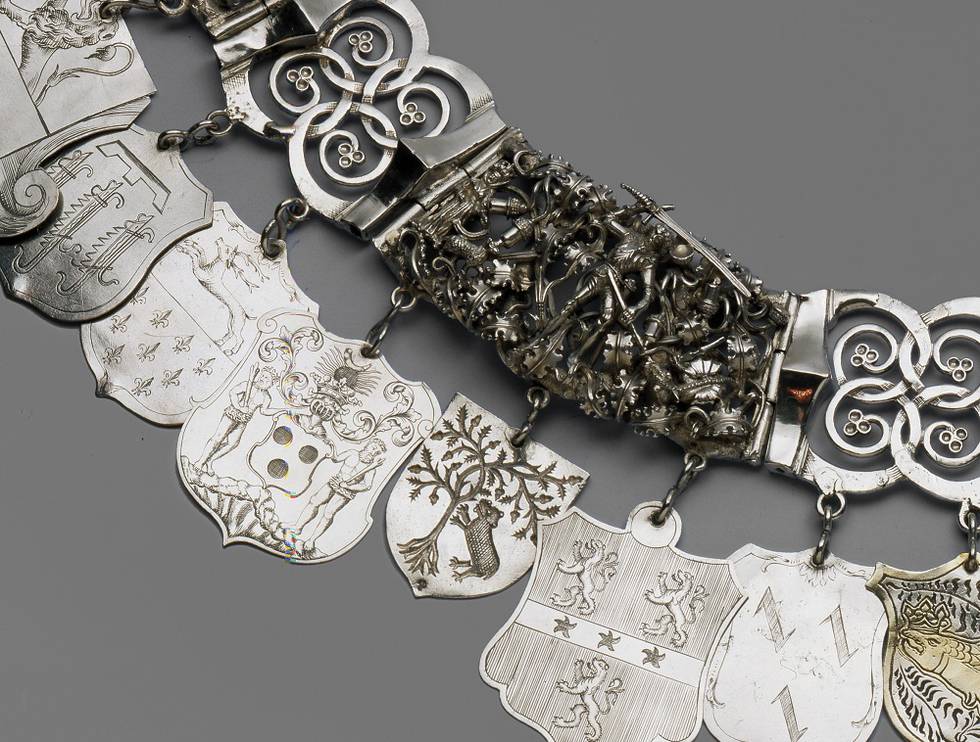 Date: Thursday 16 June 2022
Time: 13.00-14.00 BST
Location: Zoom and Youtube (Online)
Speaker: Ada de Wit, Curator of Works of Art and Sculpture, The Wallace Collection, and Dirk Jan Biemond, Curator of Metalwork, Rijksmuseum, Amsterdam
Description: Silver has always been a luxurious and expensive material from which splendid works of art were created, objects conceived purely for show, as well as for practical use. However, many historic items made in silver have been melted down, and transformed into coins or new works of art. In their conversation, curators Ada de Wit and Dirk Jan Biemond will explore remarkable examples of surviving Dutch silver, which are unique expressions of private joy and civic pride.
Registration and Location: This talk will be hosted online through Zoom and YouTube. Please click here to register for Zoom. 
For more information about Zoom, including instructions on how to download and use the system, please visit www.zoom.us/support.
Please click here to view this talk via our YouTube channel.
Date & Times
| Date | Start Time | End Time |
| --- | --- | --- |
| 16/06/2022 | 13:00 | 14:00 |