Meet the Expert: Collecting Treasures: Grünes Gewölbe in Dresden and the Wallace Collection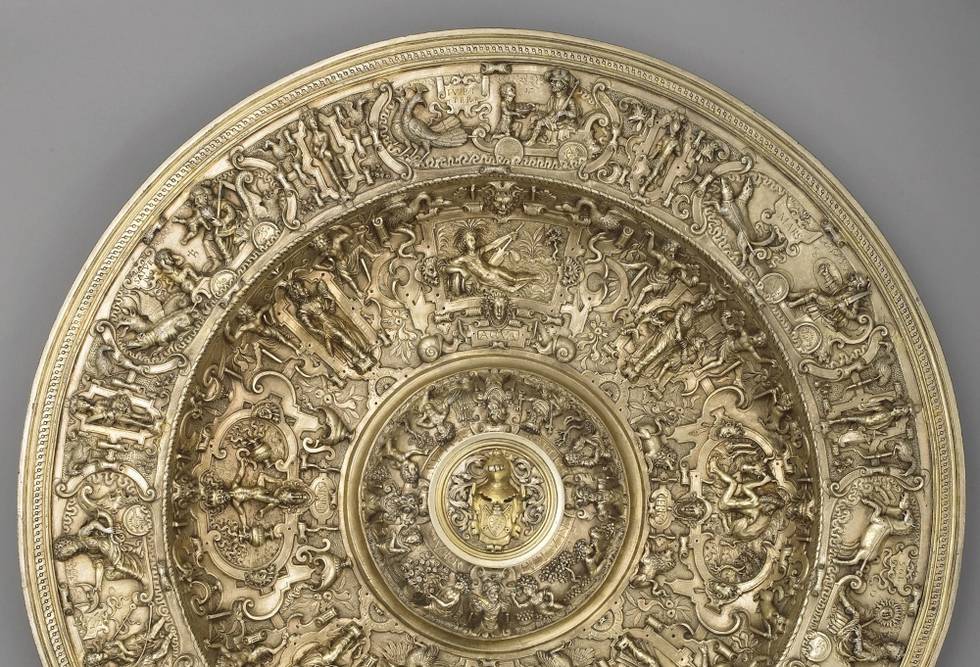 Date: Thursday 20 May 2021
Time: 13.00-14.00 BST
Location: Zoom (Online)
Speaker: Dr Theresa Witting (Research Associate, Grünes Gewölbe, Staatliche Kunstsammlungen Dresden) and Ada de Wit (Curator of Works of Art and Sculpture, The Wallace Collection)
Live captioning available (by Stagetext)
Description: Join Dr Theresa Witting of Dresden Grünes Gewölbe and Ada de Wit of the Wallace Collection in a conversation about Renaissance Kunstkammer, the Baroque Treasury of August the Strong and the nineteenth-century cabinet of treasures of Sir Richard Wallace. Explore colourful and precious materials and exquisite works of art, testaments to the ingenuity and creativity of artists and craftsmen who created them, and to the ambition of those who collected them.
Registration and Location: This talk will be hosted online through Zoom and YouTube. Please click here to register for Zoom. 
For more information about Zoom, including instructions on how to download and use the system, please visit www.zoom.us/support.
Please click here to view this talk via our YouTube channel.
Date & Times
| Date | Start Time | End Time |
| --- | --- | --- |
| 20/05/2021 | 13:00 | 14:00 |