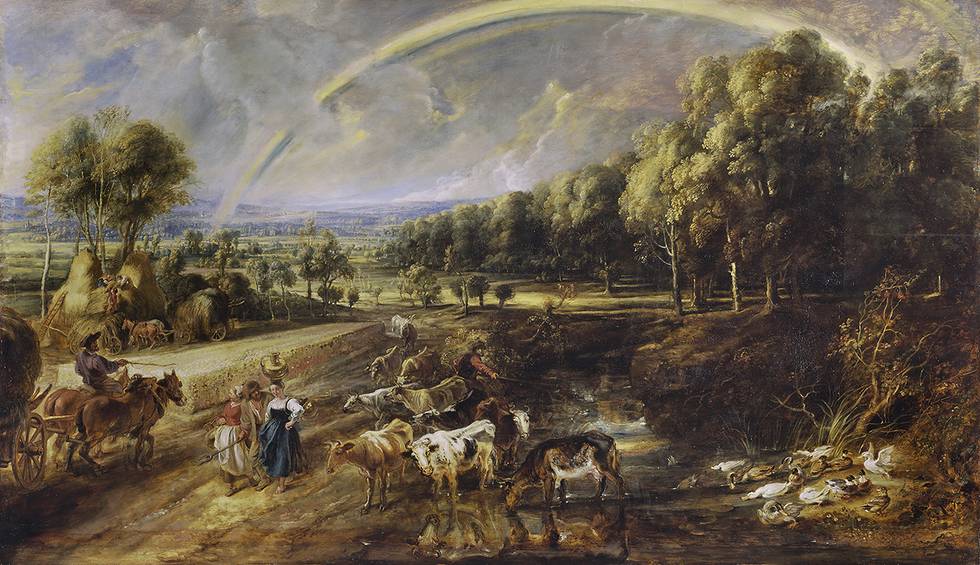 Making Masterpieces
Three day course, Monday 4 - Wednesday 6 February 2019, 11am - 2.30pm
This three day course on the history of western European painting will look at how the discoveries of new materials and the development of new technologies influenced the making of art. Each day a different period of art history will be explored, starting with the methods and materials of the Early Renaissance and taking us to the technical developments of the early 20th century. Taught by Aliki Braine
Composition and Copy
Monday 4 February 2019
Our first day will focus on how systematic copying, pattern books and the use of tempera and fresco paints gave way to the increasingly sophisticated use of illusionism, geometry and linear perspective in the paintings of the Renaissance.
Mimicking and Shattering the Mirror
Tuesday 5 February 2019
The second day of this course will look at how the invention of oil painting lead firstly towards illusionistic painting and later to the developments of a more expressive use of paint in the Baroque era.
Colour and Speed
Wednesday 6 February 2019
This last day of the course will focus on how the developments of photography, a new understanding of colour theory and the new manufacturing technologies of the Industrial Revolution allowed for the modern paintings of Impressionism.
Date & Times
| Date | Start Time | End Time |
| --- | --- | --- |
| 04/02/2019 | 11:00 | 14:30 |
Ticket Information
| Ticket type | Price |
| --- | --- |
| General Admission - 3 day course | £114 |
| concession - 3 day course | £103 |
Book tickets