London Craft Week - Behind the Scenes: Conserving Indian Arms and Armour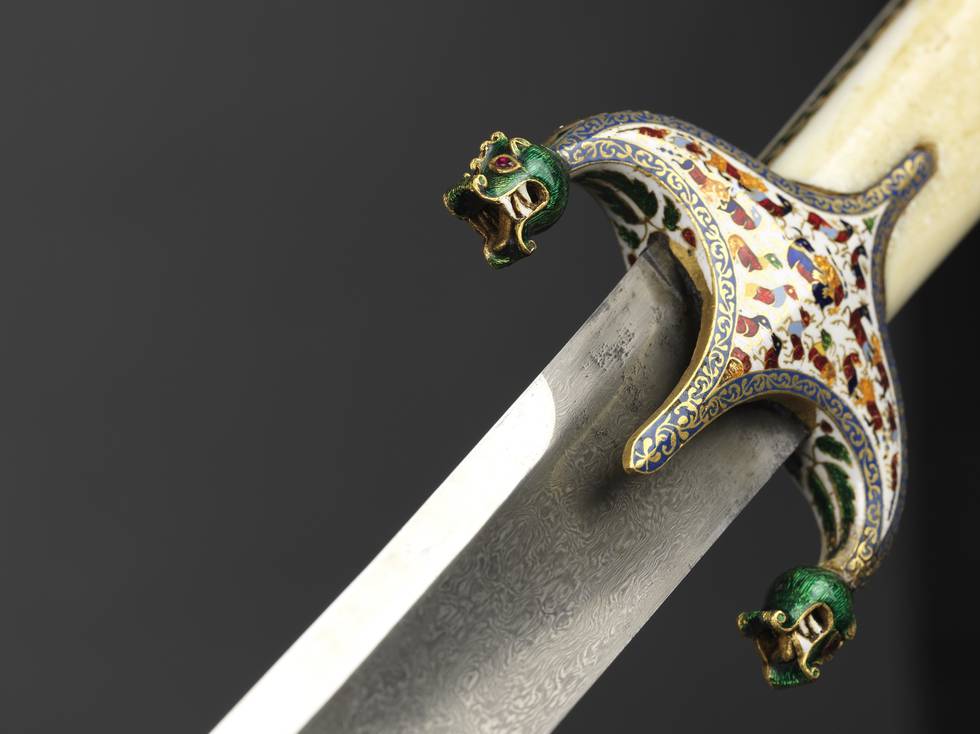 Dates: Tuesdays 5 October 2021
Times: 11.00-11.40, 12.00-12.40, 14.00-14.40 and 15.00-15.40 BST
Location: The Wallace Collection
Speakers: Arthur Bijl (Hutton McRoberts Assistant Curator of Ottoman, Middle Eastern and Asian Arms and Armour), Jürgen Huber (Senior Furniture Conservator, The Wallace Collection) and Stephen Craig (Conservation Craftsman).
Description: As part of a major cataloguing project supported by the Barakat Trust, the Wallace Collection is cleaning, conserving and photographing its extensive holdings of Indian arms and armour for the very first time. Meet the curators and conservators involved in this important work through an intimate tour of the Collection's conservation studio and encounter highlights of Indian artistry up close.
Tour Location and Format: Each tour will take place in the Arms and Armour Galleries and Conservation Studio of the Wallace Collection. Maximum 5 participants per tour, with two tours per timeslot. 
Date & Times
| Date | Start Time | End Time |
| --- | --- | --- |
| 05/10/2021 | 11:00 | 11:40 |
| 05/10/2021 | 12:00 | 12:40 |
| 05/10/2021 | 14:00 | 14:40 |
| 05/10/2021 | 15:00 | 15:40 |
Ticket Information
| Ticket type | Price |
| --- | --- |
| Behind the Scenes Talk | £0 |
Book tickets