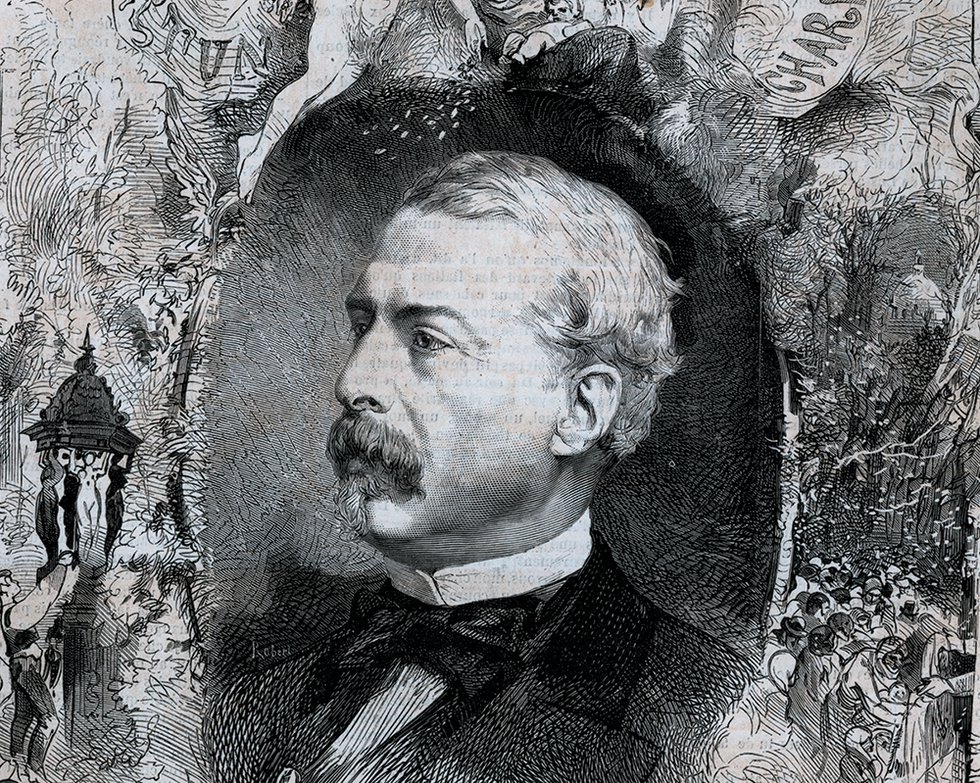 Sir Richard Wallace and Édouard Lièvre's spectacular paper museum, Musée graphique.
A special evening event in our Visitors' Library on Monday 19 November 2018, 6pm – 8pm (doors open 5.45pm).
Sir Richard Wallace was the lead subscriber to this exquisite compendium of decorative arts and his collection is well represented in it. Join curator Suzanne Higgott to see highlights from this and other lavish nineteenth-century art books in the Wallace Collection's Library.
To attend the event or for more information, please contact Morwenna Roche on library@wallacecollection.org or 020 7563 9586
Date & Times
| Date | Start Time | End Time |
| --- | --- | --- |
| 19/11/2018 | 18:00 | 20:00 |