Members' Event: Heavenly Bodies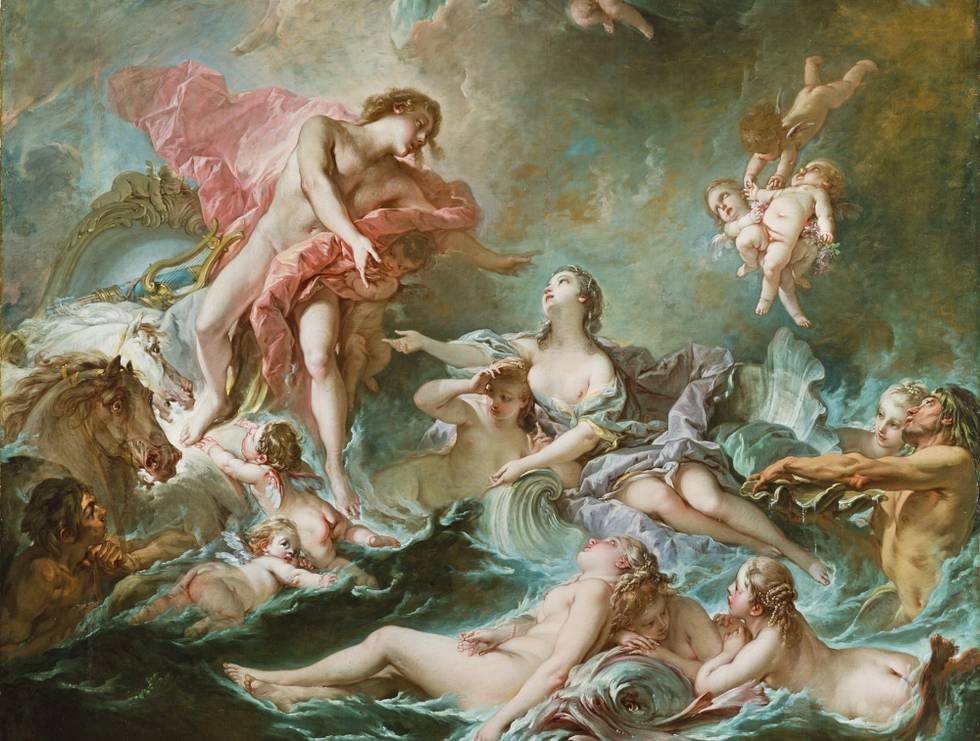 Exclusive for Members
Date: Wednesday 7 July 2021
Times: 13.00-14.00 BST
Location: Zoom (Online) 
Speaker: Karly Allen
Description: Join us for a 60-minute experience of life drawing, with Boucher's heavenly bodies as our models. You'll be guided through a series of short exercises to explore the fundamentals of figure drawing, and be introduced to a range of approaches using pencil and paper. This is a relaxed environment in which to learn new skills or develop your established life-drawing practice. We'll take a closer look at Boucher's iconic The Rising of the Sun and The Setting of the Sun, recently reinstalled in the splendour of our renovated Grand Staircase, by making drawings and investigating the context of these great works.
Registration and Location: This drawing session will be hosted online through Zoom Webinar. Please click here to register. For more information about Zoom, including instructions on how to download and use the system, please visit www.zoom.us/support.
Materials and Equipment: Please have ready 8 to 10 sheets of any sort of paper, sized A4 or larger. You'll be invited to use two pencils, preferably of different grades, for example HB and 6B; however, you'll be able to follow the exercises using any two drawing tools you have to hand.
Tutor: Karly Allen is a drawing tutor and lecturer in art history. A graduate of the Ruskin School of Drawing and Fine Art (University of Oxford) and SOAS (University of London), she has lectured widely for British collections and cultural organisations including the Courtauld Gallery, V&A, National Portrait Gallery and the Art Fund. Over 18 years, Karly taught on a wide range of learning programmes at the National Gallery, where she also ran the monthly Life Drawing Salon. She was formerly Education Manager for the Royal Collection at Buckingham Palace.
Date & Times
| Date | Start Time | End Time |
| --- | --- | --- |
| 07/07/2021 | 13:00 | 14:00 |