Frans Hals and His Legacy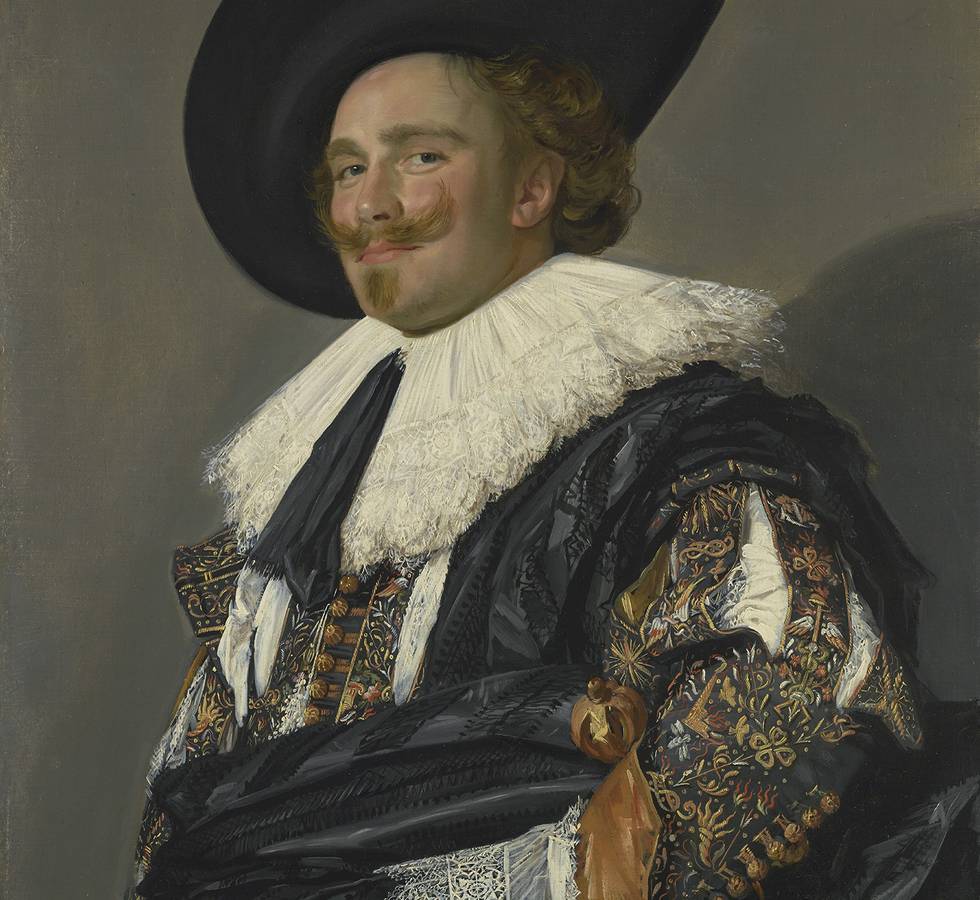 Dates: Saturday 15 and Sunday 16 January 2022
Times: 14.00–16.00 GMT
Location: Zoom Webinar
Tutor: Jo Rhymer
Level: All Levels
Course Description: During the 18th and early-19th century in France, Frans Hals's work was largely overlooked. The emphatically declared brush strokes and sense of immediacy – so much admired in his paintings today – contrasted with the preferred academic style of painting in this period. When the smooth surfaces, clear lines and disguised brush strokes of academic works were de rigueur, how was it possible that Hals's paintings became such a key inspiration for the development of modern art in 19th-century France?
Over one weekend, we'll discover the role of 19th-century writers and the art market in Hals's revival, and explore paintings by key figures in the development of modern art in France, including Manet, Monet and Van Gogh. We'll also consider a small selection of works by Hals and 17th-century Dutch painters, which contributed directly or indirectly to the development of Realism, Impressionism and Post-Impressionism.
Please read the full course description here.
Joining Information and Format: This course will be taught through Zoom Webinar. For more information, including instructions on how to download and use the system, please visit www.zoom.us/support.
Each course session duration is 120 minutes, including a five-minute break and Q&A session with the tutor.
Tickets are for both dates of this course. Ticket holders will be emailed the Zoom link, Webinar ID and Passcode 24 hours in advance of the first course session, which should be retained for accessing both sessions.
Course Recording: This course will be recorded. Within 48 hours of each course session, ticket holders will be emailed a link to view the recording, which will be available for one week only.
Date & Times
| Date | Start Time | End Time |
| --- | --- | --- |
| 15/01/2022 | 14:00 | 16:00 |
Ticket Information
| Ticket type | Price |
| --- | --- |
| Online Course (Standard) | £35 |
| Online Course (Concession) | £32 |
| Online Course (Member) | £30 |
Book tickets