Fashion or Fantasy? Manolo Blahnik and the Art of the Shoe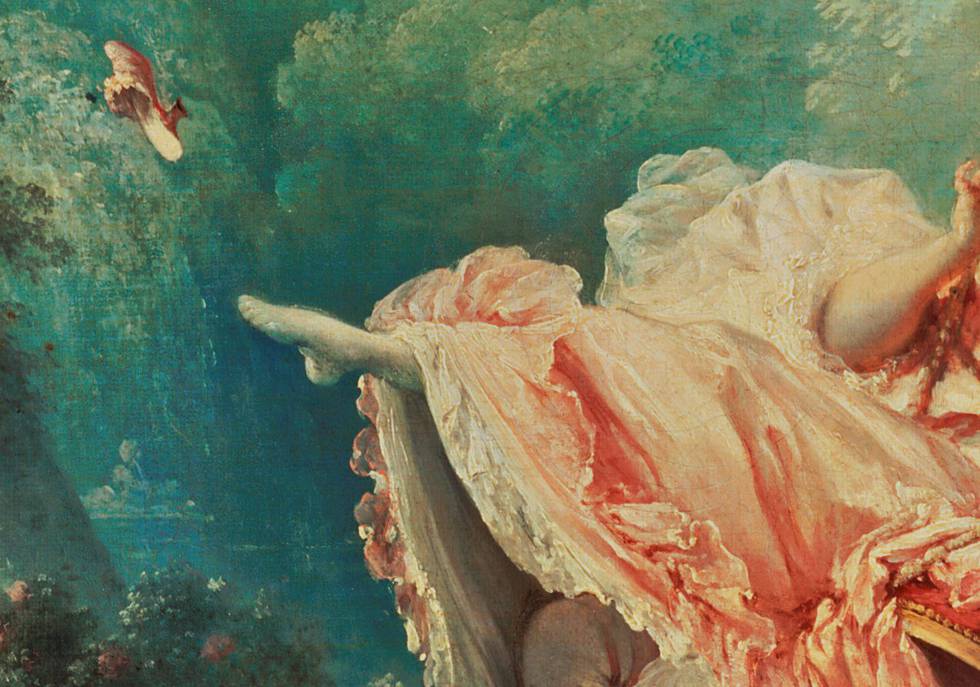 From sexy sling-back, to slip-on and stiletto, Manolo Blahnik is the consummate master of shoes designed to flatter female feet. His exquisite creations are objects of desire (for both observer and wearer), and his name a byword of quality and innovation. Through richly-illustrated power-point lectures, followed by discussion in the gallery, this study day will explore the artworks and objects that fired Blahnik's imagination. From Boucher's 'Madame de Pompadour' to Fragonard's lady on a swing, the seductive power of a well-turned foot (and a well-designed shoe) is much in evidence in the Wallace Collection. Seeing these original artworks alongside Manolo Blahnik's original creations is an opportunity not to be missed. Old meets new, and the real meets the ideal with these fantastic fashions.
Art Historian Jacqui Ansell is Senior Lecturer at Christie's Education, who specialises in decoding dress in paintings.
Date & Times
| Date | Start Time | End Time |
| --- | --- | --- |
| 18/07/2019 | 11:00 | 15:00 |
Ticket Information
| Ticket type | Price |
| --- | --- |
| Study Day Gen. Admission | £45 |
| Study Day Concession | £40 |
Book tickets