EXHIBITION Forgotten Masters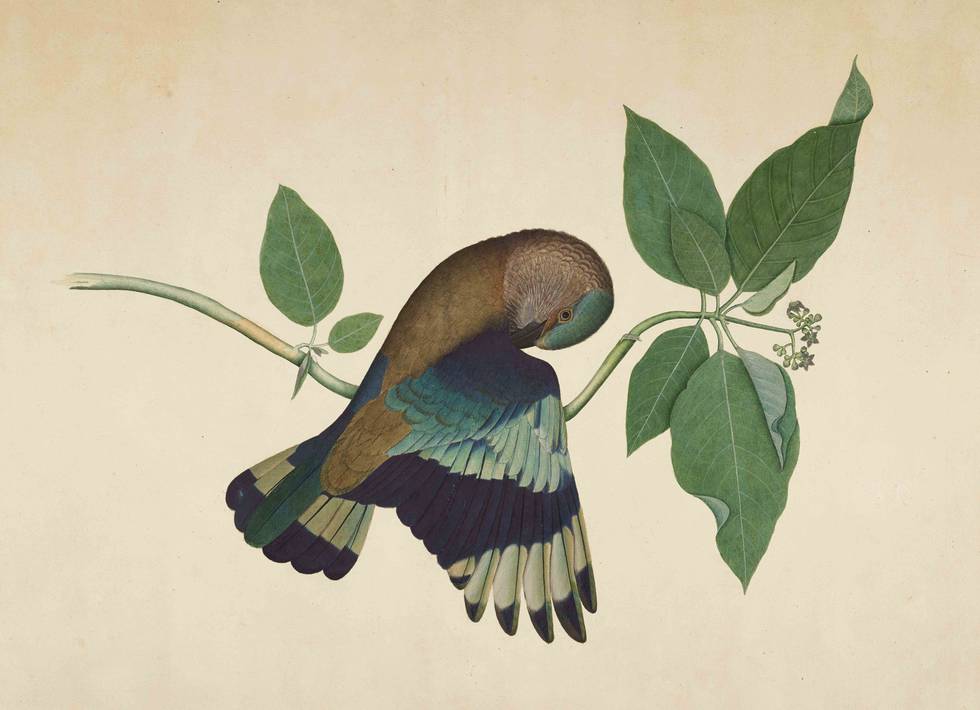 29 July – 13 September 2020
★★★★★ – The Guardian
★★★★ – Telegraph
★★★★ – Time Out
★★★★ – Londonist
"Forgotten Masters showcases the work of a series of extraordinary Indian artists, each with their own style and tastes and agency, whose brilliance has been frequently overlooked until now..." Exhibition Curator, William Dalrymple.
The Wallace Collection presents Forgotten Masters: Indian Painting for the East India Company. Curated by renowned writer and historian William Dalrymple, Forgotten Masters presents an extraordinary opportunity to see vivid and highly original works commissioned by East India Company officials in the late eighteenth and nineteenth centuries.⁠
Open from 29 July 2020 for just 6 weeks, don't miss your chance to explore these masterpieces of Indian painting, as they shed light on a forgotten moment in Anglo-Indian history.⁠
Exhibition closes 13 September 2020.

In partnership with DAG
New Delhi-Mumbai-New York
Date & Times
| Date | Start Time | End Time |
| --- | --- | --- |
| 11/08/2020 | 11:00 | 00:00 |
| 11/08/2020 | 11:15 | 00:00 |
| 11/08/2020 | 11:30 | 00:00 |
| 11/08/2020 | 11:45 | 00:00 |
| 11/08/2020 | 12:00 | 00:00 |
| 11/08/2020 | 12:15 | 00:00 |
| 11/08/2020 | 12:30 | 00:00 |
| 11/08/2020 | 12:45 | 00:00 |
| 11/08/2020 | 13:00 | 00:00 |
| 11/08/2020 | 13:15 | 00:00 |
| 11/08/2020 | 13:30 | 00:00 |
| 11/08/2020 | 13:45 | 00:00 |
View Full Schedule
Ticket Information
| Ticket type | Price |
| --- | --- |
| Donation price exhibition ticket | £13 |
| Full price exhibition ticket | £12 |
| Concessions | £9 |
| Young person discount (18-30) | £9 |
| Art Fund | £6 |
| Art Fund (concs) | £4 |
Book tickets