Cuffs and Ruffs: Decoding Dress in the Age of Frans Hals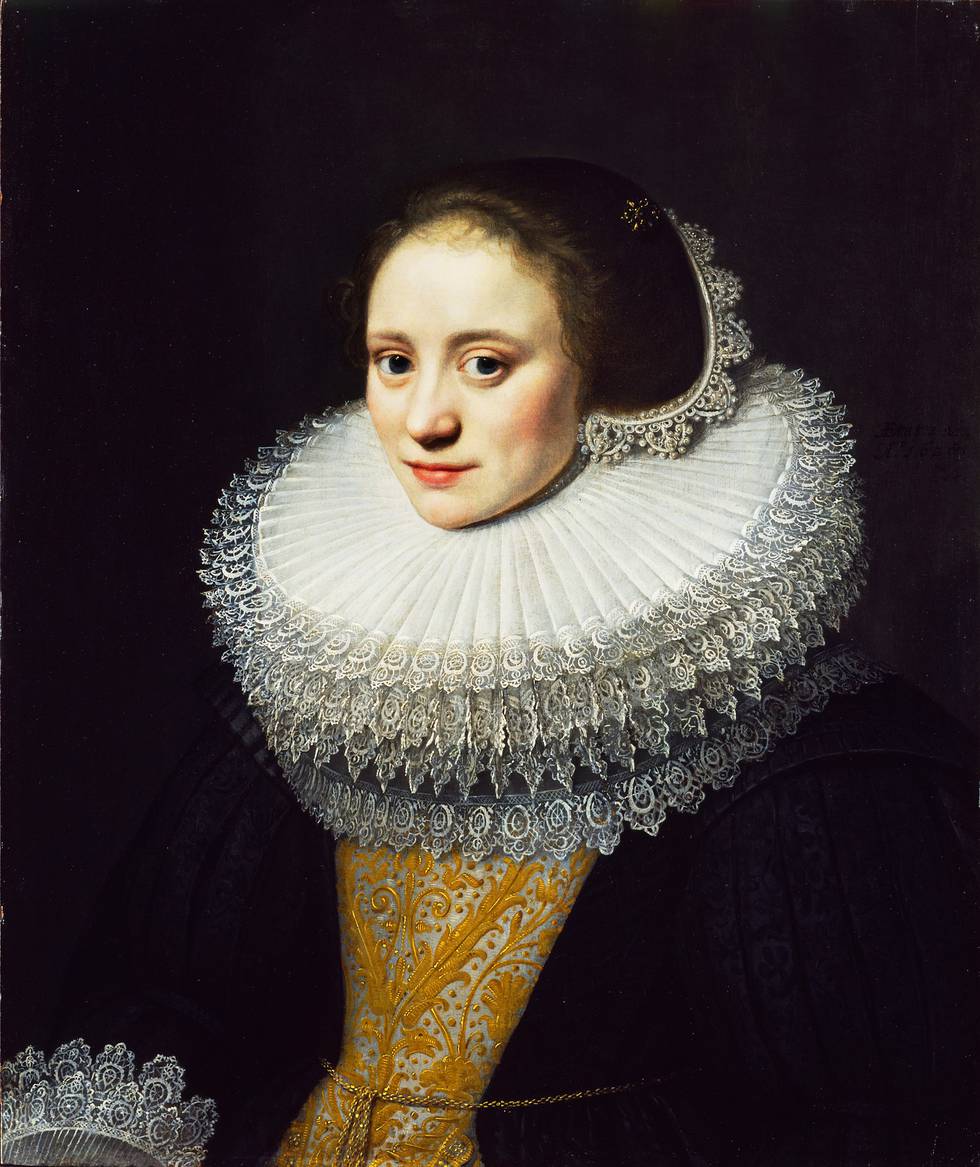 Dates: Saturday 23 and Sunday 24 October 2021
Times: 11.00–13.00 BST
Location: Zoom Webinar
Tutor: Jacqui Ansell
Level: All Levels
Course Description: Frans Hals's jaunty and jovial 'Laughing Cavalier' has welcomed generations of visitors to the Wallace Collection – his smile speaks through the centuries. His facial features and body language exude a casual confidence, and his clothing speaks in a language of its own, should we know how to read it. The elaborate embroideries, stiffly-starched linen, and shimmering silks of 17th-century sitters carried meanings and messages often lost on us today.
Over one weekend, we'll contextualise such clothing through images of artworks from the Wallace Collection and complementary collections. We'll explore the materiality of paintings by great artists such as Rembrandt, Hals and Van Dyck, and learn to decipher Dutch from Flemish dress. We'll also delight in the chaos of Jan Steen's disorderly households, and discover why such paintings appealed to collectors in the Dutch 'golden age', and to subsequent generations – including the founders of the Wallace Collection
Please read the full course description here.
Joining Information and Format: This course will be taught through Zoom Webinar. For more information, including instructions on how to download and use the system, please visit www.zoom.us/support.
Each course session duration is 120 minutes, including a five-minute break and Q&A session with the tutor.
Tickets are for both dates of this course. Ticket holders will be emailed the Zoom link, Webinar ID and Passcode 24 hours in advance of the first course session, which should be retained for accessing both sessions.
Course Recording: This course will be recorded. Within 48 hours of each course session, ticket holders will be emailed a link to view the recording, which will be available for one week only.
Date & Times
| Date | Start Time | End Time |
| --- | --- | --- |
| 23/10/2021 | 11:00 | 13:00 |
Ticket Information
| Ticket type | Price |
| --- | --- |
| Online Course (Standard) | £35 |
| Online Course (Concession) | £32 |
| Online Course (Member) | £30 |
Book tickets