Creativity & Wellbeing Week: More Looking with Mindfulness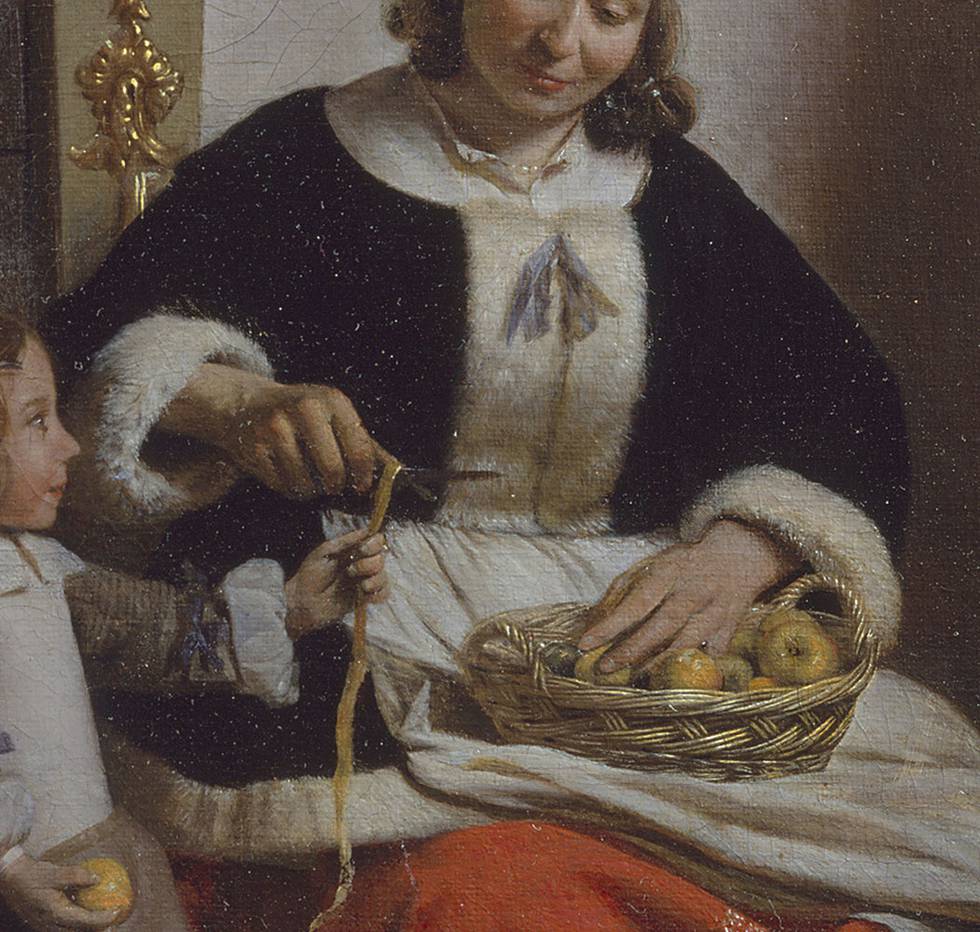 Date: Tuesday 18 May 2021
Times: 11.00-12.00
Location: Zoom (Online)
This session is aimed at adults (55+) 
Registration and location: This session will be hosted via Zoom. Please click here to register for Zoom
Join us for Taking Time to Look: Dutch Interiors and Mindfulness as part of Creativity and Wellbeing Week.
This year's theme of care and wellness will be explored during Creativity & Wellbeing Week 2021 in these daily morning workshops for older people. Practising mindfulness with art can bring a greater appreciation of the artwork and the visual world around us, and an increased sense of well-being.
When we pay close attention to a painting, we come into a deeper relationship with art and with ourselves. The quiet, contemplative interiors of Dutch painting can inspire this quality of looking: through mindful exploration of light, colour and shape, we invite our senses to become more alive and present.
Meet each morning to spend a restorative hour with a painting from the Wallace Collection. Starting with a short mindfulness practice, you'll then be guided to look closely and with curiosity, allowing the painting to open up a space for creativity and reflection. Developed and delivered in partnership with mindfulness and art experts, Limina Collective.
See the full programme series here. 
Tuesday 18 May: More Looking with Mindfulness 
Settle the body and mind and bring your full attention to observing one painting. This guided slow-looking exercise invites you to explore the mindful moments to be found in simple activities, and how these can enrich our everyday experience. Led by Karly Allen, for Limina Collective.
Karly Allen is a lecturer in art history and mindfulness teacher. She has taught widely for British collections and cultural organisations over the past 20 years, including the National Gallery, Wallace Collection and the Royal Collection, where she was formerly Education Manager. In recent years, Karly has integrated her mindfulness training into her work with art museums. She is inspired by the potential for mindfulness practices to enrich the viewing of art, and since 2018 she has developed this work as co-founder of Limina Collective.
Date & Times
| Date | Start Time | End Time |
| --- | --- | --- |
| 18/05/2021 | 11:00 | 12:00 |