Conserving our rare books, from wrecked to restored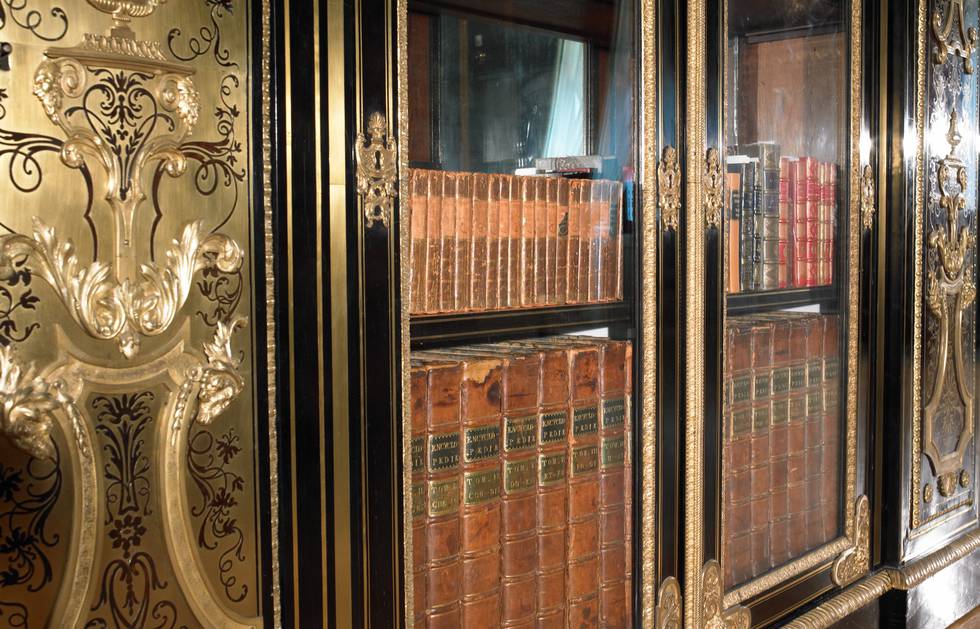 The Library has recently completed a project to restore around 70 of our rare books which were in a damaged and dilapidated state. Some had to be entirely rebound, others required special boxes to keep them safe, and a large number needed extensive leather repairs. Come and admire the books in their restored glory and hear the story of their conservation.
To attend this free event or for more information, please contact Morwenna Roche on library@wallacecollection.org or 020 7563 9586.
Date & Times
| Date | Start Time | End Time |
| --- | --- | --- |
| 11/11/2019 | 18:00 | 19:30 |