Conference: After the Armoury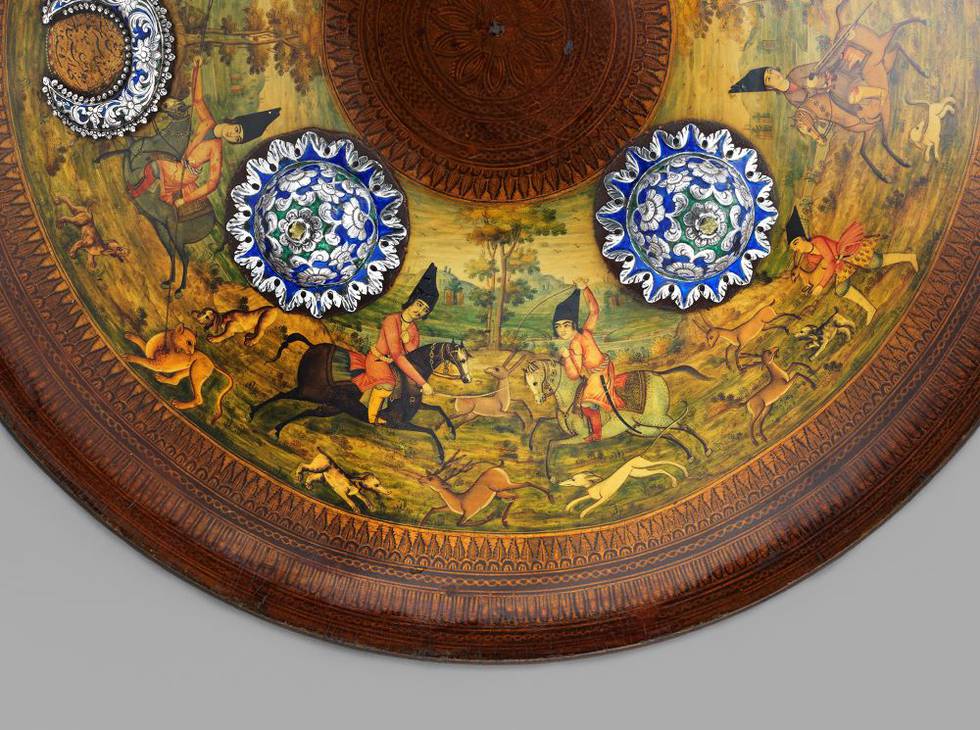 After the Armoury: Defining the Identity and Origins of 'Oriental' Arms and Armour
When it opened as a national museum in 1900, the Wallace Collection presented non-European art as an exotic monolith revealing the exotic richness of the 'Orient'. In this way, arms and armour of three continents was presented as a single entity.
This conference will highlight some of the most current research on Indian, Iranian and Ottoman weapons, areas of inquiry which strive to identify the real centres of production and their distinctive typologies, designs and decorative styles. It is hoped that this approach will reveal the diverse nature of this part of the Wallace Collection, which is fortunate to contain remarkable works of art and distinctive groups of works by artists based in many great metalworking traditions, from Montenegro to Lucknow.
During this fascinating day we will hear from both Wallace Collection curators and guest speakers- scholars working on many different areas of this field. They will present their latest research on specific production locations in Europe and Asia and consider their place in the international market of the eighteenth and nineteenth centuries.
Programme
10.00 – 10.15
Registration with tea and coffee
10.15 – 10.30
"Welcome talk", Tobias Capwell FSA, Curator of Arms and Armour, Wallace Collection
10.30 – 11.15
"Not So Far West: Seeing Iran in Late 18th-Century Lucknow" Arthur Bijl, Assistant Curator of Ottoman, Middle Eastern and Asian Arms and Armour, Wallace Collection
11.15 – 12.00
"Indian Painters and the East India Company in the 19th Century: Taste and Patronage Examined in the Work of Yellapah of Vellore and Shaikh Muhammad Amir of Karraya", Lucian Harris
12.00 – 12.45
Title to be confirmed, Davinder Toor
12.45 – 13.45
Lunch
13.45 – 14.30
"The Sense of Place: "European" or "Oriental"?", Tobias Capwell FSA, Curator of Arms and Armour, Wallace Collection
14.30 – 15.15
Title to be confirmed, Cosima Stewart
15.15 – 15.30
Tea break
15.30 – 16.15
"Arms from the Caucasus at the Wallace Collection: the Circassian connection", Thom Richardson FSA, Curator Emeritus, Royal Armouries
16.15 – 17.00
Concluding remarks
Date & Times
| Date | Start Time | End Time |
| --- | --- | --- |
| 20/03/2020 | 10:00 | 16:30 |
Ticket Information
| Ticket type | Price |
| --- | --- |
| Conference: After the Armoury | £0 |
Book tickets