Black Presence in the Wallace Collection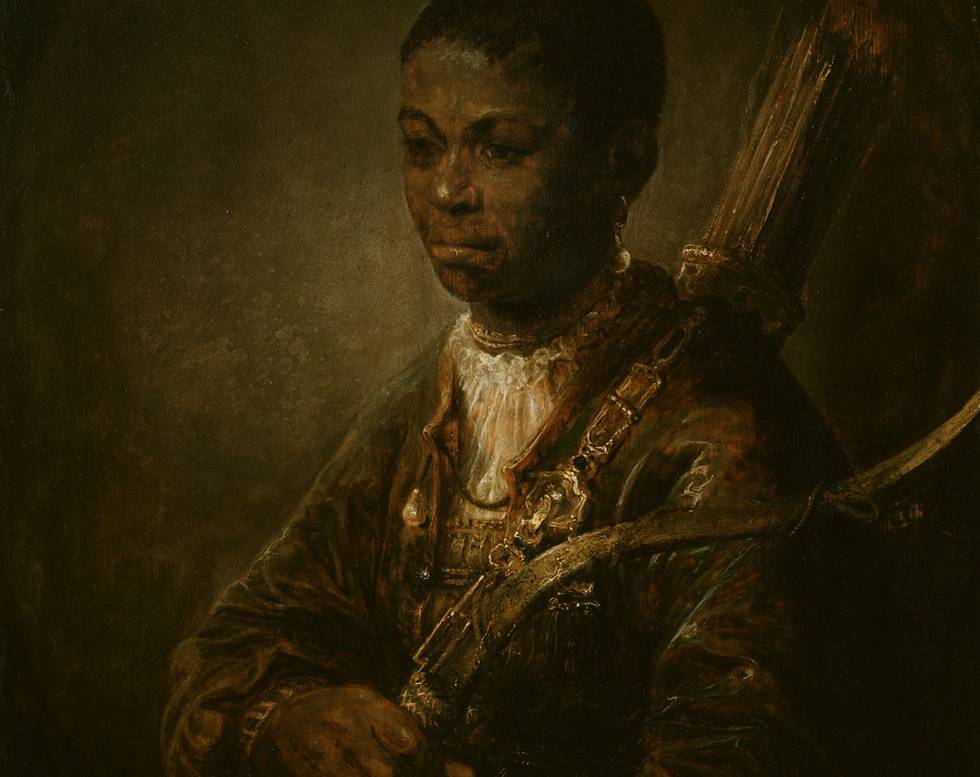 Date: Thursday 20 October 2022
Time: 13.00-14.00 BST
Location: Zoom and YouTube (Online)
Speaker: Dr Janet Couloute
Live captioning available (by Stagetext).
Description: To mark Black History Month 2022, join Dr Janet Couloute for a virtual African Heritage tour of the Collection. Spanning 400 years of European art, in this talk Dr Couloute will place the presumed peripheral and unimportant black male and female figure centre stage. Through a closer look at how artists have created iconographies of blackness and whiteness, Dr Couloute will illustrate how museums such as the Wallace Collection, through more inclusive and open history telling, can encourage visitors to respond more imaginatively to such iconographies.
About the Speaker: Dr Janet Couloute is a social work academic and art historian interested in revising and expanding current British art-historical canons. With a particular interest in works that are rarely discussed as visual indexes of 'race', she is currently working on a research project entitled Renaissance 'Whiteness': Reimaging 'Race' through the Prism of Early Modern Portraiture. Dr Couloute has also been a Tate guide for 20 years, and has developed an expertise in encouraging gallery audiences to engage with the histories of the Black presence in Europe.
Registration and Location: This talk will be hosted online through Zoom and YouTube. Please click here to register for Zoom. 
For more information about Zoom, including instructions on how to download and use the system, please visit www.zoom.us/support.
Please click here to view this talk via our YouTube channel.
Date & Times
| Date | Start Time | End Time |
| --- | --- | --- |
| 20/10/2022 | 13:00 | 14:00 |