Art History Festival 2021 - Framing the Body: Life Drawing from the Wallace Collection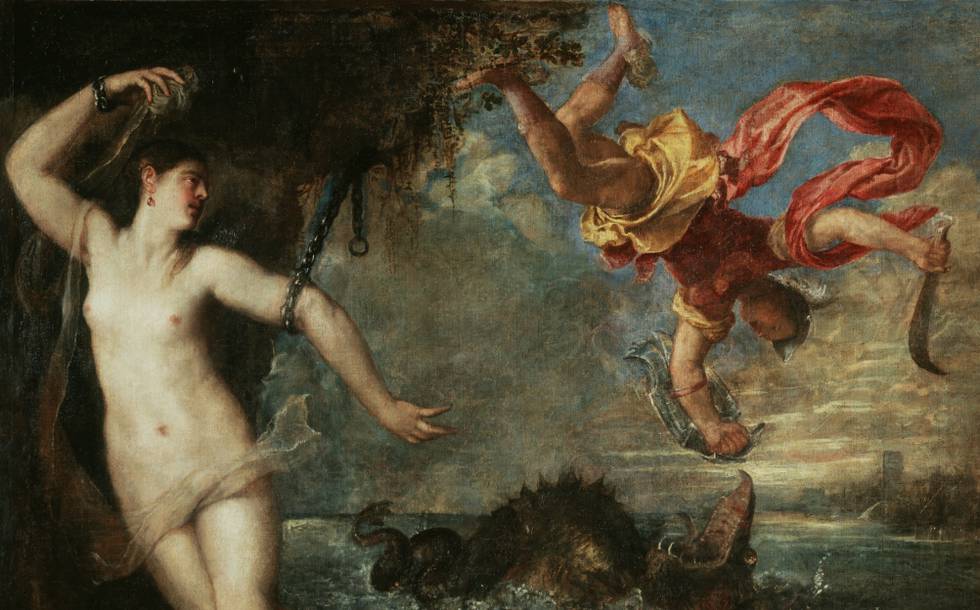 Date: Thursday 23 September 2021
Times: 19.00-20.30
Location: Zoom (Online)
Level: All Levels 
Tutor: Karly Allen
Course Description: As part of the Association for Art History's first annual Art History Festival, join us for this special online event.
Develop your own creative practice on this taster workshop exploring the most common subject in European art: the human body. Through close study of Titian's iconic Perseus and Andromeda and other masterworks in the Wallace Collection, you'll become familiar with the archetypal classical poses frequently reinvented in art and life-drawing studios, developing your drawing skills through a series of short, guided exercises.
You can take part in this online workshop using any drawing materials you have to hand; however, the suggested materials are:
10-15 sheets of paper, A4 or larger
Two graphite pencils and an eraser
A pen of any kind
Joining Information and Format: This course will be taught through Zoom Webinar. For more information, including instructions on how to download and use the system, please visit www.zoom.us/support.
For more information about the Art History Festival and to book tickets please visit the Association for Art History website.

Date & Times
| Date | Start Time | End Time |
| --- | --- | --- |
| 23/09/2021 | 19:00 | 20:30 |