Online Events
Courses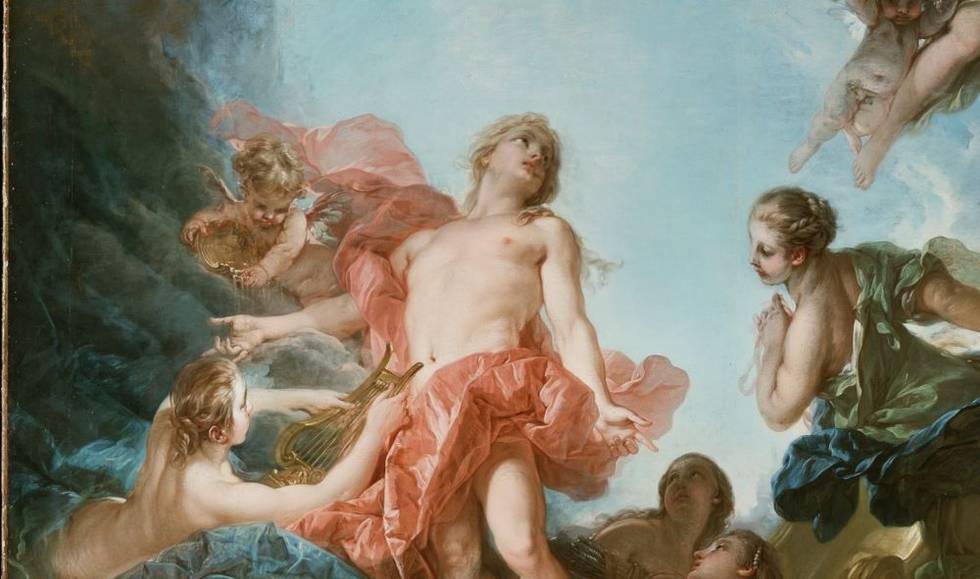 Drawing the Figure: Gods Entwined
Saturday 27 March 2021, 11.00-16.30 GMT

Develop your own creative practice on this one-day drawing course exploring the most common subject in European art: the human body. Looking at figures entwined in combat or embrace, our focus for the day will be the spatial and emotional relationship between multiple bodies, and the potential for making exciting and dramatic drawings.
Through close observation of masterworks in the Collection including Baroque sculpture and paintings by Boucher and Le Moine, we'll experiment with speed and mark-making to support longer periods of drawing. You'll be guided through several exercises that will help you to understand the basic structure of the figures, capture the twists and tensions of the body, and locate the visual centre-point of a complex pose.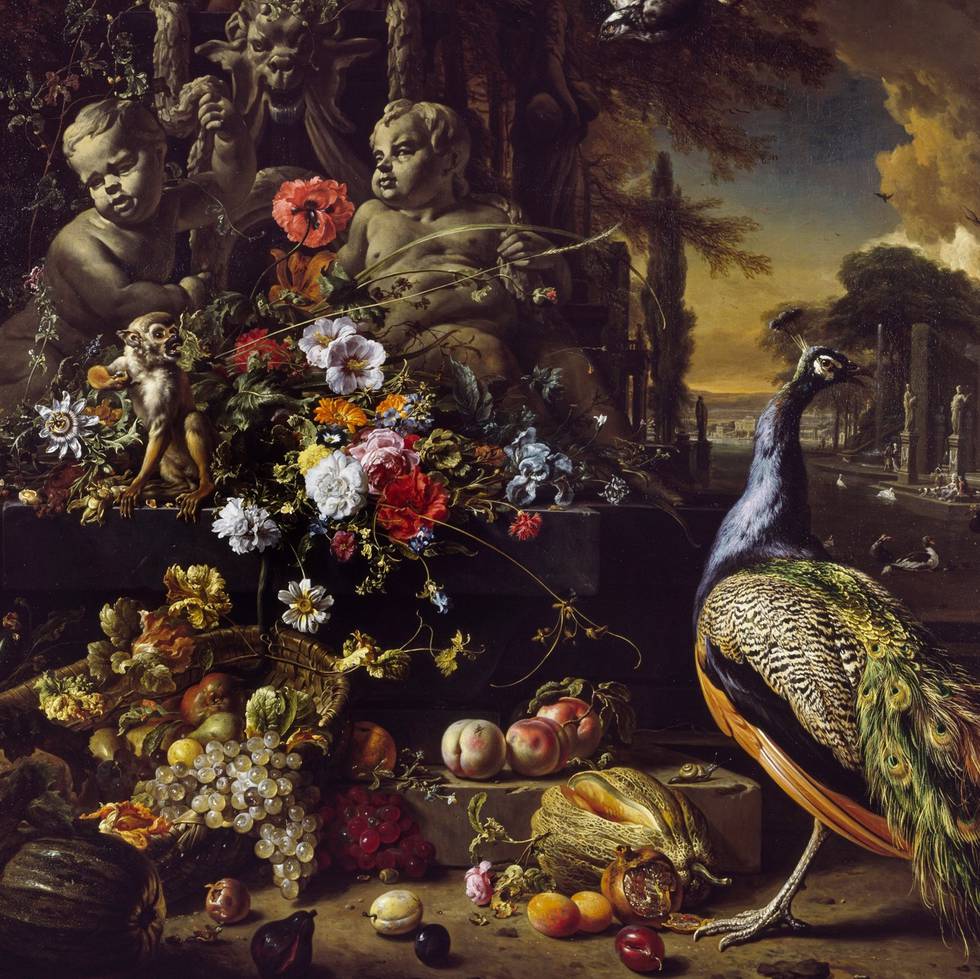 Making Connections with Art: Still Life
Tuesdays 23 February; 2 and 9 March 2021, 18.00–19.45 GMT

The Wallace Collection's extraordinary range of painting and sculpture offers inspiring and thought-provoking images which are as relevant today as when the works were first created. Discover how we can make meaningful connections with them by looking slowly. This three-session course is designed to help you develop visual analysis skills by looking at paintings in detail. Concentrating on a small number of still life works, you'll develop core skills in active looking that can be applied beyond the course, as well as increasing your familiarity with the artworks selected.
Drawing Narratives
Saturday 20 February 2021, 11.00–16.30 GMT
From graphic novels and illustrated articles online, visual storytelling remains a key aspect of modern publishing. Join our introduction to the method and techniques of narrative illustration, taking inspiration from some of the greatest visual storytellers of the past. Working with the Wallace Collection's superb range of narrative-led artworks, we'll take our lead from the likes of Murillo, Boucher and Rubens to learn how their approaches still inform the foundations of character and story development in illustration today.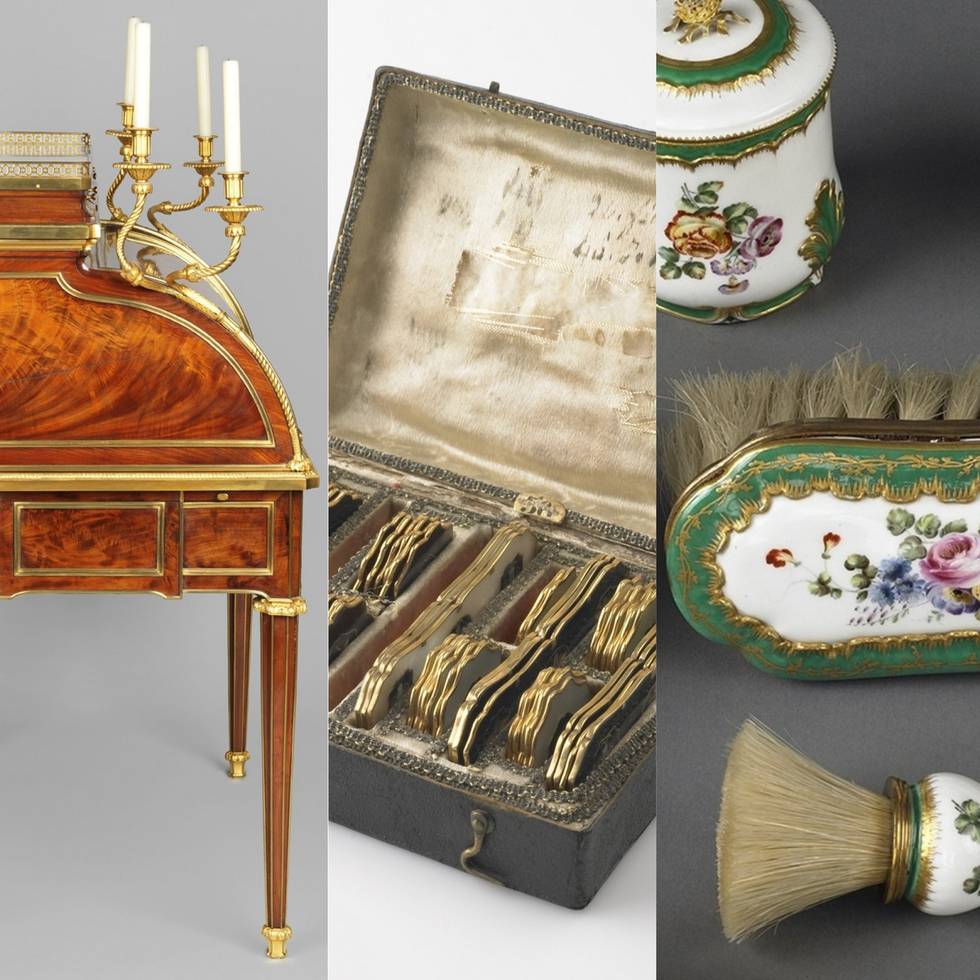 Interiors and the Art of Living at the Time of Riesener and Marie-Antoinette
Tuesday 16 and Wednesday 17 March 2021, 11.00–12.45 GMT

As we stage a display in the museum of our most sumptuous pieces of Riesener furniture, explore the contemporary interiors and daily occupations that surrounded some of his most celebrated works. We'll consider evolving styles, the use of textiles and panelling, and the taste for Chinese and Japanese lacquer to help you build a broader understanding of the interiors, furniture and decorative arts of Louis XVI and Marie-Antoinette's court at Versailles.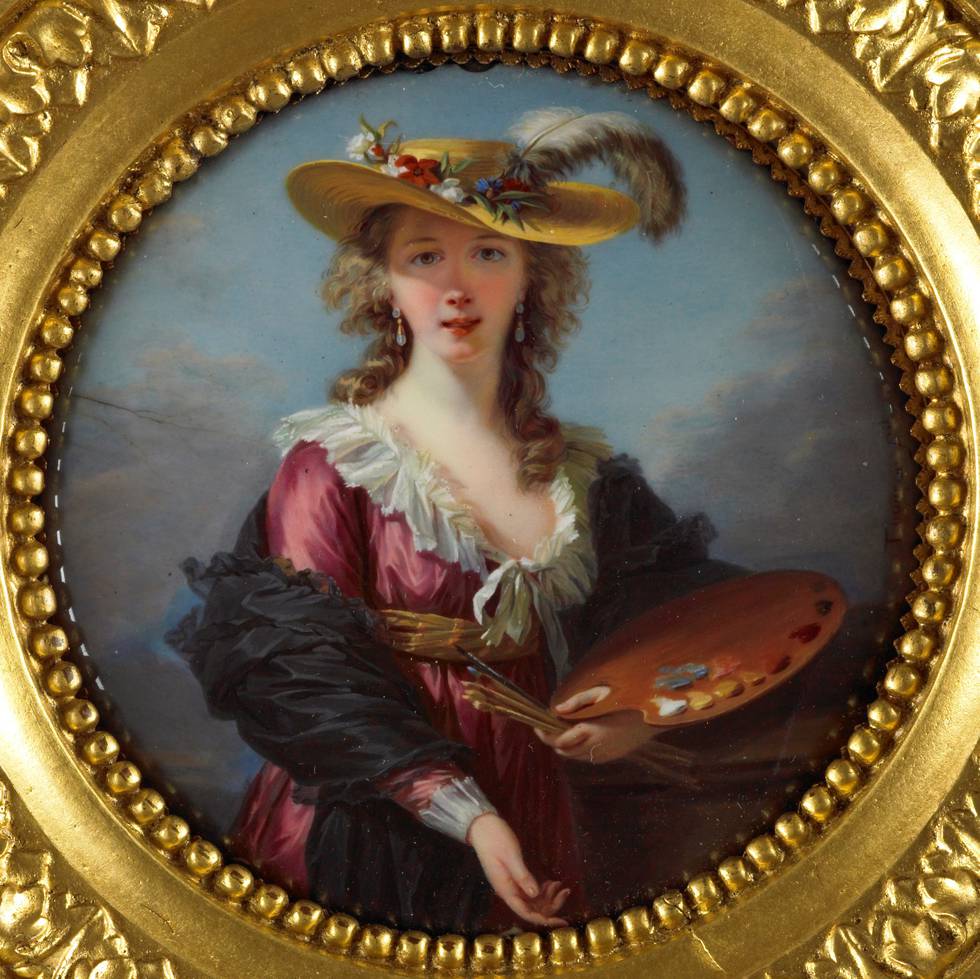 International Artists: Élisabeth Vigée Le Brun and Rosa Bonheur
Wednesday 24 and Thursday 25 March 2021, 18.00–20.00 GMT

Timed for March's annual celebration of the achievements of women, explore the work of French artists Élisabeth Vigée Le Brun (1755-1842) and Rosa Bonheur (1822-1899), both of whom were successful, professional artists in a male-dominated art world. As well as introducing some of the artists' key works in the Wallace Collection, each session will also provide insights into the experiences of women artists in 18th- and 19th-century France.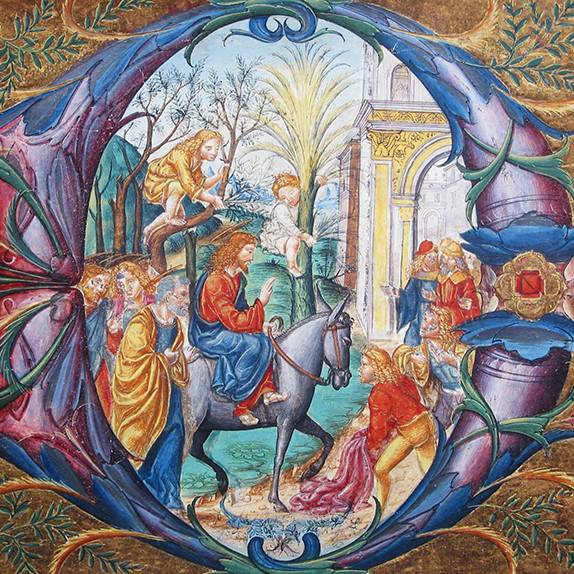 The Passion of Christ in Art
Tuesday 30 and Wednesday 31 March 2021, 11.00-13.00 BST

From Palm Sunday until Easter, the story of Christ's Passion is one of the most dramatic sequences of any religious narrative – and indeed, of any story, fact or fiction. All of this is depicted in the Wallace Collection's breathtaking array of paintings, sculptures, manuscript cuttings, ivories and even jewellery. In this short course, timed for Easter week, we'll examine them in detail to help distinguish the different elements of the story, explore the ways in which each was interpreted, and discuss the wider implications for art and faith.
Conferences and Study Days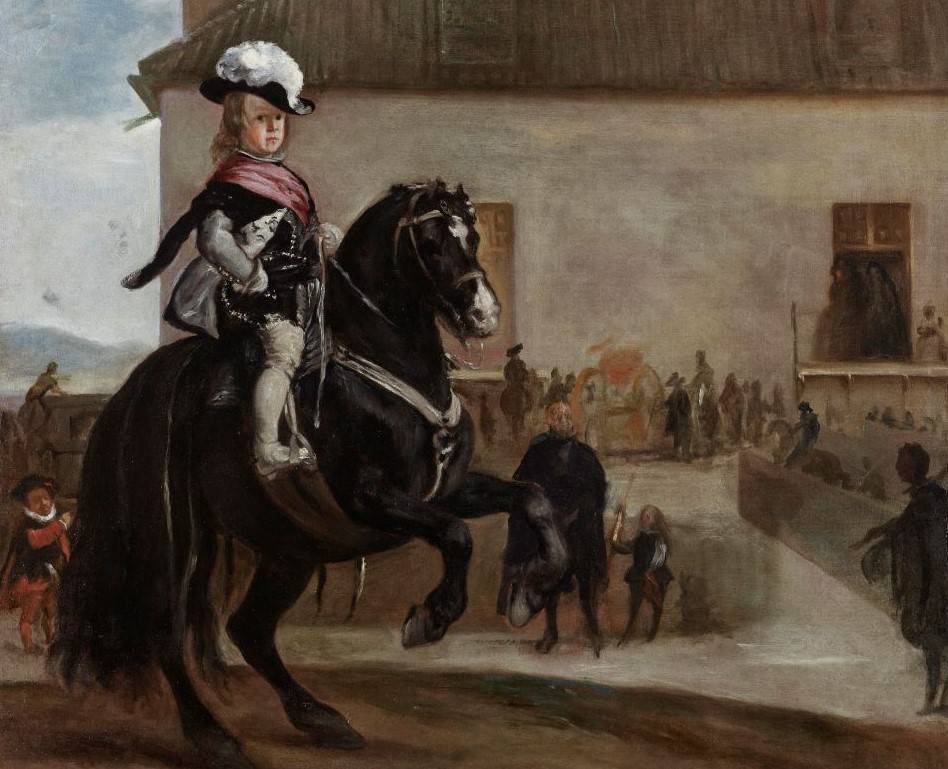 Conference: Velázquez and the Spanish Prince: Baltasar Carlos in the Riding School
Thursday 4 and Friday 5 March 2021, 15.00-18.00 GMT
Drawing together an international panel of eminent scholars working on the Spanish Habsburg Court and Spanish art, this two-session conference focuses on one of the best-loved paintings at the Wallace Collection, Prince Baltasar Carlos in the Riding School. 
Our first session will explore the Wallace Collection painting and the questions raised by its recent restoration, including Velázquez's technique, and the broader context that might have influenced the composition. Our second session will explore the differences between the Wallace Collection picture and the fully-accepted autograph version in a private collection, aiming to reveal the complexities of these two portraits. 
Read the full programme and buy tickets
This conference is generously supported by the Centro de Estudios Europa Hispánica (CEEH).
Simposio: Velázquez y el Príncipe Español: Príncipe Baltasar Carlos en la Escuela de Equitación
Jueves 4 and Viernes 5 de Marzo 2021, 15.00–18.00 GMT
Este simposio reunirá un panel internacional de eminentes académicos especializados en la Corte de los Habsburgo y el arte español. La conferencia se centrará en una de las pinturas más queridas de la Wallace Collection, el Príncipe Baltasar Carlos en la Escuela de Equitación.
El primer día explorará la pintura de Wallace y las cuestiones planteadas por su reciente restauración, incluida la técnica de Velázquez, y el contexto más amplio que pudo haber influido en la composición. El segundo día explorará las diferencias entre el cuadro de la Wallace y la versión Velázquez que se encuentra en una colección privada, con el objetivo de averiguar más sobre esta obra y revelar las complejidades de estos dos retratos.
Puede encontrar el programa completo y compre entradas
Esta conferencia cuenta con el generoso apoyo del Centro de Estudios Europa Hispánica (CEEH).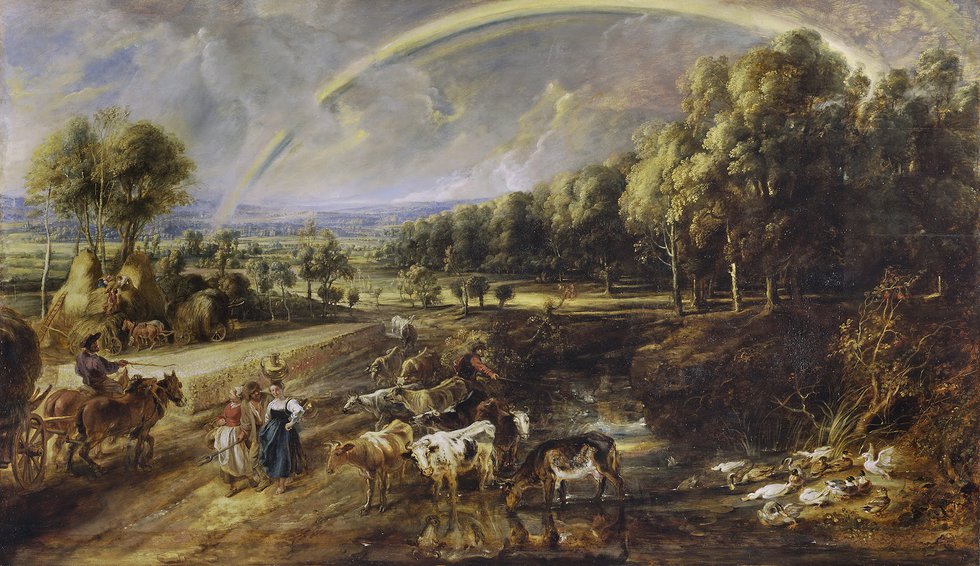 Conference: Rubens's Great Landscapes
Monday 17 and Tuesday 18 May 2021, 14.00 to 17.00 BST
Ticket charge
Next May, the Wallace Collection will host a major conference drawing together an international panel of eminent conservators and scholars.
The conference is the first in many years to focus exclusively on Rubens as a landscape painter and his two masterpieces of landscape, A View of Het Steen in the Early Morning and The Rainbow Landscape - reunited in the associated exhibition, Rubens: Reuniting the Great Landscapes - will be the primary focus of our discussion.
Full programme to follow. Ticket booking will open in early 2021. To receive notification of when tickets go on sale, please register your interest here
This conference is generously supported by the Monument Trust.
Online Talks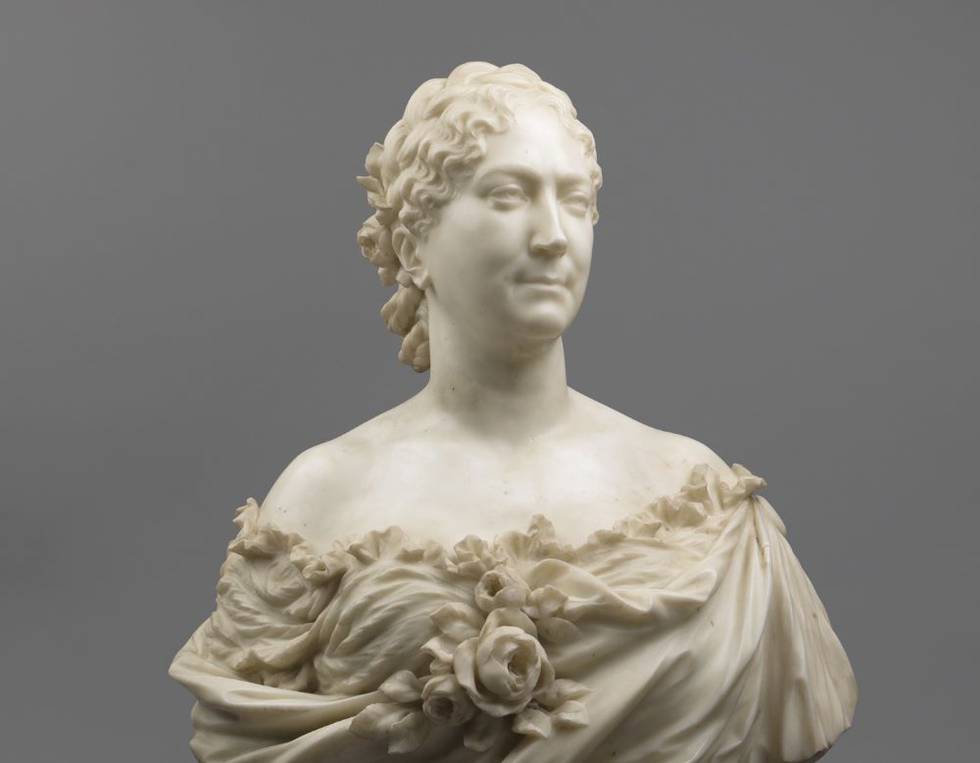 Lady Wallace: The French woman who gifted the Wallace Collection to the British nation
Monday 8 March 2021, 13.00-14.00 GMT
In this talk to mark International Women's Day, curator Suzanne Higgott will discuss the life and legacy of Lady Wallace - the shy, enigmatic French woman who bequeathed the Wallace Collection to the nation- drawing upon recent research that has shed new light on her remarkable life and fluctuating posthumous reputation.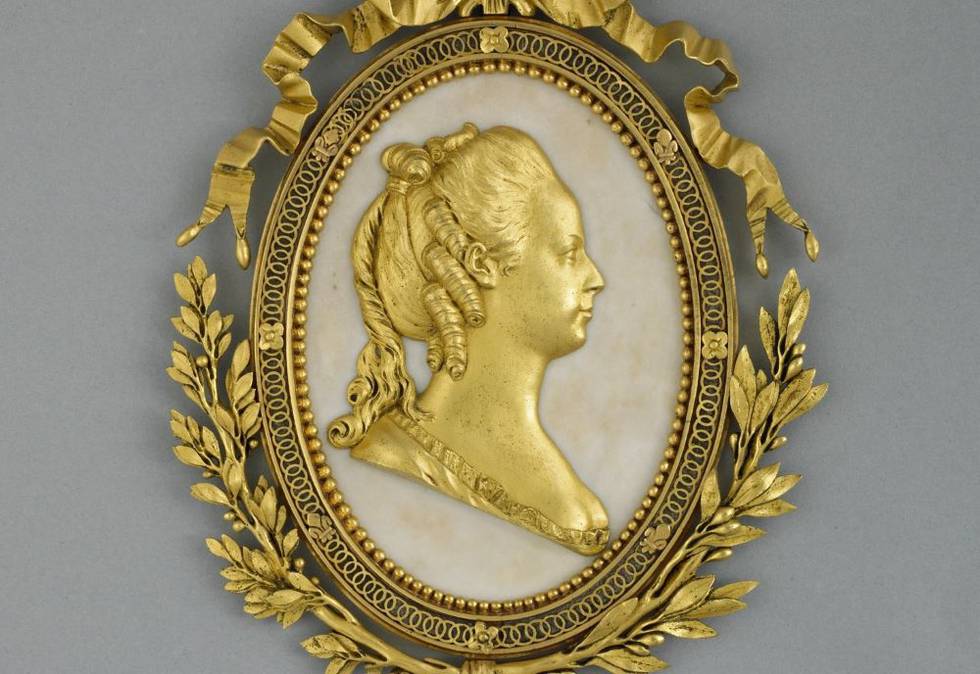 Revealing Marie-Antoinette
Wednesday 10 March 2021, 18.00-19.00 GMT
What do we really know of Marie-Antoinette? Continuing our series of events for Women's History Month, Dr Helen Jacobsen and Professor Catriona Seth will discuss the life and patronage of the ill-fated French queen. Join them as they explore the many pieces of fine and decorative art linked to Marie-Antoinette in the Wallace Collection, and try to piece together a glimpse of the private woman behind the celebrity image.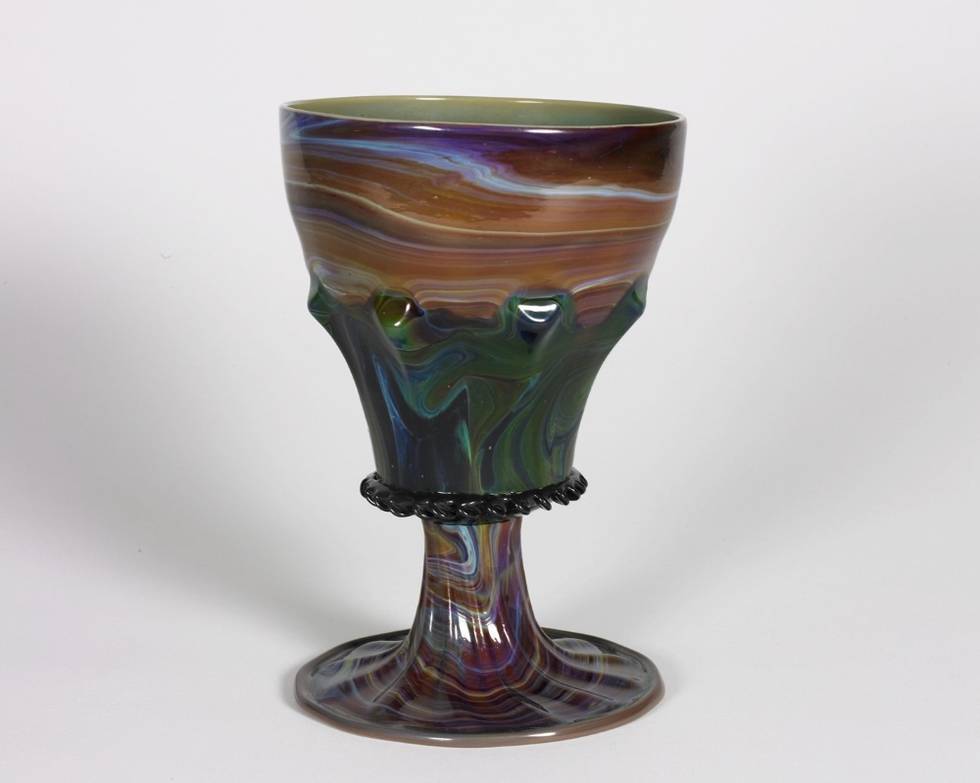 Meet the Expert: The Magic of Venetian Glass
Thursday 18 March 2021, 13.00-14.00 GMT
The period from the later fifteenth to the mid-seventeenth centuries is often described as the 'Golden Age' of Venetian glass. Such was the awe in which Venetian glass was held that it was reputed to have magical qualities, breaking or changing colour on contact with poison. Several of the qualities that made Venetian glass so successful are also true of magic: elements of surprise, secrecy, audacity, meticulous timing, imagination, entrepreneurship, showmanship, and the beholder's bafflement as to how the finished product was achieved. In this whistle-stop survey of Venetian glassmaking in its 'Golden Age' Suzanne Higgott hopes to demonstrate these parallels.