Wallace from Home
Our doors may be closed for now, but there are plenty of ways to stay close to the Wallace Collection online...
Latest from the Blog
In the weeks since we closed our doors, we've taken the opportunity to explore the collection through a series of weekly themes, bringing together paintings, works of art, arms and armour, furniture and ceramics. See more themes in the Blog
Treasures of the Month
Every month our curatorial team take a longer look and research further into our collections as we highlight one of our treasures.
Exhibitions Online
Our latest exhibition, Forgotten Masters: Indian Painting for the East India Company, had to close when we shut our doors, but you can still enjoy some of the amazing masterpieces online.
Browse the works in this room by room journey through the exhibition, or hear more from the experts in this introduction with the curator.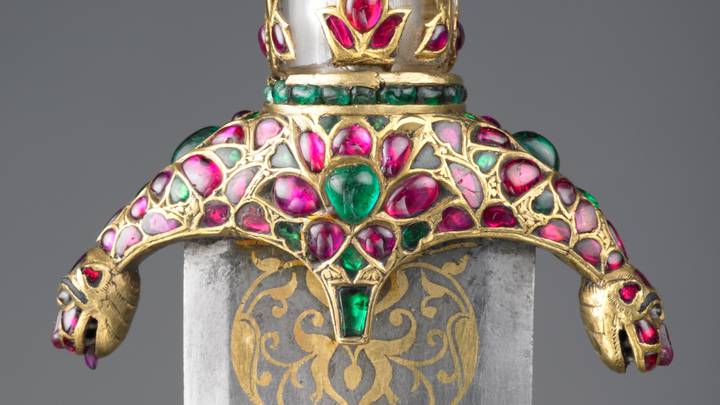 Explore more videos related to our temporary exhibitions programme on our YouTube channel
Inside the Museum
45 Years in just 88 Minutes
Our former Head of Conservation, David Edge, retired this year after an astonishing 45 years at the Wallace Collection. Listen to his fascinating bespoke tour of the collection, showcasing some unseen library and archive material, and recounting some of his favourite stories and anecdotes from working at the Wallace Collection since 1975.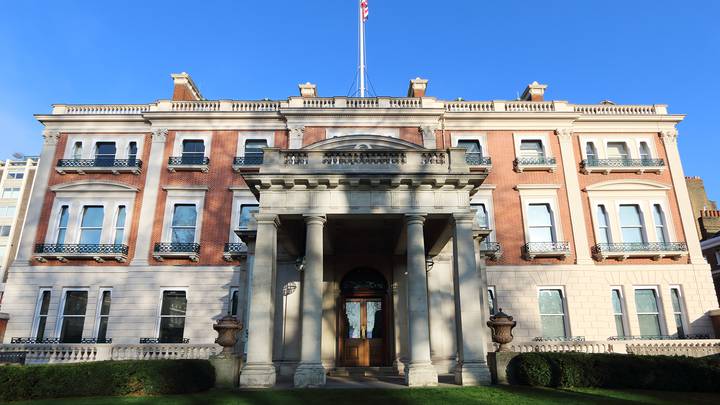 Read a recent blog post from our Head of Collection Care, Yunsun Choi, on how to care for a collection in lockdown, and explore the work of the conservation department.
See more of the work of the conservation team, including videos of recent conservation projects, on our YouTube channel
Learn and Play
We have created a range of learning resources for children, families and young people to help them explore the collection. See all our Resources