Repairing our Rare Books
Famous for its beautiful paintings, sculptures and furniture, the Wallace Collection has a lot more to offer to those who have an insatiable thirst for knowledge about the arts and beautiful objects thanks to its library. In January 2018, we launched a Conservation Appeal to repair 70 of our rare books, which form an invaluable part of the museum's library and needed urgent conservation treatment such as rebinding and repair.
These exquisite books are essential to the museum for the insight they give into Arms and Armour, Fine Arts, Decorative Arts and History, and the support they provide for understanding and researching the museum's collections. The boards, marbling and bindings are also testaments to the fact that these books are works of art in their own right.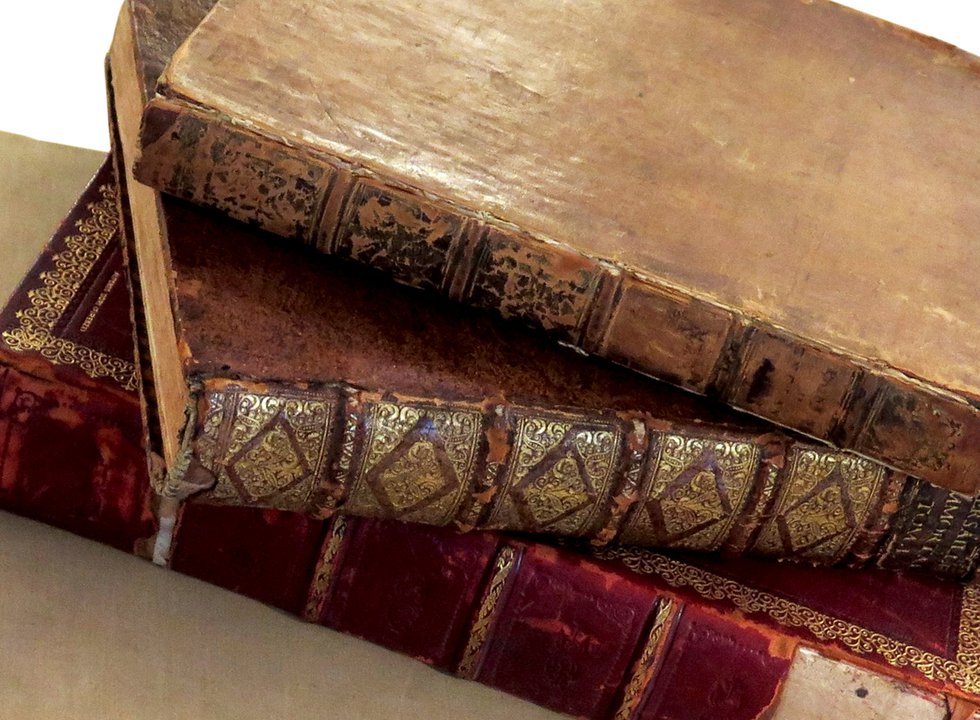 Our 2018 Conservation Appeal, created for these volumes, was successful in raising £7,000 to cover the cost of repairs and rebinding. The generous donors to this project have played an essential part in safeguarding the library for the years to come.
Book plates acknowledging the kind support of our donors have been inserted in books they 'adopted' and we hope the public readers of the Wallace Collection library are as grateful as we are when opening one of them!