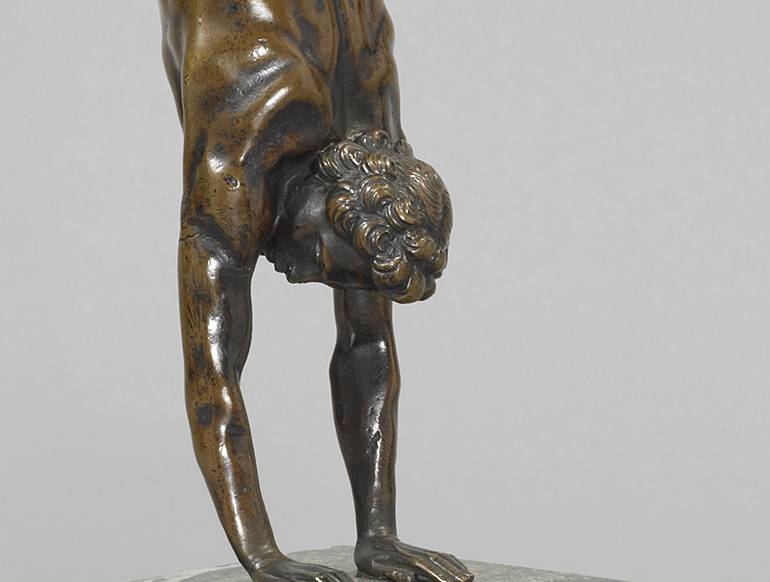 Studio session on 23 April 2019. For home-educated students aged 12-18.
Duration 4.5 hours (11.00-16.00).
By studying fine examples of sculpture, examining the form, function and techniques used in creating medals and other relief sculptures, students will find inspiration for their own sculptural work. Students will:
Learn sculptural techniques, including moulding and casting using alginate and plaster
Make a relief sculpture.
This workshop involves messy materials. Please bring 1 cardboard box for students to take the sculptures home
Please note:
Parents/carers are welcome to accompany pupils to the workshops, but only children of the specified age will be permitted – children of other ages must be taken elsewhere, and you can explore the galleries at leisure with trails and armour to try on.
Sessions are free, but a £10 per child deposit will be taken upon booking, and refunded upon attendance of the workshop. Cancellation with less than 14 days' notice will mean a refund is forfeit.
For workshops that involve messy materials, accompanying adults will be expected to assist.