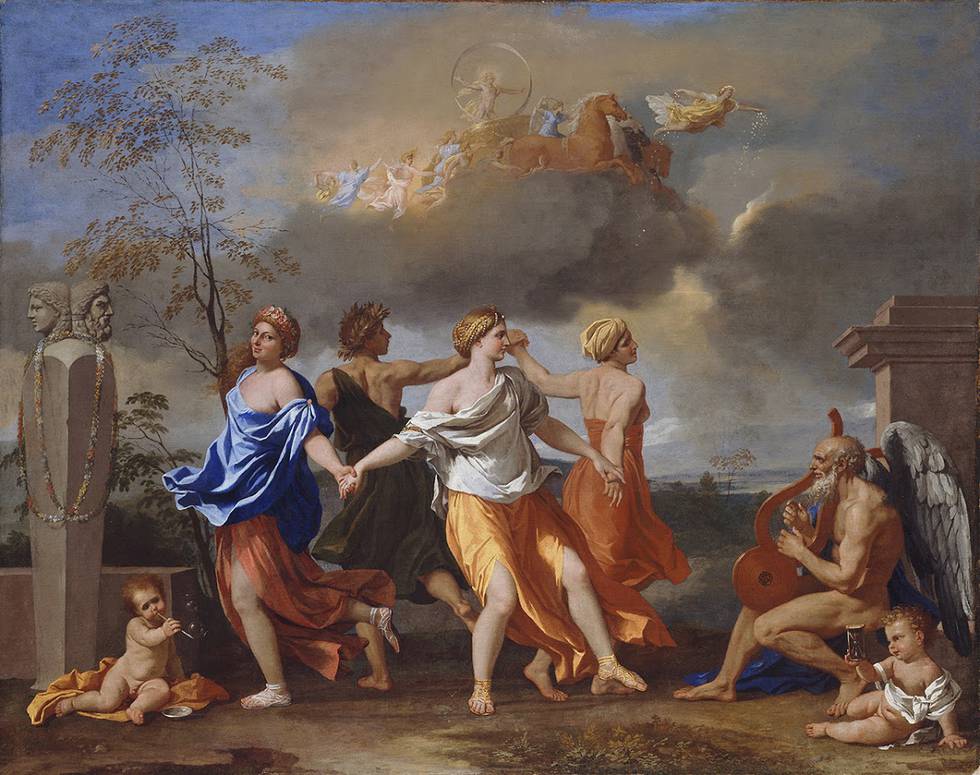 Secondary School Session for KS5.
Duration 2 or 4 hours. Year-round session.
For 4 hour session book at least 5 weeks in advance. Maximum 20 AS/A level Art History students.
This workshop is an ideal introduction to Art History early in Year 12, or it will help students consolidate their learning later in the year or during Year 13. Using one or two national museum(s) as direct reference material, students will:
Explore the materials and processes used in the production of art
Identify the formal and stylistic elements of paintings and sculpture from different historical periods
Use key art terminology and build a descriptive vocabulary while considering the varying contexts in which art works are made and seen
Analyse and interpret formal visual features and stylistic elements
Download Teachers' Notes here.

"This really helped me to be able to analyse works of art in more detail and to think in different ways."
- Student
Student, Key Stage 5, Visual Analysis and Interpretation.