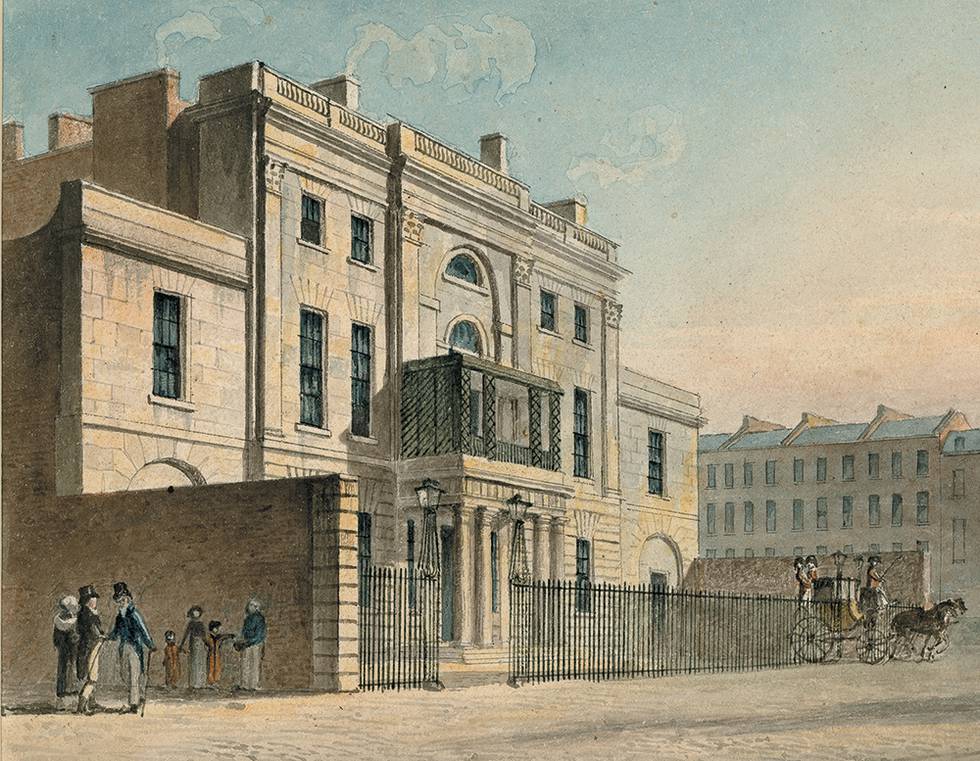 Secondary School Session for KS3.
Maximum 30 students. Duration 2.5 hours. Year-round session.
What sources of evidence tell us about life in a big house in London in the Victorian era? Use census returns, inventories, plans and photographs, as well as the building itself, to research aspects of daily life at Hertford House, from the owners down to the stable hands and maids. The session is designed to help students understand how our knowledge of the past is constructed from a range of sources.
Learning from primary sources and weighing up the evidence.
Discussion and questioning to develop perspective and judgement
Thinking critically and sifting arguments
Local history